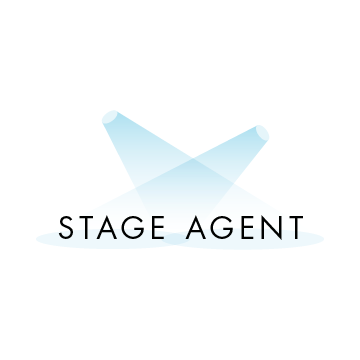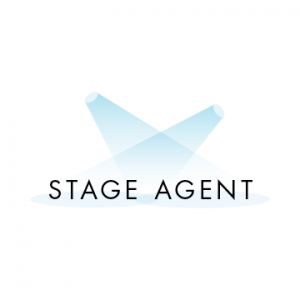 Welcome to the new StageAgent! We really hope you like it.  I created the original concept for StageAgent in a dorm room at Stanford based on the belief that it would be much more efficient to study characters online instead of spending hours at the library.  Soon, this concept of an online theatre character database turned into the first version of StageAgent. I'm proud to say that what started as a tiny passion project has now grown to become the world's leading theatre resource website. To create the new StageAgent, we combined the latest web technology with expert-written content to revolutionize theatre education and enhance networking opportunities within our community.
With our new site, we hope to improve theatre education, access to performance opportunities, and awareness of shows.  We wrote thousands of pages of new educational content to save you trips to the library. We built tools to make performance opportunities easier to find and to help casting directors quickly find the best talent. We also created new search features to help producers locate the show information they need.  Finally, at StageAgent we support community theatre because we are part of this community and want it to thrive. As a result, we developed a new section that enables theatre companies to promote their performances to our huge community of theatre fans. So save those marketing dollars for better costumes, and instead make sure to post your performances on StageAgent!
Here are a few tips as you get started using the new StageAgent!
Create your new profile and add photos and video.
Invite your friends to 'fan' you on StageAgent. By building up your fanbase, you will have a wider audience to share performance and other announcements.
Promote your theatre performances – It's free and a wonderful way to get more people to come see you perform!
Send us feedback – Find something that's broken? Have an idea for a feature? Want to just say something nice? Let us know!
And lastly, I want to give a heartfelt thanks to the StageAgent team of engineers, writers, reviewers and designers. This site would not have been possible without your hard work and dedication.
Sincerely,
Jason Engleman
CEO
StageAgent.com