If you visited StageAgent.com this past week you might have noticed that we have a brand new look! After months of hard work, we are very proud to announce the launch of our redesigned website. 
Our team made literally hundreds of improvements to the site with our recent release. Many of these changes are clearly visible. For example, StageAgent now has greatly improved site navigation, new guide features, geolocation targeting, and profile management tools.  Numerous other improvements were made 'behind the curtain' to help with site performance and to help build the foundation for our future growth.  
Without further ado, I'd like to feature three of the new features now available on StageAgent.com. 
New Site Search
With our new site search you can search by title, name or keyword.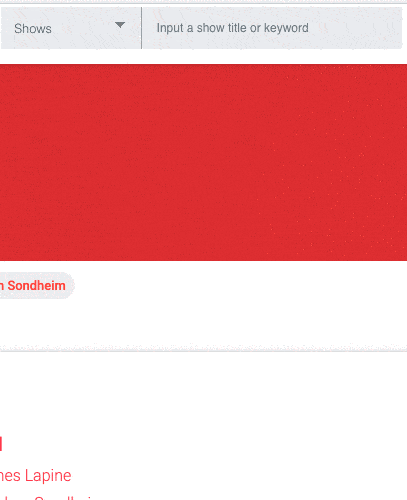 Navigation Menu
With our new menu, you are now just one click away from accessing just about every theatre resource on StageAgent.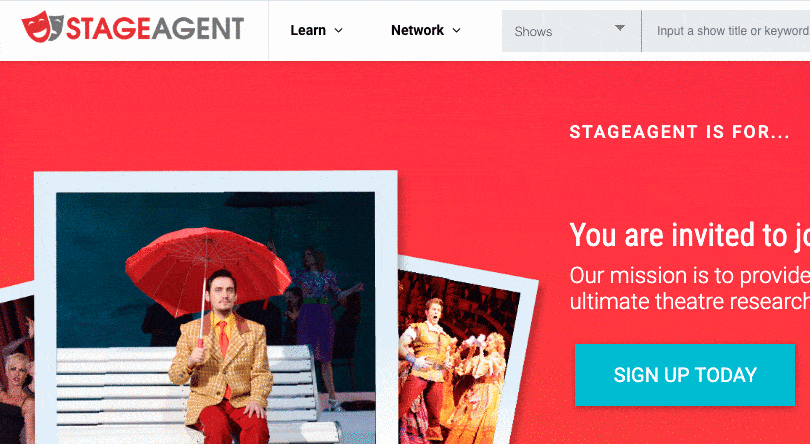 Resume Builder
In your profile management section, you now have the choice to convert your profile information into a printer-friendly resume or to upload a PDF if you created your resume offline. We also provide you with downloadable resume templates.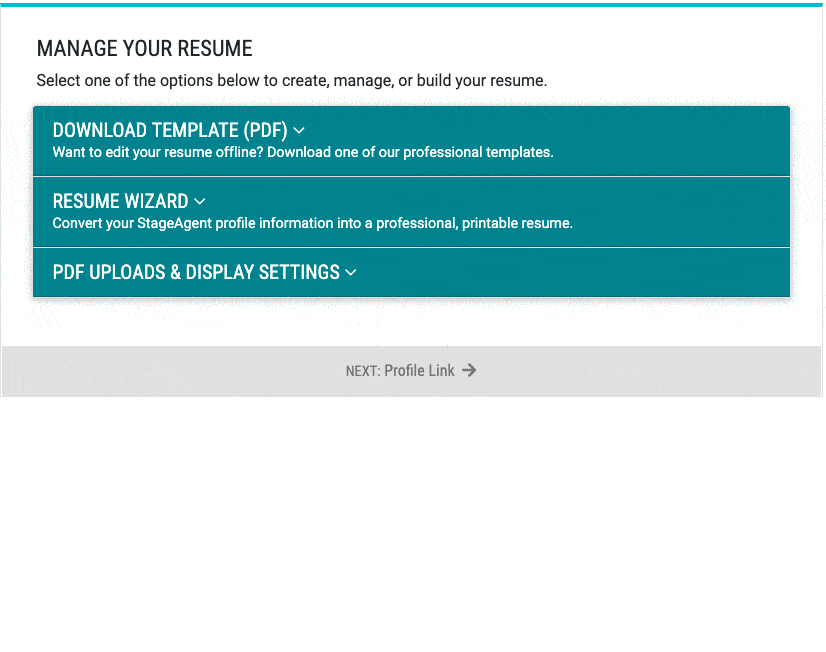 We encourage you to explore the new StageAgent.  Please contact us if you have any feedback – good or bad – regarding the new site design and features. Enjoy!
The following two tabs change content below.
Jason is the founder and CEO of StageAgent.com and a graduate of Stanford University. He also performs regularly with theatre companies throughout the San Francisco Bay Area.