Whether you're a chorus member in American Idiot, or a principal in Shrek, going in for your first costume fitting is daunting. You're vulnerable. This is the moment your interpretations of your character meet the designer's. It's the next step in character development, but can be challenging if you're not prepared. Here are some tips to take you from fitting novice to rock star.
Measurements: Before your first fitting, you'll likely meet the rest of the costume shop team for measurements. A traditional shop will have a draper/cutter who builds women's wear, a tailor who constructs men's wear, and a first hand (or two) who work as their assistants, cutting garments and setting up sewing projects for the stitchers. You'll likely be measured by any of these people. If not, it will be the shop manager or design assistant. Take the time to learn their names and their positions—these are the people who lovingly craft your costume. You'll get to know your draper or tailor much more intimately in your first fitting.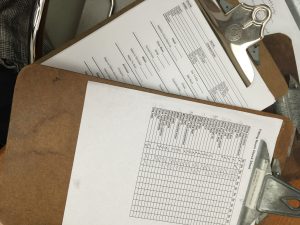 Knowing some of your basic measurements will always make a costume shop happy. So men, memorize your suit size, dress shirt size, and pants size. Ladies, be ready to give out your bra size, preferred undergarments, and for a modern show it's best to know the brands of jeans that fit you best. Costumers want to make you look amazing as efficiently as possible.
When you arrive for measurements, be sure to wear comfortable, close-fitting clothing and remove anything from your pockets. The more accurate the measurements, the easier your fittings will go, and the happier your design team will be.
First Fitting: A week or so after your measurements are taken, you'll have your first fitting. Come prepared in the right undergarments, and used the restroom before you start. If the costume shop is building your costume, you'll probably try on a mock-up. A mock-up is a practice garment, often made from off-white muslin, it's the drapers first pass at creating the garment your designer drew. In this fitting they determine major style lines. Will the dress have a round or square neck line? What sleeve length looks best on your arm? Is there too much fullness in that skirt? These are the many questions that a designer and draper have to sort out in under an hour.
Be patient in this fitting. You will stand for a long time. People will poke and prod at you. They will ask you to look straight ahead while they mark a hem. The muslin mock-up is hard for an actor to visualize. You look like an uncolored paper doll, so when giving input focus on the following:
Does the construction impede movement?
How easily will it come off in a quick change?
Is there anything your designer should know about your character development?
What style shoe will offer you the most support and safety for choreography?
The designer will show you swatches or bolts of fabric the final costume will be built out of. Now is the time to bring up any fabric allergies, or aversions to leather. Some actors only wear vegan costumes, and that is okay. This is a great time to offer input, but if you're skeptical about the designer's choices remember—their job is to make you look amazing, they have years of training, and they probably know best.
A good designer will want to work together in this fitting, molding your character out of fabric, one fitting at a time.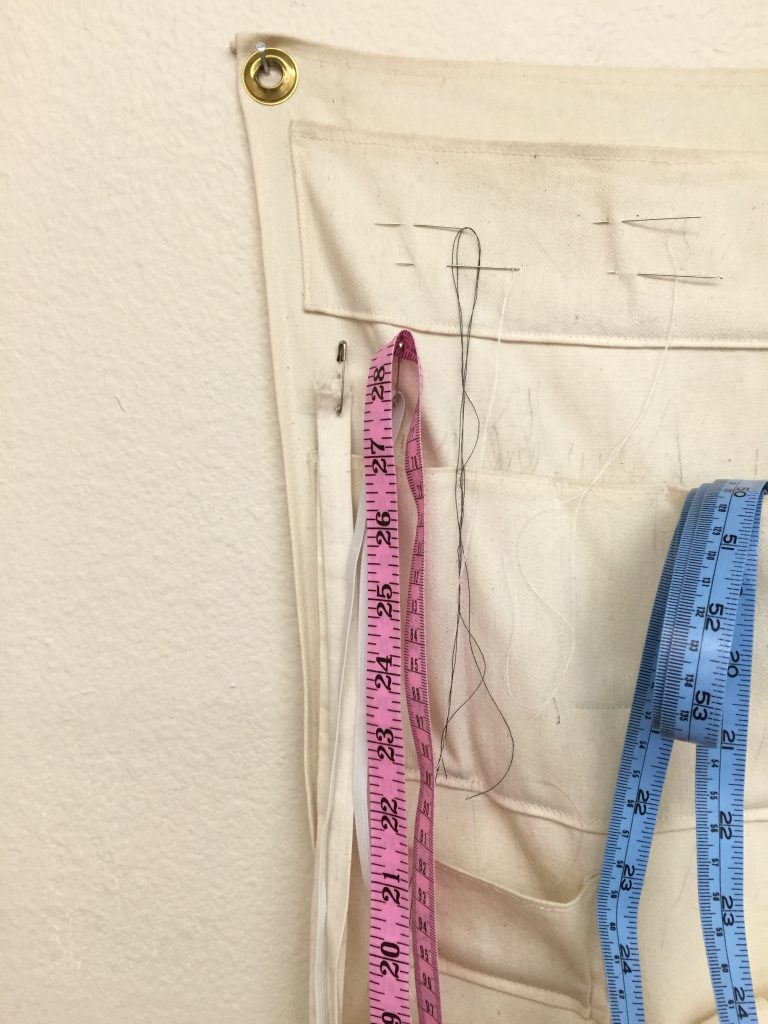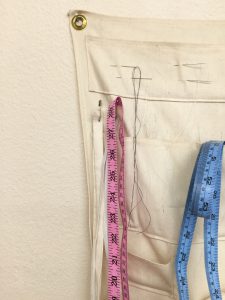 Final Fitting: You will have one or two more fittings before tech begins. The draper will fit a copy of the mock-up in the fashion fabric. Now, the design elements come together. This is the moment you'll truly begin to see your character. It's a great time to discuss accessories, any new developments in rehearsal, and any problems you foresee. It's always better to mention problems during the fitting phase; there is nothing worse than an actor who doesn't complain about a costume's function or comfort until tech. We're all in this together, so be kind, pay attention, and give honest, constructive feedback. And enjoy the attention, it's rare so many people will ever put this much love and care into making your clothing.