After a year of virtual learning during this pandemic, my children returned to the classroom; one started high school, and the other started middle school. One has been vaccinated, and the other is too young. As a parent, I'm trusting our school district and teachers to do their best to ensure their safety. As a teacher, I know how monumental that task truly is.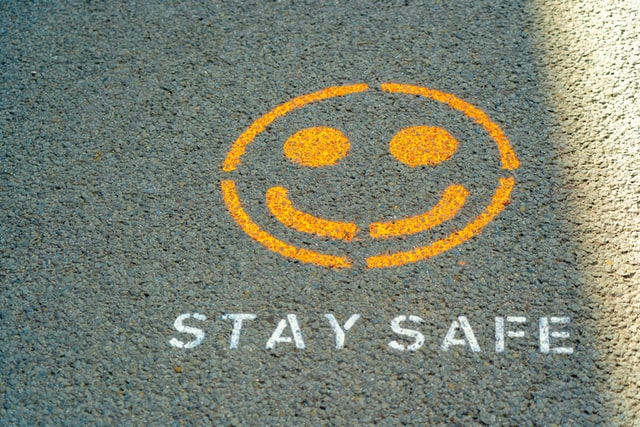 For the last year, my colleagues and I have discussed what a post-COVID classroom will look like. School is starting, but we are not in that post-COVID world yet. Case numbers are going up in communities around the country, which will most definitely impact our classrooms. Every teacher wants to keep a culture of safety and respect as they teach their content.
In theatre, our entire world is built on safety, on inclusion, on interaction. How many of us have students who hang out in our rooms … before school, after school, during lunch. Those students count on us to be there for them beyond our curriculum. So what happens if education is again disrupted by the pandemic? How do we best meet the needs of our students?
I'm in the eternally optimistic camp of "hope for the best, but prepare for the worst". I am also a planner–I have detailed outlines and calendars for everything I do in my class as well as extracurricular and community theatre. But how can we plan for an educational world that feels so uncertain? What happens if we suddenly have to shift back to online learning? What happens if we are sling-shotting between in-person and virtual models? How will we effectively do our jobs–and keep our sanity?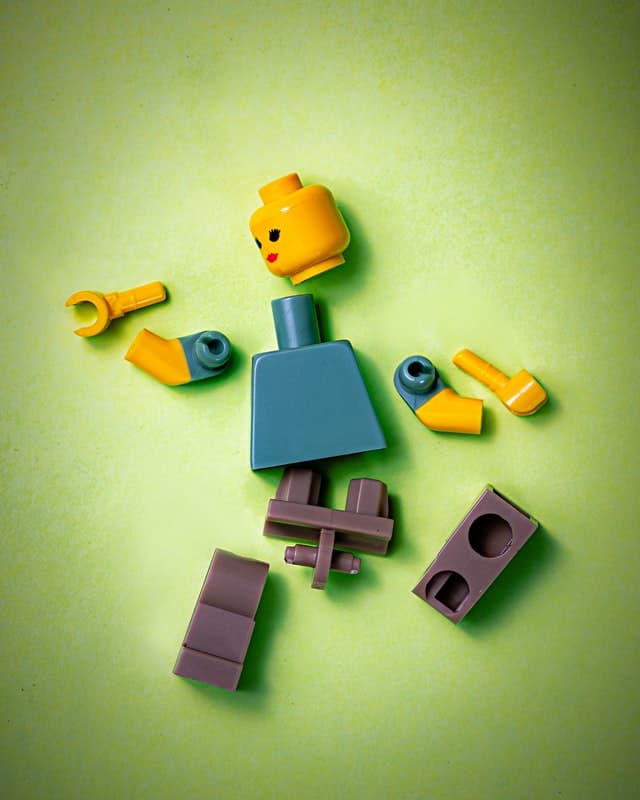 Back to Basics … Why We Do This Job
Why do we love theatre? What brings us back to this art form and compels us to share it with our students? We have our own unique answers, but my guess is that we value the collaboration, personal expression, and inclusion that the theatre classroom can provide. We enjoy helping kids find their own niche in a discipline that truly has something for everyone, whether acting, designing, directing, writing, marketing, finances, technology, and more.
These basics help us remember our own mission and passion as theatre teachers. When we feel inspired, we set a strong and positive example for our students. That example fosters intellectual and artistic curiosity, and makes what we do matter even more.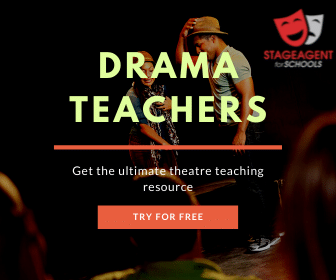 Integrating Virtual Learning … While In-Person
Technology and STEM education–that's those math and science teachers, right? They worry about that stuff, don't they? When I was first teaching high school (many, many years ago), the laptops and computer labs were rationed for the core subject areas, and I was lucky if I could snag a day of computer time for my students to get any online work done. Not the case anymore. Many districts have implemented one-to-one technology and Bring-Your-Own-Device policies, especially following the sudden closure of schools in March 2020.
Admittedly, internet access is not always a sure thing–in my community, there are some very rural neighborhoods that have unreliable utilities and no internet support at all. (If this is the case in your community, look into providing wireless hotspots through the district, often funded by technology grants.) However, utilizing technology is happening across the board in schools, and theatre deserves to be a part of that innovation.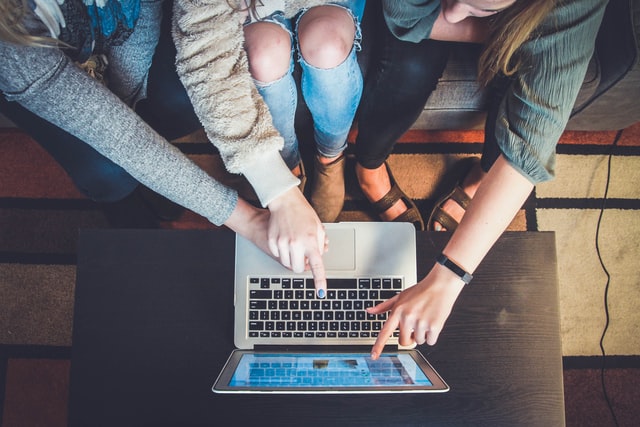 Flipped classrooms offer opportunities for students to engage with the content and establish foundational knowledge before they come to their next class. It can be as simple as reading a short article, watching a video, or submitting a response. The hard part is prepping all of these things … and then making sure students complete the tasks. Many schools use Learning Management Systems (LMS) that can help teachers track learning. My own children, during their virtual learning, were constantly using online curriculum for their core subjects.
Beyond just the students' ability to use virtual and technology-based learning, sometimes it is required of teachers. Many educator evaluations specifically ask how we are implementing technology in the classroom, and most administrators take that to mean computers. (Even though I still maintain that a sewing machine completely counts as classroom technology.) Students are using technology throughout the day. How can theatre teachers integrate those same pedagogies and methods, even just one or two days a week, in a way that is supportive to theatre?
Online Learning Models … AKA StageAgent for Schools
This is the place where I offer up the shameless plug of StageAgent for Schools, an education resource that can provide the tools, resources, curriculum, and content for the theatre classroom. Math, science, and English get their online resources, so why shouldn't theatre? Need a textbook? Check. Students can learn basic knowledge such as stage zones, or the central principles of monologue analysis, or the foundations of technical theatre, or the skills necessary for the wide variety of careers in theatre.
Do you need an encyclopedia for some research? Are you finding yourself once again explaining why your high school theatre program can't produce Spring Awakening, Cabaret, or even Grease? Challenge students to look into the guides and understand the context. And then, they can search for shows, characters, or monologues and scenes on their own. (Because honestly, as funny as it is, if I hear one more kid audition with the "tuna fish" monologue …)
What if you need a lesson that has gathered all of the necessary materials, and will provide them to students in an interactive way? You can share the assignment in your Google Classroom or other LMS, and students can get those articles and videos to set them up for success. We've got lessons ranging from acting, to history, to dramaturgy, to technical theatre.
The content throughout StageAgent–whether a show guide, a lesson, or a learning module–have short quizzes attached so teachers can track student engagement (and keep on top of the neverending homework battle we have with kids). Students can go into StageAgent, similarly to how they engage with core subject LMS, and complete tasks, read articles, watch videos, and ultimately see theatre in new ways. Everything is right there, ready for you to build on. And if–Thespis forbid–we suddenly have to transition into online learning again, the switch won't be as jarring.
Ultimately, this means you, the teacher, have more time to engage with your students. You have more opportunities and methods to share theatre and nurture a passion for the arts. Which is why we got into this gig in the first place.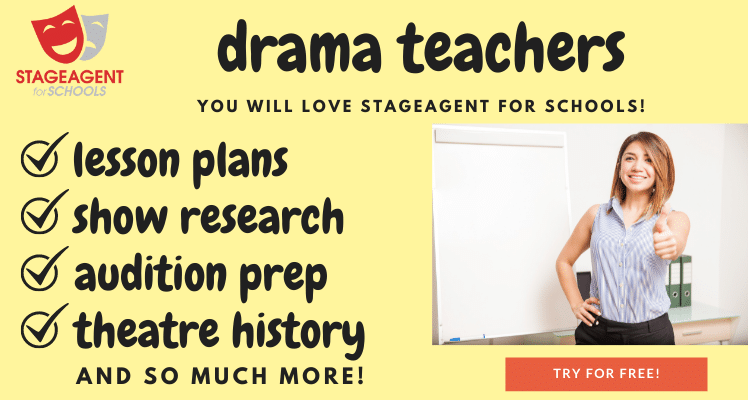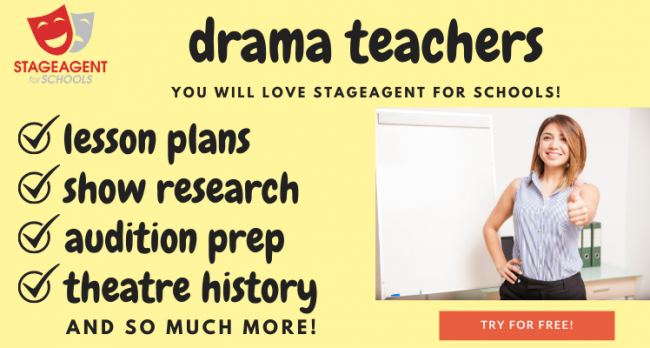 Visit stageagent.org to explore the huge range of resources available, and sign up for an educator account!