The importance of choosing strong material
When it comes to casting, much is uncertain. One thing, however, is guaranteed: if you want to land your dream role, you need to come to an audition prepared. As the saying goes, you truly never get a second chance to make a first impression. This rule is never more true than during the audition process. Learning about the show in advance and choosing an appropriate audition outfit help, but it's in the selection and preparation of your song and monologue that you can truly shine.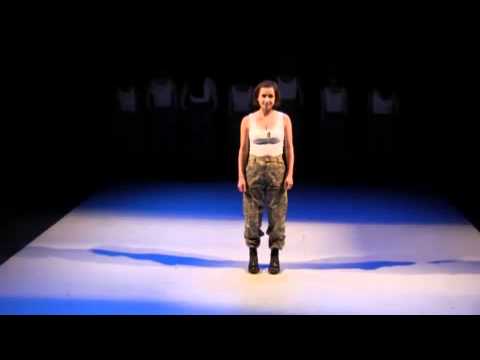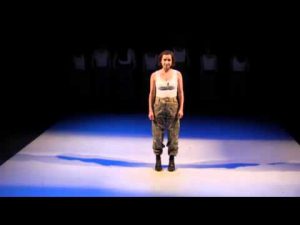 What kind of monologue and song to prepare
In our earlier post on how to prepare for an audition, actor Danielle Frimer notes that it's worthwhile to have at your disposal both dramatic and comedic contemporary monologues, dramatic and comedic classical monologues that show off different colors, and a few audition songs (uptempos and ballads) in various musical styles that show off your vocal range. In NY-based actor Becca Ballenger's post on how to choose the perfect monologue, she points out that actors should constantly read new plays to discover monologues, because the most unique pieces are discovered by you, not a coach or a book.
Your monologue and song should be in a similar style and genre for the show you're auditioning for — but not from the actual show for which you are auditioning. The risk in doing material from the show itself is that your notion of the role will be at odds with the preconceived notion of the director. Instead, you can help coax the director's imagination in the right direction by finding material that showcases similar skills and traits to those demanded by your dream role. Researching the characters for which you are auditioning ahead of time allows you to select appropriate audition pieces that make it easy for the casting director to envision you in your target role(s).
Actors are busy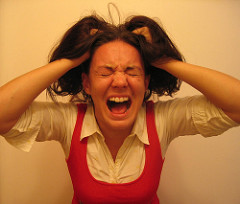 We get it — actors are very busy people! You have voice lessons, dance classes, acting classes, rehearsals, and the number of auditions can pile up at a moment's notice. It's not always possible to read every play in its entirety before a last-minute audition, — not to mention read hundreds of new plays to select and then learn a brand-new monologue perfectly suited to the role, and pour over thousands of scores to pick the perfect new 32-bar excerpt. You should certainly build a repertoire of diverse material, but when it comes down to the wire and you need something perfectly suited to the character for which you're auditioning, it's easy to come up short.
Our new monologue & song recommendation tool
At StageAgent, we are on a quest to make actors' lives easier. You already know that StageAgent is best place online to find quality theatre character breakdowns. Now, when you look at a breakdown, we take it a step further and display specific recommendations for audition monologues and songs based off of that character's attributes.
For example, if you are auditioning for Seymour from Little Shop of Horrors you can now see recommended audition monologues and songs when you scroll down through Seymour's character breakdown.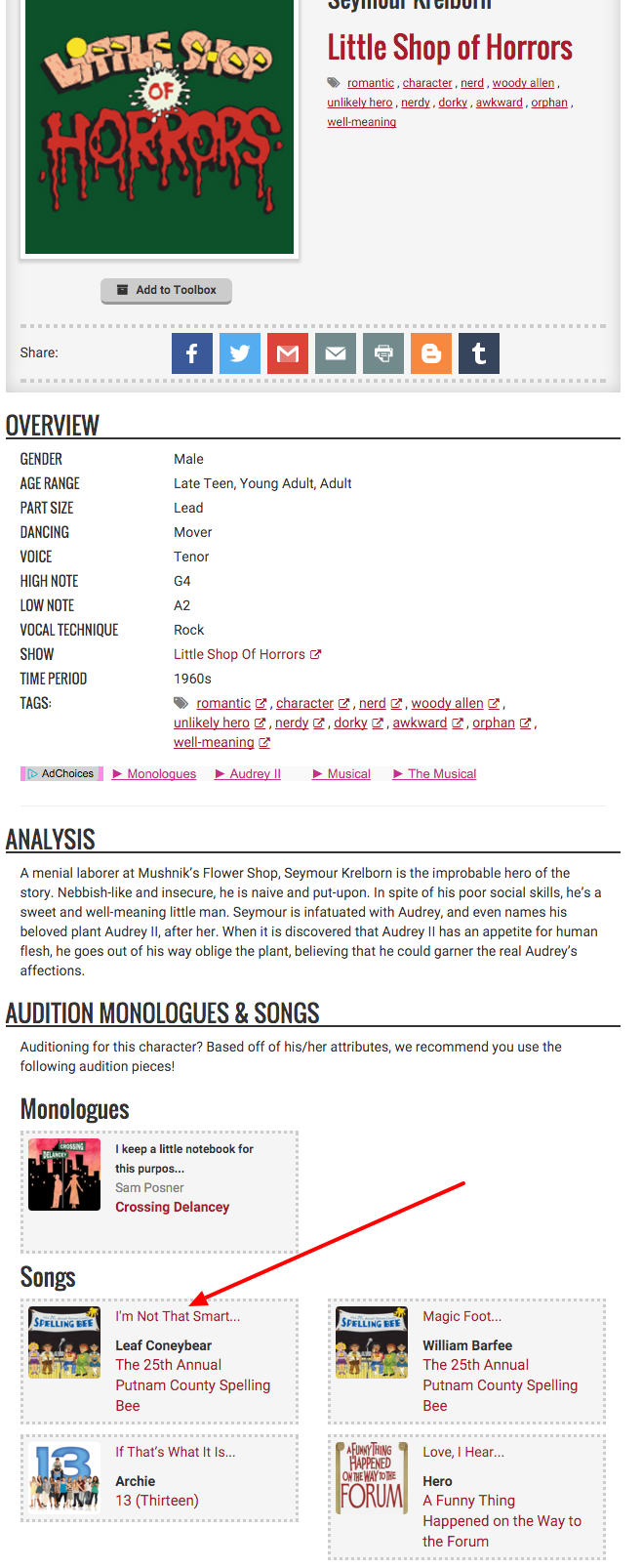 If you're auditioning for Seymour, you might want to look into singing "I'm Not That Smart" from The 25th Annual Putnam County Spelling Bee for your audition!
Or similarly, if you have an audition for Amanda Wingfield from The Glass Menagerie, you now know by looking at StageAgent that you might want to consider Blanche's monologue from A Streetcar Named Desire.
Conclusion
Of course, this recommendation tool is only a starting point. Only you can know for certain whether an audition monologue or song is right for you — but this time-saving feature is a great place to start!
Note that this recommendation feature is only accessible to StageAgent PRO members.
We hope you find our new recommendation tool useful. If you have any suggestions for improvement, please let us know!