If you walk around Broadway or the West End, you're more and more likely to stumble into a jukebox musical. A jukebox musical is a musical that centers around the music of one or many artists to create the show. Think of shows like & Juliet (which uses the songs of Max Martin), Once Upon a One More Time (using the songs of Britney Spears), or Moulin Rouge! (which uses the music of many pop artists such as Elton John, Adele, and Beyoncé) which are all currently running on Broadway! There are so many new musicals centered around pop & rock artists that it's become much more commonplace to be asked for a pop/rock song in an audition. But with a catalog of millions of songs to pick from, how do you even choose what to sing?!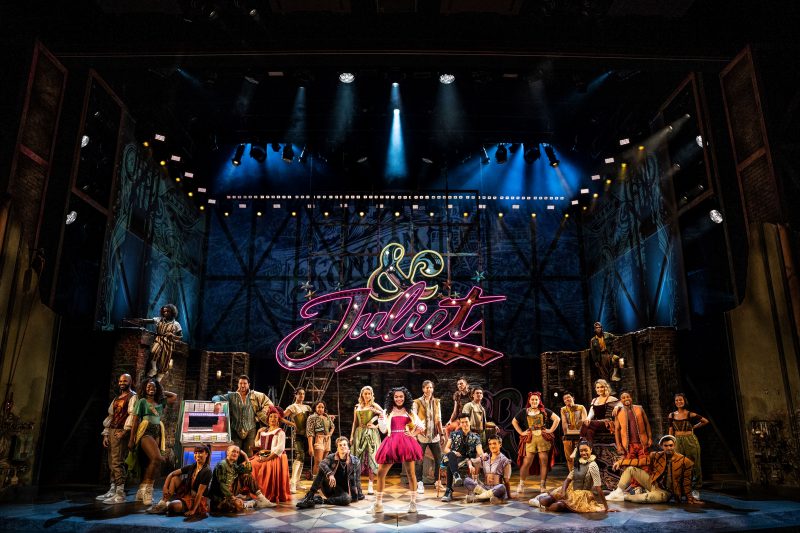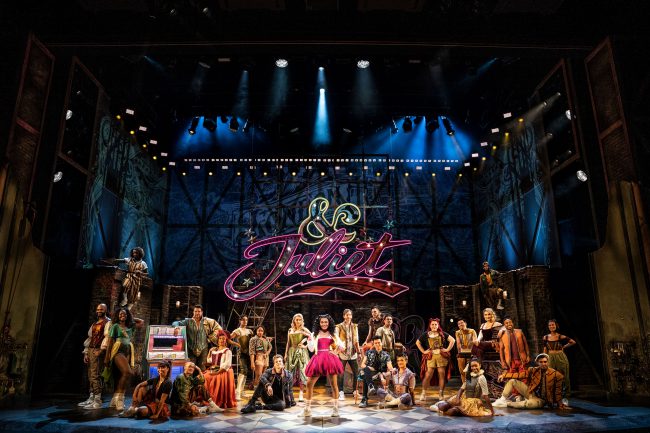 What music do you like?
The best place to start when finding pop/rock rep, is to look at songs that you already love! What is your go-to karaoke jam? Which artists are constantly making it onto your playlists? Chances are, those songs will make great audition choices. You want to feel a connection to the material you're singing, so choose songs that speak to you. Most casting directors prefer to hear a song they already have some familiarity with, so they can compare your interpretation of the song to the original. Don't let that discourage you from choosing rep that you love! Try to find a middle ground between material you love and songs that are recognizable to a wide audience.
Think of the arrangement.
One of the biggest hurdles with pop/rock songs in an audition is that you have to rely only on a piano to provide the accompaniment. There are so many amazing songs that can sound really thin and empty in an audition room without guitar, drums, and bass playing along. It can be helpful to look up "acoustic" or "piano only" covers of the song on YouTube to get a better understanding of how the song might translate to a piano-only accompaniment. When bringing pop/rock sheet music into the audition room, it's best practice to bring the full sheet music for the songs. Lead sheets (which are lyrics with the chords printed overtop) don't necessarily have all the information a pianist needs if they don't already know the song.
Pro Tip: When sourcing sheet music, MusicNotes has a category of sheet music called "Singer Pro". This sheet music makes sure that the piano accompaniment doesn't double the melody of the vocal line, giving you a more well-rounded accompaniment. If you're looking for some excellent audition cuts and arrangements, Sheri Sanders (known for her book Rock the Audition) has partnered with MusicNotes to create audition cuts of pop/rock songs. Check out Sheri's tip for choosing a pop/rock song below!
Put it in the key that suits you best.
Unlike standard musical theater songs, in which it is generally frowned upon to alter keys for auditions, anything goes for pop/rock! If that Ariana Grande song sounds better in a lower key, go for that! Likewise, singing songs written for any gender is completely acceptable. You want the song to show off the best qualities of your range and tone. Don't be afraid to experiment with different keys and make the song your own.
Spread out your rep across the decades.
Just like you need to have rep from different eras of musical theater in your book, you also need to include pop/rock songs from different decades in your book. There are 4 major eras to span, but of course there is so much variety within them. There's not only pop and rock to explore! Within these eras are genres like folk, R&B, rap, disco, and so much more.
1950s/1960s
These decades cover shows like Hairspray, Ain't Too Proud, and Jersey Boys. Popular artists include Elvis Presley, Patsy Cline, Diana Ross, and Ray Charles.
1970s/1980s
These decades cover shows like Bat Out of Hell, Beautiful: The Carole King Musical, and Mamma Mia. Popular artists include Fleetwood Mac, David Bowie, Michael Jackson, Queen, and Elton John.
1990s/2000s
These decades cover shows such as & Juliet, American Idiot, Jagged Little Pill. Popular artists include NSYNC, Mariah Carey, Boyz II Men, Blink-182, and the Spice Girls.
2010/2020s
These decades cover shows like Six, Everybody's Talking About Jamie, and Mean Girls. Popular artists include Lady Gaga, Taylor Swift, Harry Styles, and Bruno Mars.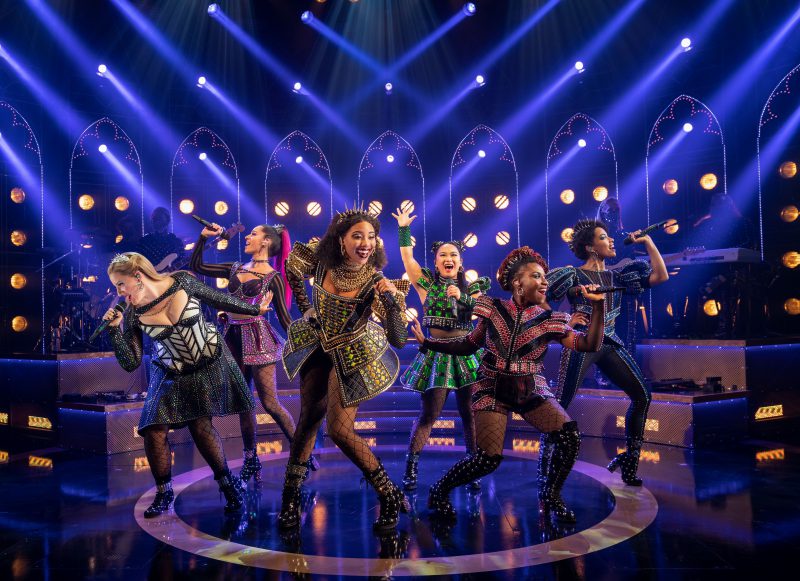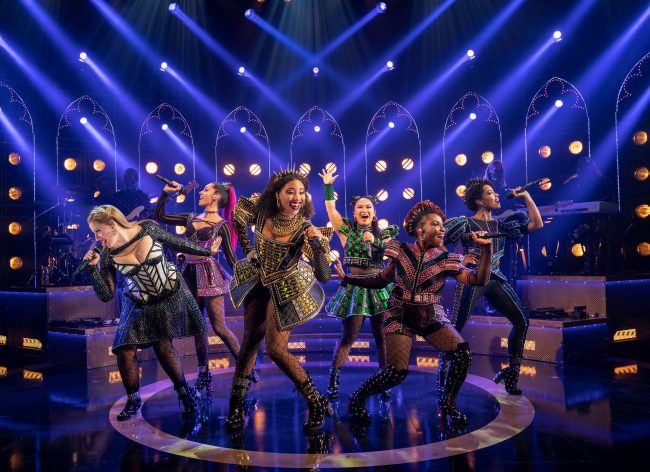 Have fun!
The biggest thing to remember with presenting a pop/rock song in an audition is to bring the party! Especially with uptempo songs, you need to bring the energy of that song, even without the thumping bass and drum line behind you. Give your own interpretation of the music – turn an uptempo tune into a ballad (or vice versa!), throw in your own riffs, or change the ending completely. The beauty of pop/rock is that there are no real rules; bring in whatever will make you shine the brightest!
Don't forget to head to StageAgent's huge bank of suggested audition songs to help you in your search. You can filter directly by Pop/Rock or spread the net wider and explore more choices. What will be your next Pop/Rock audition song?!