Or, The Wonder of the Rat!
Have you ever wondered how Marie Antoinette had such large hair? Or what about all those ladies sporting beautifully crafted victory rolls in your favorite 1940s classics like White Christmas and The Philadelphia Story? The secret to shapely hair is a little known tool called a rat.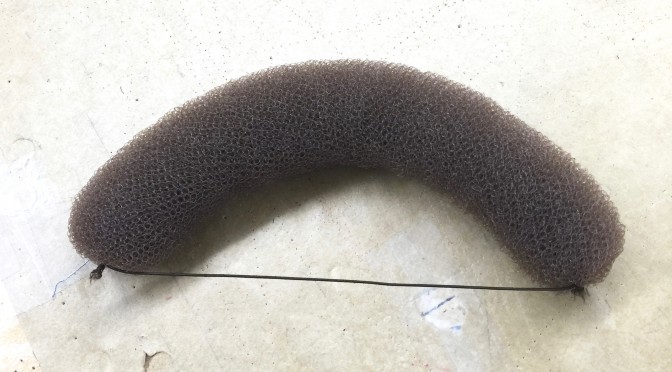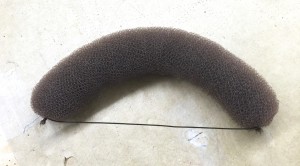 Don't panic — a rat isn't as terrifying as it sounds. The rat is the foundation of vintage hairstyles from stage to screen to real life, and it can make your vintage hair dreams come true with minimal effort.
Originally, rats were made from the hair that collected in combs and brushes. We all shed, right? Well, instead of throwing that hair out, women in days of old would save fallen hair for months, and even years. to build the perfect rat. Hair was then matted together, creating a little "hair pillow". Today, luckily, rats don't have to be made from actual hair (but in theatre, they often are.)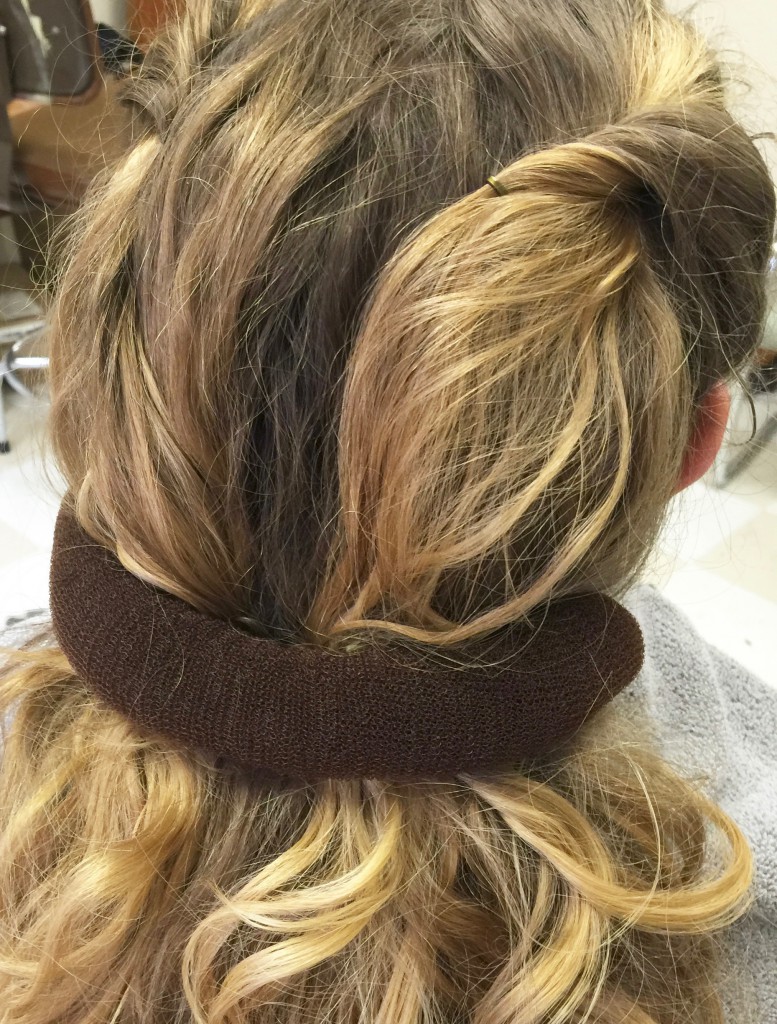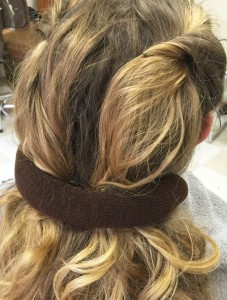 Cosmetics companies have developed spongy blonde, brown, and black rolls that allow the wearer to roll their own hair into elaborate styles for parties, stage, and screen. What was once complicated hairstyles can now be achieved from the comfort of your bathroom or dressing room!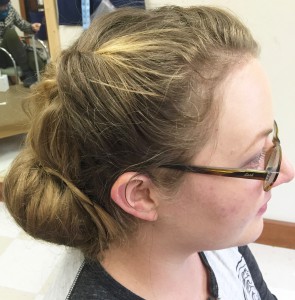 Here's a great tutorial for my favorite Conair rat, ideal for 20's looks for your NYE party, homage to Downton Abbey's very final Christmas episode, or your upcoming role in Chicago.
Or, flip the rat upside down so it rests on the top of your head, comb the hair framing your face over the rat, add a high bun, and you're ready for turn-of-the-century, Gibson Girl hair. (Perfect for your upcoming production of Ragtime!)
If you're grossed out by rats and don't want to buy something special, however, here's a modern-day vintage hair life-hack: spongy foam curlers. These are best suited for period hair of a later vintage, like the 1940s Victory Rolls. This is a trick I learned for the ladies I worked with in Pirates of Penzance. Foam curlers are an ideal size, and chances are you've already got some in your hair styling arsenal.
How to Make a Victory Roll with Foam Curlers
1. Remove the rod from the curler.
2. Place one roller in your bangs area, and one on either side, for a three roll style.
3. Using long roller pins, secure the roller by sliding a pin through the hole and into your hair.
4. Wrap hair over the roller, secure with pins, and relish in the complicated looking, but incredibly easy style you've created.
Here's a quick video demo:
Lastly, if you're interested in real authenticity, here's how to make a rat yourself:
How to Make a Rat
Collect hair from your comb (or buy wefted hair in your hair color from a beauty supply store),
Tease or twist the hair until its a matted mess.
Wrap with 2 hairnets, and you're ready to rock and roll. By creating your own rat, you'll have control over size and shape, so you don't have to worry about a rat that doesn't fit the proportion of your face, or of your dream hairstyle.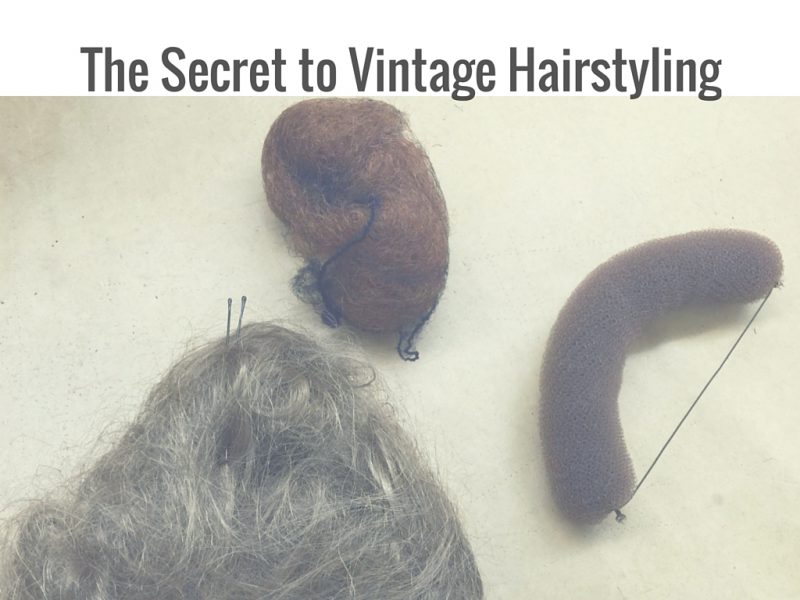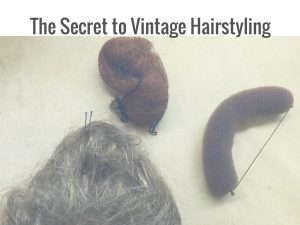 And remember, we've got the hairspray our awesome-haired ancestors lacked, so use it to keep your tresses perfectly in place!