Despairing about the investment you're making in makeup before your big show?
The days of buying a pricey, yet basic, Ben Nye makeup kit to get you through a year of auditions and performances are over. With the rise in popularity of airbrush makeup, serious contouring, and mascara that mimics fake lashes, mainstream makeup has become pretty darn theatrical. This change in trend benefits no one as much as the budget-conscious actor. (And, come on, what actor is not a budget-conscious actor?!)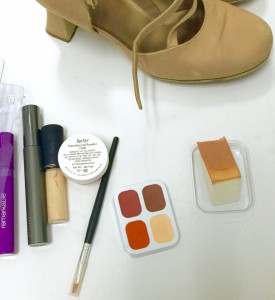 As a theatrical makeup artist, I watch actors struggle to find and pay for the "best of the best" when it comes to beauty; but we no longer live in an age in which shelling out all the cash for your beauty stash is necessary — there are plenty of basics that get the job done at a fraction of the price.
So, here are my budget-friendly actor basics! (Note: These items were picked for their price point and effectiveness, and are not recommendations motivated by any kind of deal with the companies that make them.)
Hard Candy Glamoflauge HEAVY DUTY CONCEALER with pencil (light color 312)
($10)
Whether you've got tattoos to cover, blemishes to conceal or dark circles that won't quit, this small tube packs a big punch, plus it comes with a concealer pencil to really help you blend tattoo edges. It's also less than $10.
e.l.f. Eyebrow Kit, Medium
($6)
Similar to the coveted eyebrow kit made by Benefit, this little compact comes with a powder and a gel that can be mixed together to fill in, accentuate, or create entire eyebrows that won't budge under stage lights. At $3 it's a done deal.
Maybelline Great Lash Waterproof Mascara, Very Black, 0.43 fl. Oz.
($4)
Year after year, this mascara is voted by fashion magazines as the best drugstore buy. It comes in both a washable variety and waterproof one, for those teary moments — and it's a third of the price of any mascara you'll find at MAC or Sephora. It's so versatile you can create both a 1950's cat eye and a 1990's grunge look with minimal effort.
NYX Cosmetics Soft Matte Lip Cream Transylvania
($7)
Whether you need a bold or a neutral, this matte color is perfect for period shows, "no makeup" makeup, and any other time you don't want sheen. It stays in place during mealtime, and only costs $7.
Physicians Formula Organic Wear 100% Natural Origin 2-in-1 Bronzer & Blush – Pink Rose – 0.3 oz
($20)
The most expensive item on the list, at just over $20, this compact is half bronzer and half blush, perfect for contouring. Plus, it comes as a duo compact – meaning, you're saving space, which is every actor's dream when your dressing station is too cramped to fit your makeup arsenal. If you're still a little confused about contouring, especially natural contouring for headshots and auditions, check out this video:
Maybelline New York Eye Studio Lasting Drama Gel Eyeliner, Blackest Black, 0.106 oz.
($8)
Similar to the coveted Bobbi Brown gel liner, this stuff will stay put on your lids throughout a two-show day. Plus, gel liner is the perfect hybrid, letting you achieve both the effects of a liquid and a pencil, which saves you space and product!
These six items are a great start to any actor kit, along with baby wipes, makeup wipes, q-tips, chapstick, and cotton balls. While sponges are the cheapest applicator, you'll save in the long run by investing a little money in brushes, which you can wash and use over and over again. As for the baby wipes and makeup removers — try cutting them in half. That way you get twice the product, and don't wind up tossing half-used wipes.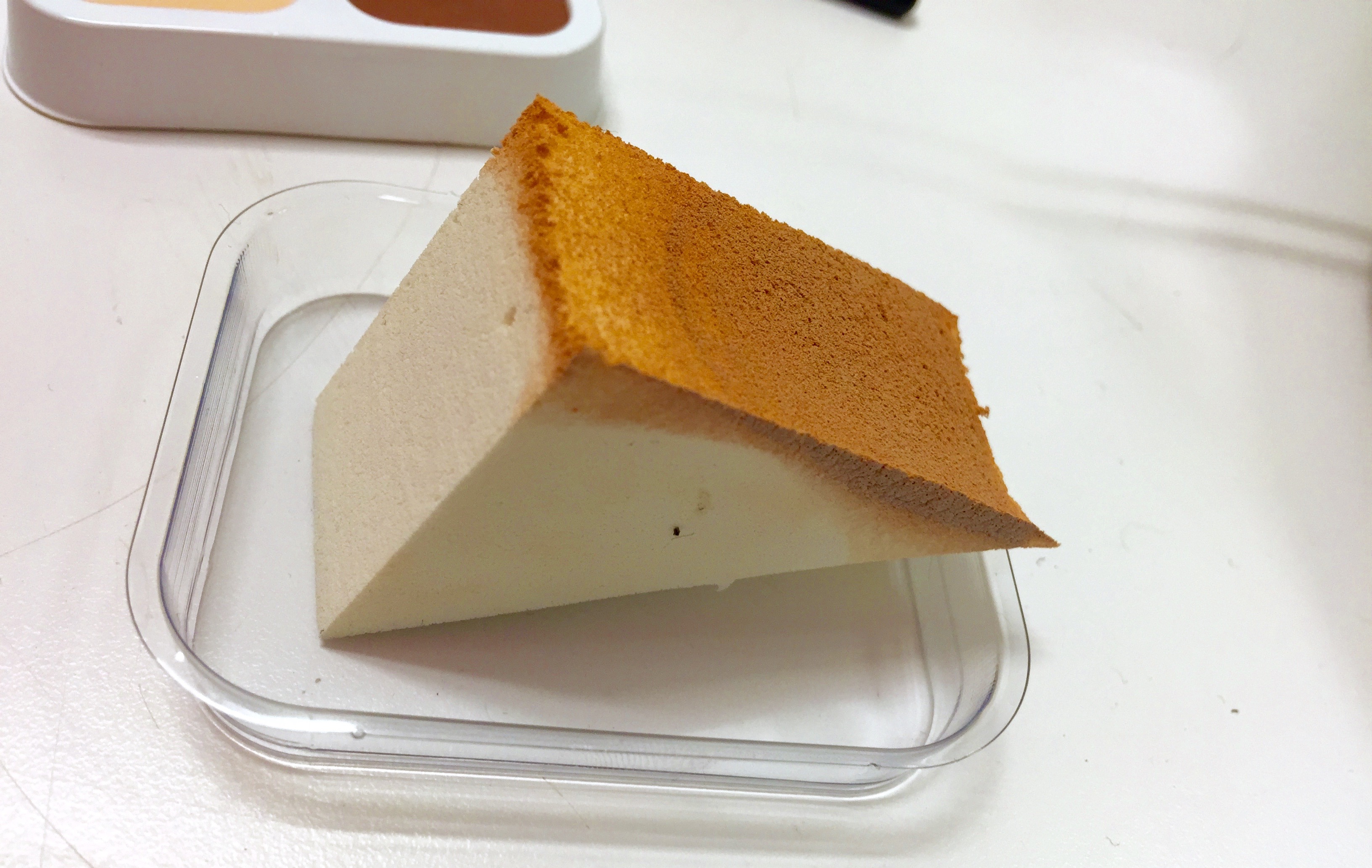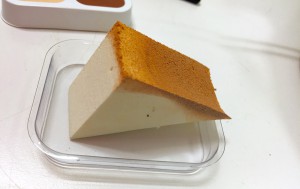 So, there you have it. Now you're ready to put your best face forward without breaking the bank! Plus, all of these cosmetics are great for daily use (not to mention our favorite upcoming theatrical holiday, Halloween), so no need to sequester them to your stage makeup kit!