Greets, dear reader!
I am of the school of thought that when it comes to being an actor, auditioning is the real work. While I continue to hone this skill, I now recognize that performing is the reward for those seemingly endless hours of work. Rather than approaching them as job interviews, I think of auditions as a unique, albeit brief opportunity to perform for a crowd of few. After all, what more does entertainment require than the actor and audience? Dare to treat them with a touch of levity and you might just find that auditioning can be rewarding and, dare I say, fun.
Preparation
What frays the nerves more than being ill-equipped for an audition? You go up on your lyrics, get that deer-in-the-headlights look, and next thing you know, you're hearing, "Thank you, that's all we need to see today." Nothing is more irksome than blowing a genuinely awesome audition. Preparation is the first step in putting your best foot forward.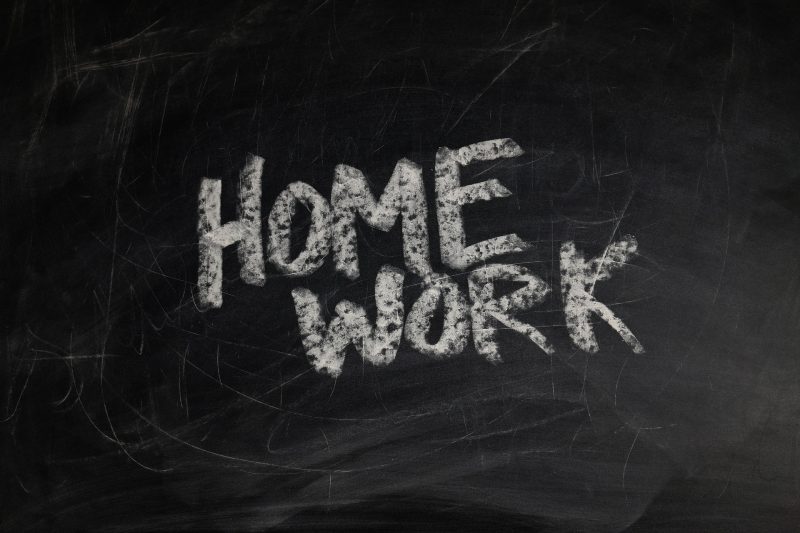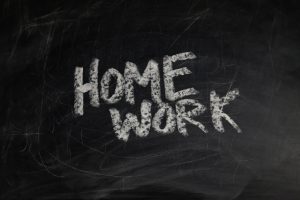 I look for songs that are type-appropriate and written for relatable characters. My go-to piece is "Free" from A Funny Thing Happened on the Way to the Forum. As I identify with the larger-than-life style, the role of Pseudolus is right in my wheelhouse. "Free" is an up-tempo "I am/I want" song that showcases both a wide vocal and comedic range, which is an ideal choice for my type. Alas, being a one-trick pony doesn't do me any favors, so I've got several different songs from various genres to meet my audition needs.
The night before an audition is my time to review. I look over my music, making sure I've marked it legibly. I double-check the casting notice to ensure I've prepared everything. If there's the possibility of a dance call, I pack accordingly. And, I always make sure I've stapled my headshot and resume. One of my biggest pet peeves is when someone pesters me for a stapler. They are $6 on Amazon, and that includes staples and a remover. If you can afford headshots in New York, you can afford to prepare.
[wp_ad_camp_1]
The Holding Room
For the majority of us at the audition, it's business time. We're there to work. There's always one lone goober, though, who gloms on to whoever will placate them, prattling on about what they've done, where they've been, or who they know. I'm not sure if this is just how some people's nerves manifest themselves, but this has got to be one of the most annoying things imaginable. It's all I can do review my materials, calm my own nerves, and focus on the task ahead without dodging a Chatty Cathy.
I won't argue that a good warm-up is essential to belting your face off, yet here we find another major holding room no-no. In NY, most studios will rent smaller spaces on the cheap, a service I've taken advantage of when those extra fifteen minutes of scales make all the difference. It's ideal because you're able to warm up in the privacy of your own studio, and everyone else gets to maintain their focus. I believe it was Aretha who said, "R-E-S-P-E-C-T." And, as I know all too well the trials of the regional/community circuit, you have no better studio in which to belt those last-minute riffs than your car. My go-to method of warming up is a BeltBox, a device that is gaining in popularity amongst performers. As it cuts my volume about thirty decibels, I'm able to warm up full voice in the hall or bathroom without disturbing anyone. Ultimately, it all comes down to taking care of our voices while still respecting the holding room space.
In the Room
Just before I walk in the room, I tell myself, confidence is key. I drop all the mental baggage of the day and am completely open to whatever may occur. After a warm greeting and quick chat with the accompanist, the room is entirely mine for the next minute and a half. The spotlight will never be more yours than it is at this moment.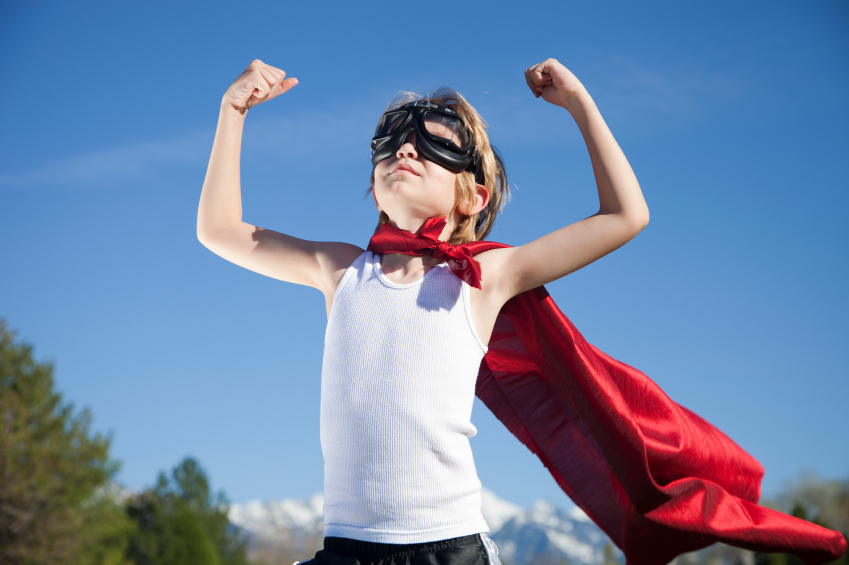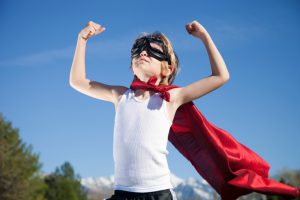 Prior to walking in the room, the three questions I ask are: Who am I talking to (relationship)? What do I want? What are the stakes? The more detailed your answers are, the more clarity your performance will have. I try to stick to the "16 bars" rule, but if you've an up tempo song like "Free," you're allowed to cheat it up a bit. I take a deep breath and ground myself, which is crucial because it establishes the firm foundation on which the rest of the audition is built. Most callbacks will require you to prepare sides, which are great because they add some spontaneity to the process. If given ahead of time, I'll usually be 90% off book after reviewing them into the ground. The pro: you have the luxury of time to experiment and play with different choices. The con: the more set your choices are, the harder it is to be flexible in the room. With a cold read, you're lucky if you've time enough to read the sides twice beforehand. That said, I prefer these! The pro: cold reads allow for a genuine sense of discovery in which the team and I experience the text together. Trust your gut instincts as they are often the most natural choice. The con: heightened nerves from not having worked the text often lead to rushing and fumbling.
From beginning to end and everything in between, an actor's greatest asset is confidence. Rather than a cocky bravado, it's a cool conviction that illuminates your work and holds attention. It's the confidence that comes from choosing the appropriate material, making informed acting choices, and having fun! Be your best you and the rest is in their hands.