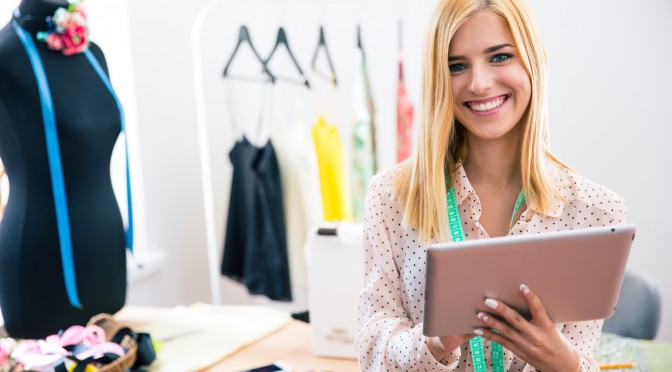 Whether you've been cast in a college production of The Pirates of Penzance,  a community theatre production of Steel Magnolias, or the Broadway national tour of Kinky Boots, you—the actor—are only one of many people creating the character you will portray onstage. A key figure in the development of a character is the costume designer, and the relationship between actor and costume designer is the most intimate in our industry. Designers see actors in their most vulnerable state, exposing the insecurities of body and image.
Clothing is the most intimate and relatable design element. Everyone wears clothing, and everyone has opinions about clothing. Often what we wear says more than any words or actions do. Who we are. Where we're from. What year it is. How much money we have. How much money we want other to think we have. These are just a few stories clothing tells in real life and onstage, making the relationship between the actor and the costumer one of the most important.
Only by working together can these two artists craft a character.