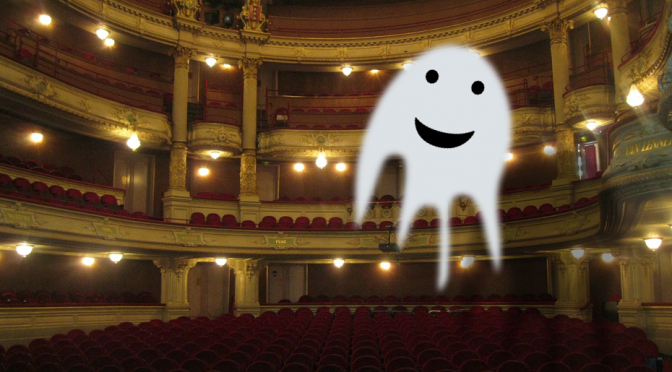 1.  Buy an extra larynx, just in case.
If on a budget, make one using premium deli meat.
2.  Periodically reconnect with the source material.  
Especially if the show is about dessert.
3.  Switch costumes with someone weekly, as a sign of affection.
You might be tempted to warn them but I say don't.