You've been struck down with a cold and have a big audition coming up next week. Or you're staying with family over the holidays and get offered a gig on short notice. Maybe you're taking extra shifts at the restaurant and can only find time to practice in the break room. Whatever the reason, at some point you are going to need to practice and find yourself unable to make sound. Here are ten things you can do to improve your craft and practice without making a sound.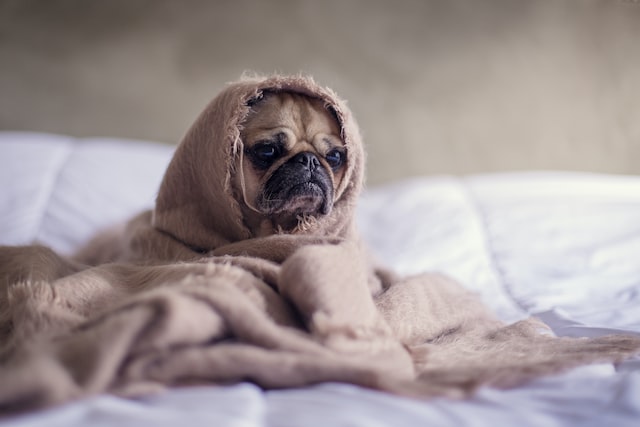 1. Learn the words.
This might be obvious, but silent practice time is perfect for learning the words and committing them to memory. If you're working in another language, get your translations done and work on the pronunciation. But, you can go further than this. Sit with the words and consider their meaning. Has this character said these words somewhere else in the show? Are they repeating what someone else said? Is this a quote from an important text? Do they believe these words? Why did they choose to say this particular word instead of another with the same meaning? How would you say these words in your own contemporary vernacular?
2. Mouth the words in rhythm.
If you are learning a song or aria, sit with your music and mouth all the words in the rhythms as given. Vary the tempo that you work at, and check that you are getting every consonant at the right time. If you are learning lines or a monologue, try mouthing the words varying the emphasis of each word. For example: try saying the sentence 'She said she did not take his money' but change the word you emphasis each time. This simple thing can change the meaning of any sentence.
3. Learn the spaces between the words.
For singers, this might be as simple as counting the rests in between and memorizing them. For actors, consider what pauses you might need to deliver your lines correctly.
4. Silent practice.
Do everything except the sound. Breath, prepare, and don't sing. Formulate the space necessary for the sound to come out, and have the breath ready, then mouth through the words. Make sure your breath is supported. Take a full breath as if you were going to really sing or project, everywhere that you should within your song or text. Do this with full emotion and fully dramatic impetus, and your body will respond like it has had a practice session. This is a great time for focusing on removing any unnecessary tensions.
5. Research the context / history.
Read guides to your shows, like the ones on StageAgent, so that you know everything you can about your character. Is this based on a real story? What is the history behind this show? Is there anything relevant about the composer, librettist, lyricist, playwright? Dig deeper into everything.

Here are some of the latest guides on StageAgent:
Agatha Christie's A Murder is Announced by Leslie Darbon
Blues For an Alabama Sky by Peal Cleage
Richard of Bordeaux by Elizabeth MacKintosh
6. Block the scene.
Get on your feet, set your stage with dining chairs, blankets, a pile of books, build a fort if necessary. Think through the scene and, as you do, direct yourself around your 'set'. You can do this anywhere you might be staying, just don't forget to strike your set afterwards!
7. Learn, or write, the 'other' words.
Learn the lines that you don't say, that are said to you in your scene, or the show. If you are learning an audition song or aria, write the unspoken lines. What goes through your character's head before they say a particular line? Is there someone on stage with them, what is going through their head?
8. Be in the character.
Spend part of your day doing your daily activities as this character. This might seem silly at first, but no one is going to notice you doing your grocery shopping as Tosca, catching the subway as Fantine, or taking a bath as Hamlet. Consider how they might walk, or interact with others, how they might sit, or even what they might cook!
9. Watch the show.
Find different versions of the show on YouTube, or other streaming services. Check out DVD recordings of different singers and different productions. What do you like best, whose performance struck you more? StageAgent has video links on the show guides, why not start there and let yourself be led up the Google path.
10. Rest.
No matter how badly you want to practice, sometimes the best thing you can do for yourself is actually to rest. Take time to recover from illness so that you can come back strong. Be rejuvenated by family time when it's available. Take your breaks seriously to improve your performance. There is no shame in taking a break!
'Rest and self-care are so important. When you take time to replenish your spirit, it allows you to serve others from the overflow. You cannot serve from an empty vessel.'

Eleanor Brownn