Following a shaky start to 2022 as Omicron tore through casts on Broadway, there are signs that things finally seem to be settling down. There were no canceled shows on Broadway last week! Shows such as Waitress, Thoughts of a Colored Man, and Jagged Little Pill were forced to close abruptly due to rising cases of COVID in the company, but hope is on the horizon as producers figure out how to navigate these waters.
This time of year is a notoriously tricky period in the Broadway calendar as tourists leave the city and the winter doldrums make their mark on NYC. Of course, this year the winter blues have been compounded by the dreaded Omicron. So, let's take a look at what closed on Broadway this month and, in a new trend, shows that have paused for now with the hope of returning in the Spring.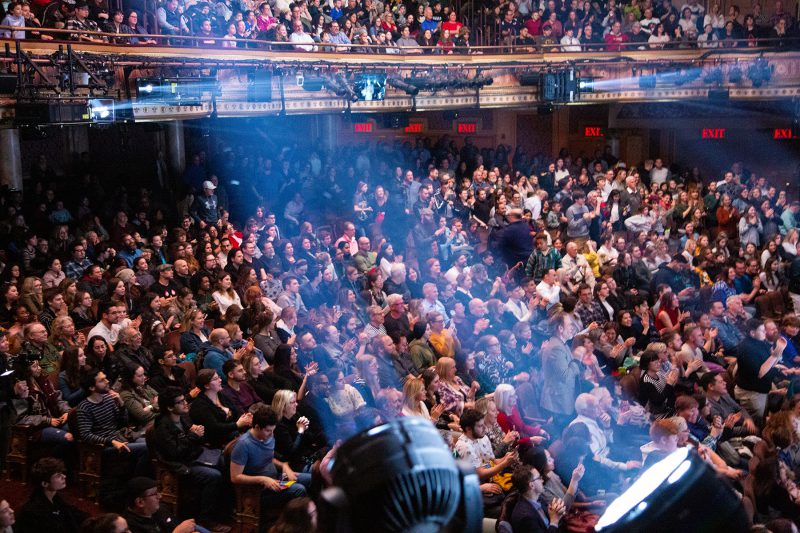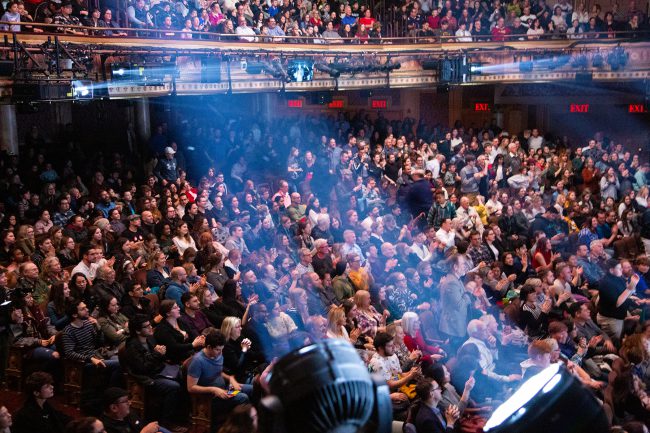 Closed Early
Ain't Too Proud
Ain't Too Proud (winner of the 2019 Tony Award for Best Choreography) ended its Broadway run on January 16th, just three months after reopening. Although no official reason was given, poor advance sales seem almost certain to have played a large part in the decision to close. However, all is not lost! Ain't Too Proud was the first new Broadway musical in almost two years to recoup all of its investment and a national tour has already kicked off in Charlotte, NC, running across the country until December.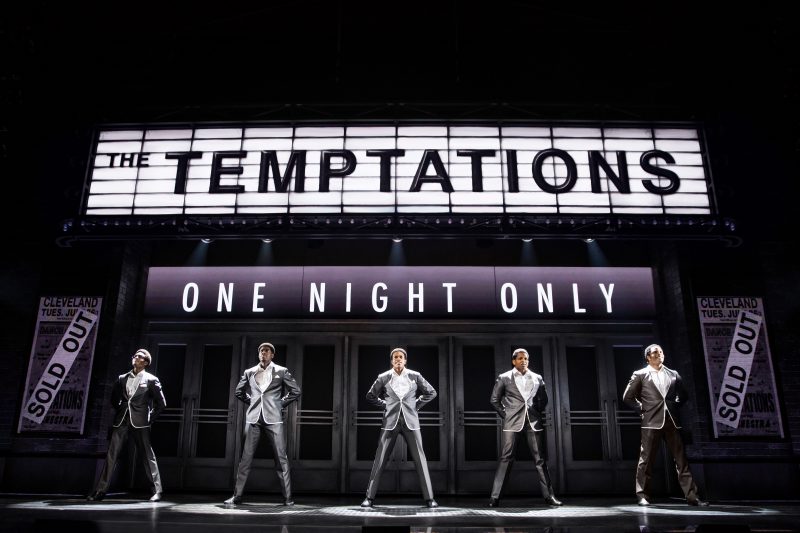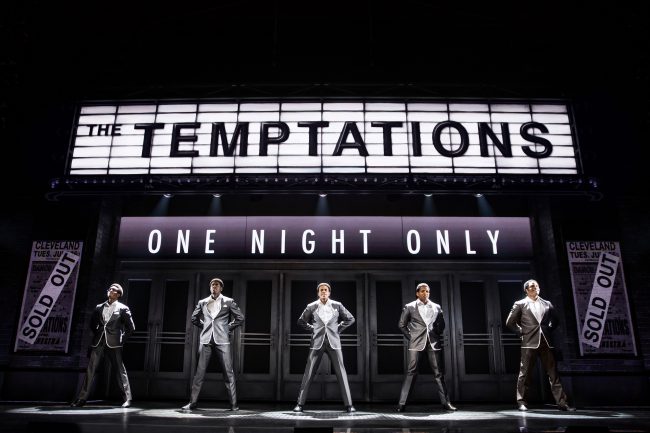 Clyde's
January 16th also signaled the end of the road for Clyde's, Lynn Nottage's latest play. The comedy depicts a truck stop sandwich shop that offers its formerly incarcerated kitchen staff a shot at redemption through their shared quest to create the perfect sandwich. The show only ran for 62 performances and, in a recent interview, Nottage revealed that she is convinced that the show would have run for much longer at any other time.
"It just kind of breaks my heart to make something that I feel is connecting with audiences in a moment in which audiences feel reluctant to come to theater".

The New York Times
However, Clyde's was one of three shows running simultaneously for Nottage on Broadway. You can still catch her work in MJ: The Musical and the opera Intimate Apparel at the Lincoln Center Theater.
Flying Over Sunset
Finally, the Lincoln Center Theater's production of the new musical Flying Over Sunset also closed on January 16th, three weeks earlier than planned. Like many others, the show had been forced to cancel several performances due to outbreaks of COVID within the company. With a book by James Lapine, music by Tom Kitt, and lyrics by Michael Korie, the musical imagines a meeting of the three real-life figures, Aldous Huxley, Clare Boothe Luce and Cary Grant, all of whom were outspoken proponents of LSD.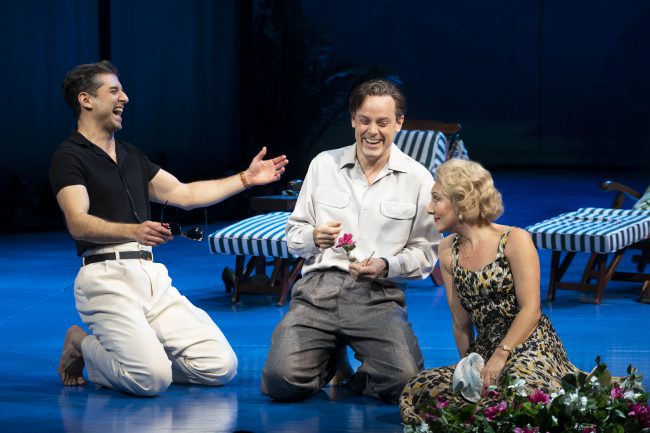 But don't worry if you didn't catch the show! An original Broadway cast recording of Flying Over Sunset is due to be released in March and you can pre-order it now.
Closing in Early Spring
Skeleton Crew
We know what you're thinking, how can we be talking about Skeleton Crew closing, when it's not even opened yet?! Well, Skeleton Crew has definitely had a rocky start to its Broadway journey, with the play's opening night pushed back twice due to COVID cases within the company. After finally getting onstage for its previews at the end of December (one week behind schedule), Dominique Morisseau's new play will run through February 20th at the Samuel J. Friedman Theatre. It is the third in Morisseau's Detroit Cycle, telling the story of a tight-knit family of workers at a small auto factory facing foreclosure. The production will star Tony Award-winner Phylicia Rashad as Faye.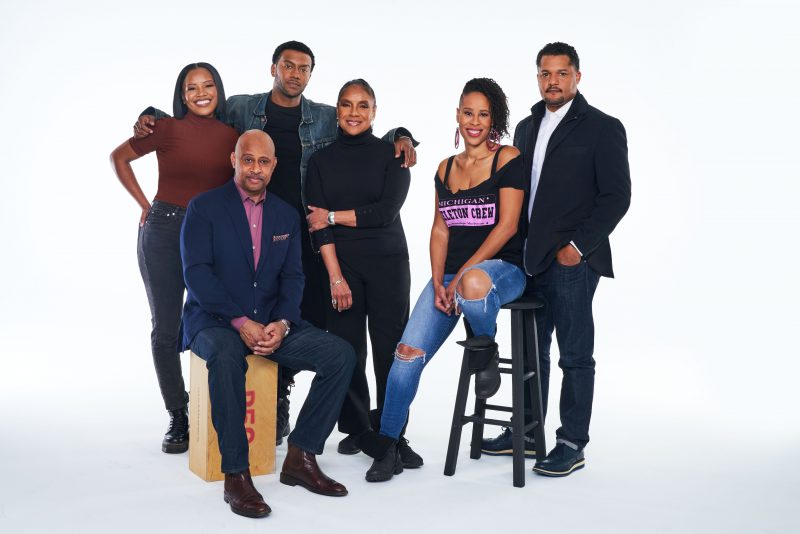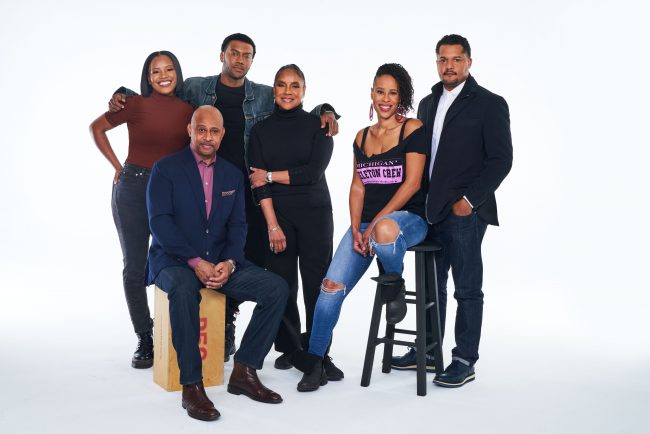 American Utopia
Don't panic! You have a while yet to catch David Byrne's American Utopia! But it is scheduled for a strictly limited run at Broadway's St. James Theatre until April 3rd. Developed off the back of Byrne's world tour in 2018, the live concert has been altered to more closely resemble a musical stage production. After a successful run at the Hudson Theatre in 2019-2020, the show returned to Broadway in September 2021.
Pausing
Mrs Doubtfire
Mrs Doubtfire may be gone for now, but the production team are hopeful that she will return! Soon after Mrs. Doubtfire opened in December, omicron spread through the cast and production team like wildfire. Within just one week, so many were infected that the producers were forced to shut down the show for 11 days, a decision that was not taken lightly as it cost around $3 million ($1.5 million in expenses and another $1.5 million in ticket sales refunded to customers). With that in mind, they have chosen to temporarily close the show with the hope of re-opening in mid-March. The show has been in development for six years and it is hoped that, by taking this early action, the production will be able to afford to re-open in the Spring.
To Kill a Mockingbird
Soon after the announcement from the producers of Mrs. Doubtfire came the news that To Kill a Mockingbird would also shut down performances with the intention of re-opening at the Belasco Theatre on June 1st. Aaron Sorkin's retelling of Harper Lee's novel initially opened in 2018 with Jeff Daniels starring as Atticus Finch. He returned to the production when it re-opened in October 5th, but has since been replaced by Greg Kinnear.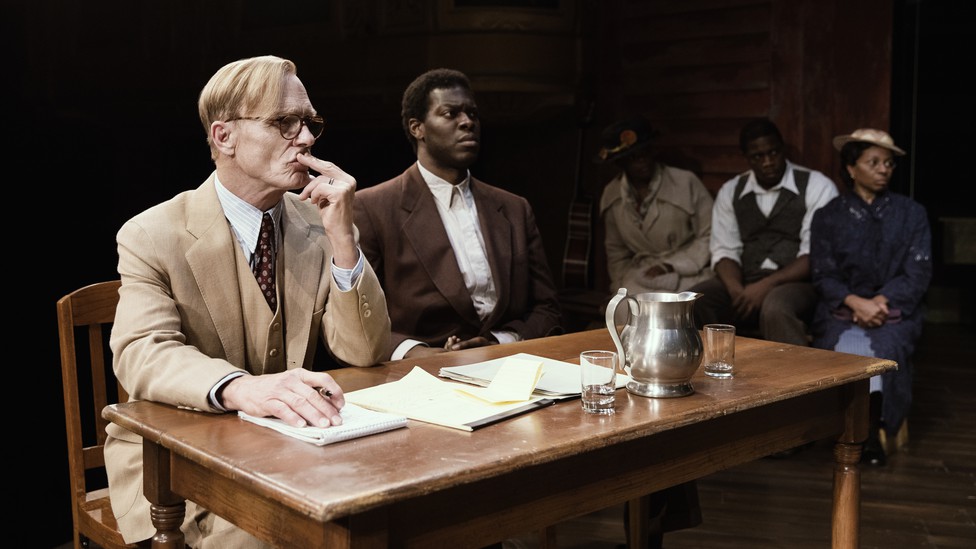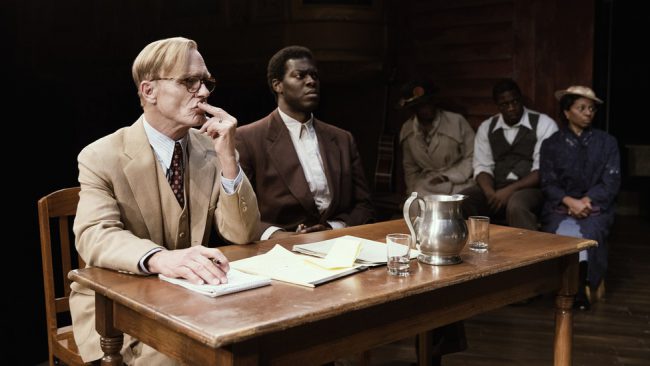 Girl From the North Country
And our final Broadway show to take a break for now is Girl From the North Country. The Bob Dylan inspired show took to the stage of the Belasco Theatre for the final time yesterday (January 23rd). However, once again, it will hopefully not be the end of the road for the production as talks are in progress with the Shubert Organization over bringing it into another theatre later in the year. If you haven't yet heard the powerful reworking of Dylan's music, check out this masterful performance of 'Tight Connection To My Heart (Has Anyone Seen My Love)'