As Father's Day approaches, let's take a look at some of the best and worst fathers on Broadway!
The Dads We Love….
A lawyer in 1930s small town Alabama, Atticus Finch believes in truth and justice for all. When he represents a black man wrongfully accused of rape, he not only stands up for the defendant's rights, but also teaches his two young children, Scout and Jem, about compassion and the importance of doing the right thing.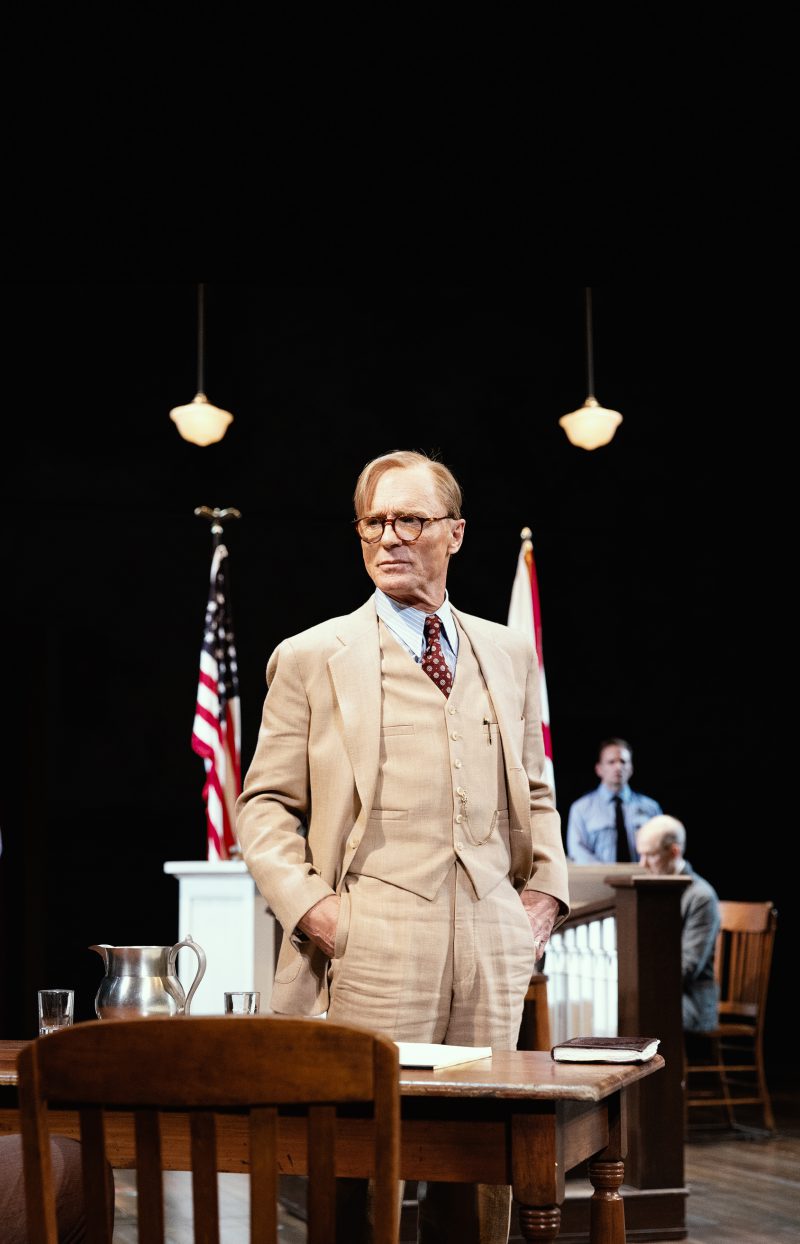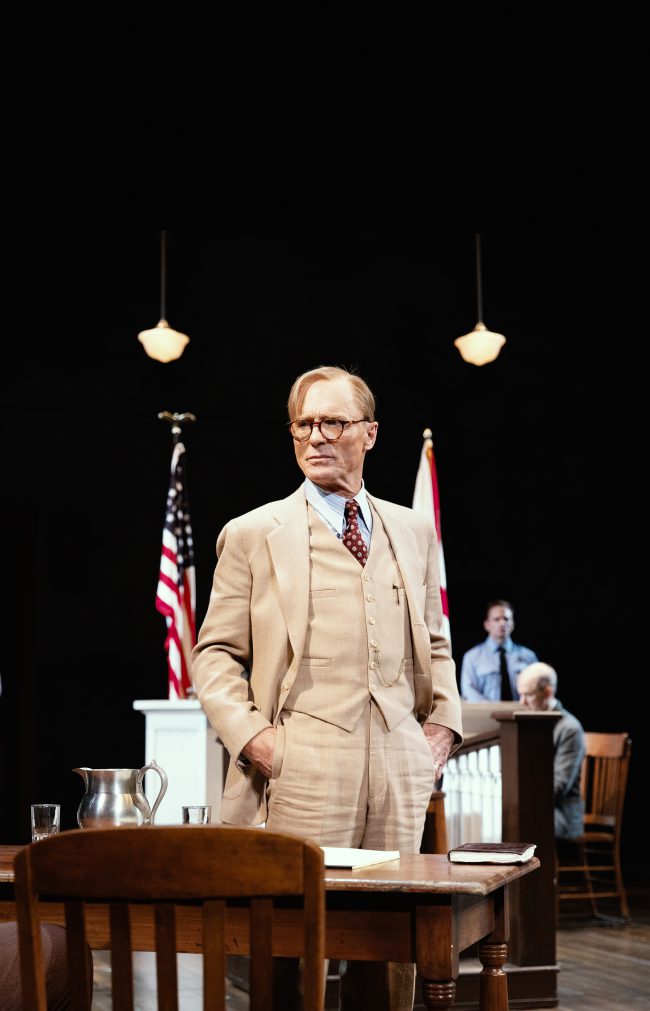 One of the kindest fathers around! Wilbur owns a joke shop that is attached to the Turnblad's home in Baltimore. He is living out his dream and inspires his daughter, Tracy, to do the same. Although Wilbur is a joker, he has a big heart and loves his family more than anything. Aww!
Harry Potter does not always succeed at being the best father on a day-to-day basis, but he loves his son, Albus, dearly. Harry is overworked and often struggles to communicate with his teenage son. But he goes to great lengths to protect Albus and keep him away from the dark path he is following!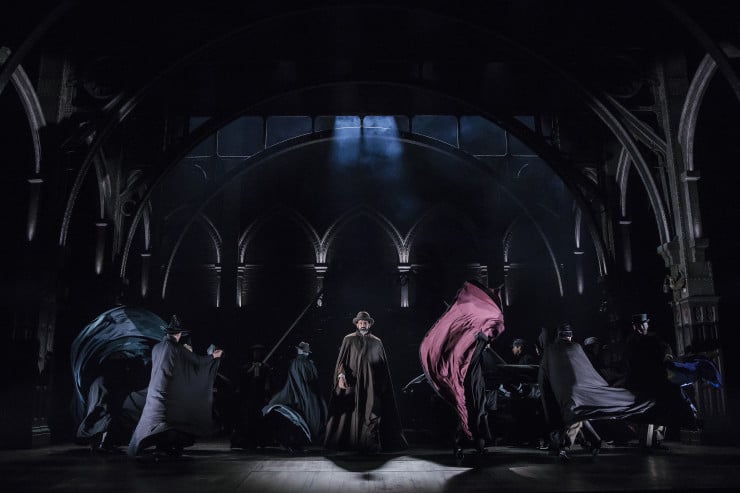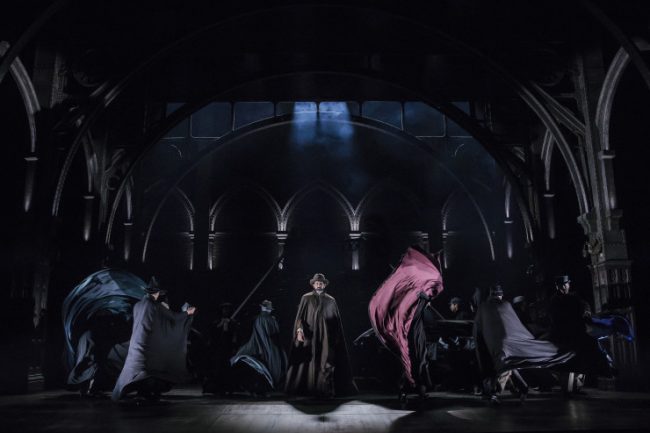 Mufasa may win the award for the most majestic dad on Broadway! He is a good, honorable King, ruling over the Pride Lands in the African savanna. He gives his life to save his son Simba from a stampede, and then comes back as a ghost to ensure his son fulfills his destiny.
Although George Banks starts out as a rather neglectful, short-tempered father, the love he has for his family is never in doubt. A visit from the magical Mary Poppins reminds George what is important in his life and he undergoes a heart-warming transformation.
…and the Dads We Love to Hate!
Mr. Harry Wormwood – Matilda
Cruel, abusive, unintelligent, and a corrupt car salesman to boot! There really is nothing to love about Matilda's lip-curling father. Which makes Matilda's naughty tricks upon her father all the more satisfying! But if you want to watch TV all day, Mr. Wormwood is your man…
Thénardier may make us laugh with his witty "Master of the House" highjinks, but as fathers go, he is the pits. He and his wife treat Éponine appallingly, leaving her to roam the streets alone and unprotected. And then, of course, he fails to recognize her when attempting to break into the home of Valjean.
Frexspar is both a doting dad and a neglectful father. He adores his disabled daughter, Nessarose, but blames his older daughter Elphaba for their mother's death. Oh, and he is openly ashamed of her green appearance and questions her parentage. Ouch!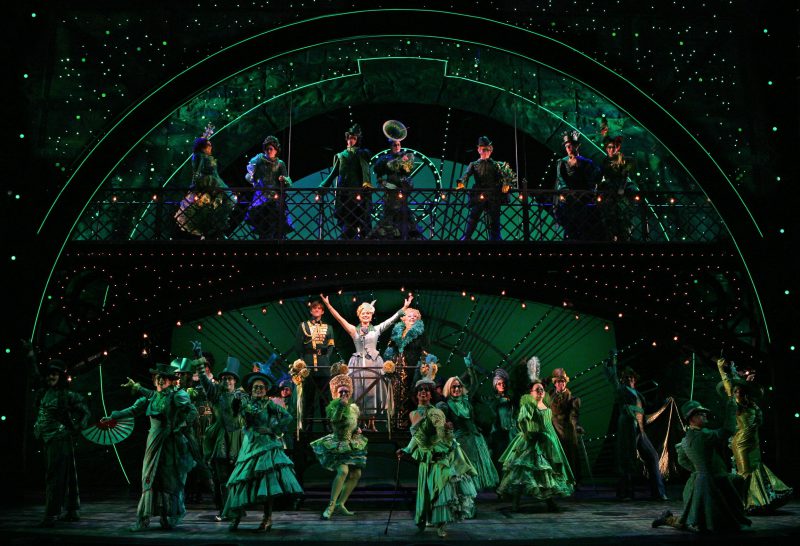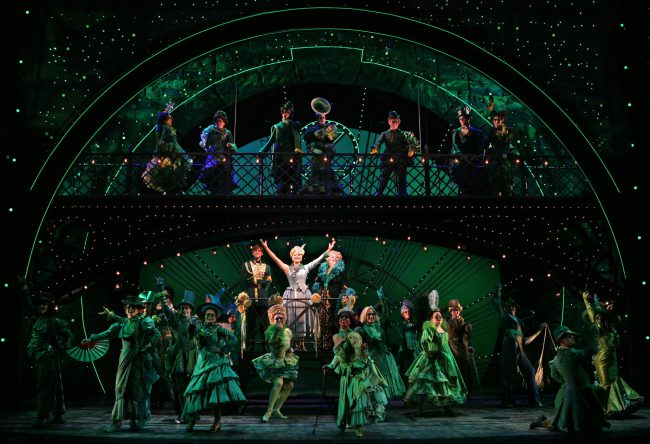 Simon Sr.commits the ultimate sin when he disowns his son because he does not live up to his expectations of a "proper man". Lola/Simon's complicated relationship with his father is beautifully portrayed in the heartbreaking "Mr Father's Son".
Who is your favorite Broadway father?! Drop us a note below!