Last time around we had an opportunity to hear from Casting Director Bob Kale on the specific challenges of casting a National Tour. That conversation bled into the much broader topic of auditioning for just about anything, with many more stones to be turned. I reached out to Alison Franck CSA, head of her own casting office (Franck Casting), for another perspective and further conversation on the casting process.
Alison has been casting everything from Broadway, Off-Broadway, Regional Theatre, National Tours, Television, and Film for more than 20 years. She began as an assistant for the legendary casting office Johnson & Liff, where she worked on such modest successes as The Phantom of the Opera, Les Miserables, Cats, and Miss Saigon (insert wry emoticon here). She took her formidable skills to the prestigious Paper Mill Playhouse, where over a span of a decade she cast more than 50 shows, including the Broadway transfer of I'm Not Rappaport starring Judd Hirsch, Anything Goes with Chita Rivera, The Full Monty with Elaine Stritch, and The Importance of Being Earnest with Lynn Redgrave. Her work has been seen on TV in the critical hit Freaks and Geeks, in commercials (as a partner at Liz Lewis Casting), and the children's TV series Peter Rabbit.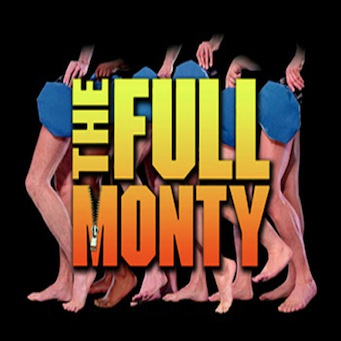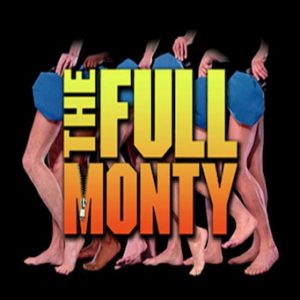 This series is focused on the National Tour, so we start there. I ask, "What should an actor consider before even auditioning for a tour?"
"The main thing is, are they ready to live out of a box, a suitcase. And in my honest opinion, I think women have it tougher than men in this aspect."
"Do you think it's harder for women in general to be on a tour?"
"It seems to me that guys adapt to tour life easier than girls do, but that's certainly dependent on the individual. And it's just my opinion, though I did tour for 2 years when I was still acting."
"Any advice for people on tour for the first time?"
"Go out and explore the area. When I would first get to a town, I would go walking by myself, see what was there, how safe I felt. I would see the country. Then I'd come back and work out, and prepare for the show. I was better about this process on my second tour than I was on my first. I just felt that I should use the tour as a real opportunity to see places I'd never been."
"Some actors go out on tour, make potentially a substantial amount of money, but come home broke. Were you able to come back from your tours with some savings?"
"I was. I wouldn't say that I was great with money back then, but I learned quickly. And sometimes you have to be willing to pay for your comfort. Do I need a single room this week? Yes. Yes I do. Sometimes you spend more money than you should, but you need that comfort. I would also say that you need to be aware of what is coming, like an unpaid layoff, which can happen frequently. Don't let those things catch you by surprise."
"How often does someone turn down a tour offer?"
"We do a lot of casting in advance, and by nature that results in losing people to other work. So we have to go to our backup files 2, 3, 4 times. Sometimes we need to have more auditions, and occasionally that's the best thing we can do, get some fresh blood in the room."
"How do you feel about the current practice of self-taped auditions?"
"This is my soapbox moment. You need to know what to do and how to do it. Yes, you can use your iPhone. You shouldn't do it yourself, however, get a friend to help. Don't procrastinate, do it when you don't have a job so you can learn. Take a lot of selfies. Take a class if you need to learn the technology. Find a big, blank space to shoot, don't do it in front of your messy kitchen. Practice by taking selfies, then videotaping yourself with your phone, to know your best angles and where the best lighting is, then start working with friends, having them shoot you, etc. Our smartphones really are a tool to improve how well we do on tape."
"For theatre, we want to see a full body shot. For TV and Film, a ¾ shot is normal. And make sure that even your self-taped audition is authentic, that it's not the fifteenth take and you're a little too polished."
"How often do you actually look at websites or reels?"
"A lot. I look at it if I'm not sure who a person is, or what they can do. If you are a singer, have a website with some song clips. If you're a gymnast, a dancer, same thing. Have a reel with shows you've been in, so you can show your work. Reels are important for TV and Film, but I will say you can't throw commercials on a reel (for rights-related issues). Maybe if it's a non-union commercial, but you have to be very careful about using them."
"If you are a writer, and you are interested in creating and producing your own work, then I say go for it. It may not go anywhere, but at least you'll have some material to show people."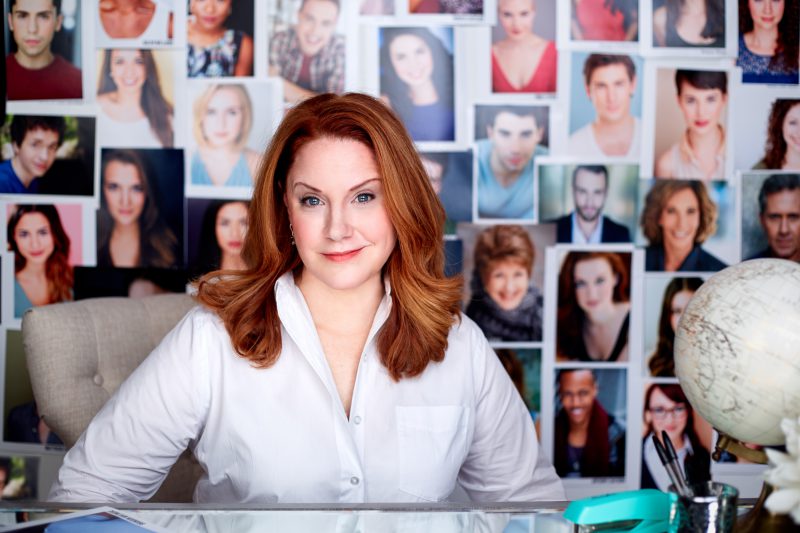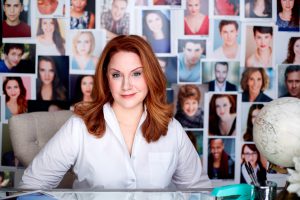 "What kinds of auditions do you remember most?"
"Auditions that make me laugh or excite me. Also, when people truly make me cry I remember them But I don't think people should use sad material for everything and it shouldn't be the starting point, but as a contrast to something that shows humor or joy. Someone just made me cry last week and I was blown away. But she had already wowed me with something legit and fun."

For more information about Alison, please visit www.franckcasting.com.