So you're going to audition for a musical. You've got an appointment (or the strength and spirit to wait in line), and you are going to do your best to make your musical theatre dreams come true. You have your headshot and resume all ready to go and now all you need to do is to choose a song. Here are a couple of questions you can ask yourself to help along the way:
What show am I auditioning for?
It's important to tailor your material to the specific audition at hand. You wouldn't sing the same song to audition for Carousel as you would for American Idiot, would you? Think about the style of the score and make sure that you are showcasing your voice in a way that shows those casting that your talent would be an asset to this production. Pick out three to four songs in the right style so you have a couple to choose from.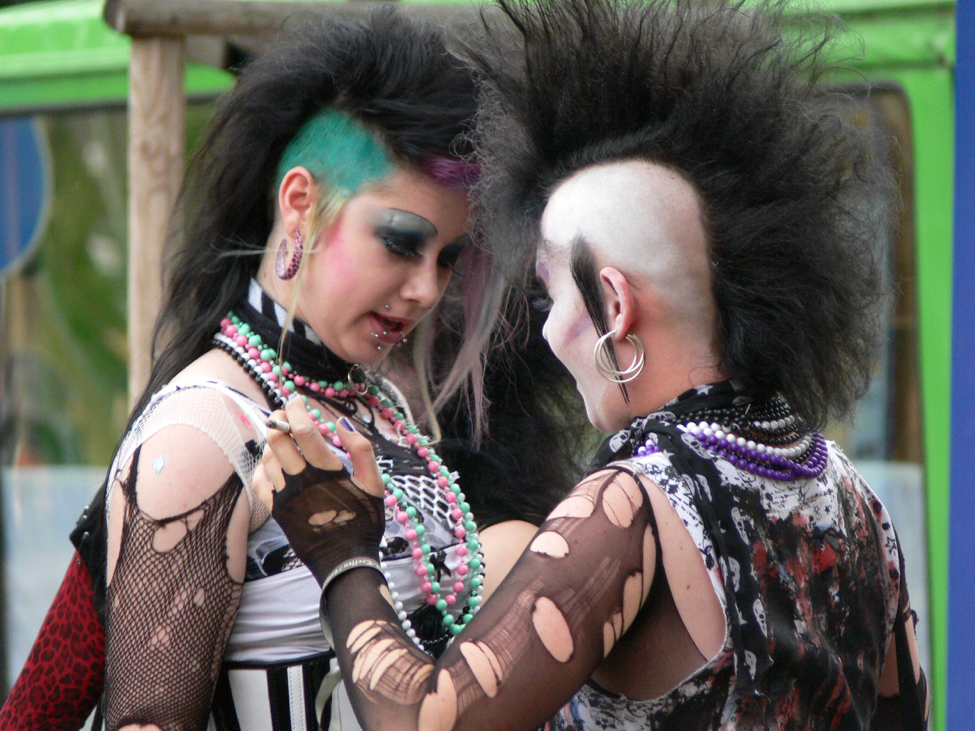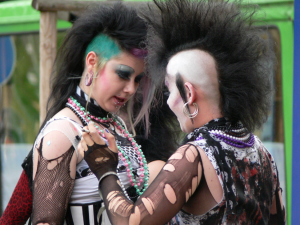 What question can help you narrow down your three or four songs to one? What character am I auditioning for? Think about the qualities of the character you want to play and figure out which song best brings out those qualities in you. Is this character sexy? Meek? Loud? Quiet? Stylish? Clumsy? For example, if you're auditioning for an nerdy, meek character, you might sing "Grow for Me" from Little Shop of Horrors. If you're auditioning for a seductive character, you might sing "Whatever Lola Wants" from Damn Yankees. Choosing a song that highlights your qualities that liken you to the character will make it easier for the folks behind the table to see you as that character. You can find hundred of audition songs to choose from on the StageAgent Audition Song Database!
Next is a crucial question that many overlook: Do I like this song? If you don't like the song you won't want to practice the song and you probably won't do your best job performing the song. It's that simple. If you don't like a song, don't sing it. Nobody wants to see you feeling bored or uninspired while you're performing. We want to see you singing your heart out and living your dreams. That's what inspires someone to hire you and want to collaborate with you to create theatrical magic.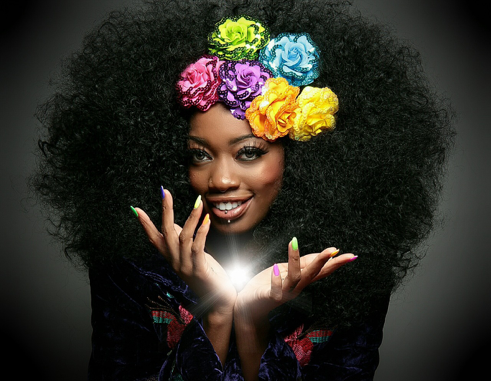 So you have a song that you love in the right style that feels like the character for which you're gunning. Now we come to a more difficult question and that is: Does this song showcase me? If you are a classical soprano and you've chosen a to sing a Beyoncé song, you simply aren't setting yourself up for success. I'm not saying that you shouldn't work on material that stretches you. It's great to set goals and to work on broadening one's skills, but those songs should be in a separate binder from your audition material. Maybe one day you can "Run The World" your way into the audition room, but today is not that day, boo (I can still see your Halo, though).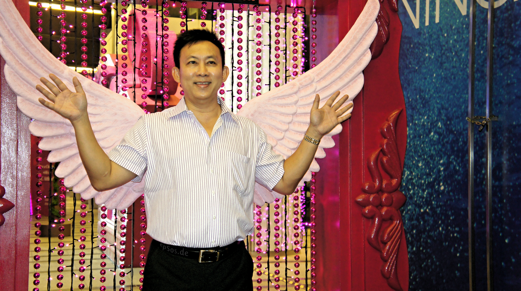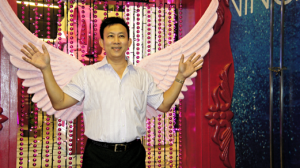 Remember that people want to get to know you during an audition. If a song doesn't quite fit the style or make sense on paper, but you have a gut feeling that it's the right song and you love it with all your heart, take a chance on that love. Originality and creativity go a long way and have the chance to help you stand out and make a lasting impression.