While it may feel like we're all alone right now, it's good to remember that the stars of the musical theatre world are all in isolation too. And with so much time, they're coming up with some pretty cool ways to entertain themselves on social media…and us!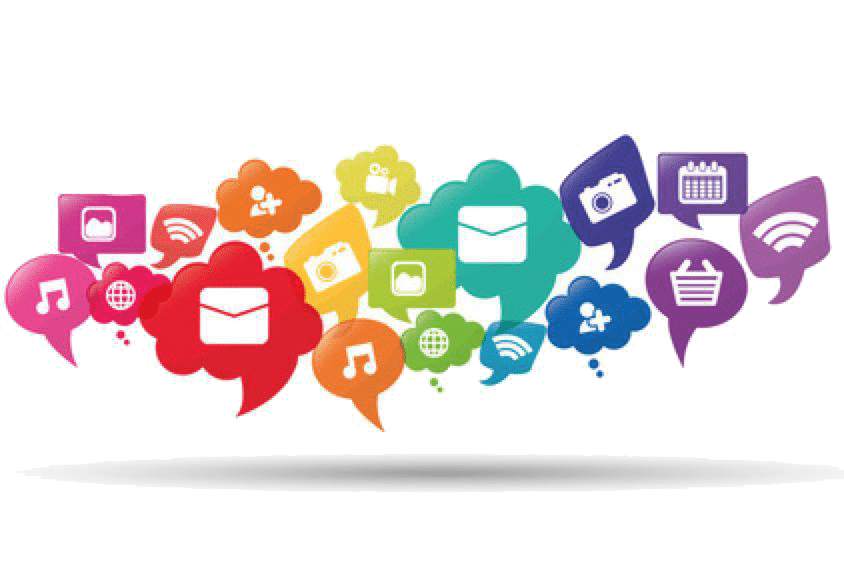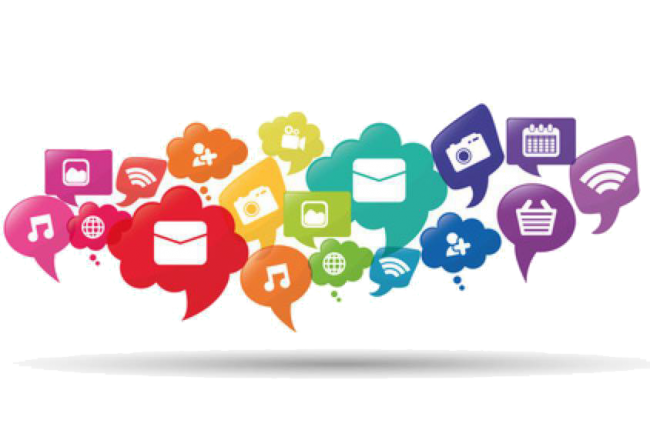 One of the first to lead the way was the musical theatre "maestro" (to quote Lin-Manuel Miranda) Andrew Lloyd Webber. After a quick poll, he performed a live version of "All I Ask of You" from Phantom of the Opera, which has since been followed by a daily performance of his most popular compositions. Last Sunday he hosted a Sunday Singalong of Joseph and the Amazing Technicolor Dreamcoat including Donnie Osmond and Jason Donovan.
Lin-Manuel Miranda was so impressed by Andrew Lloyd Webber's dedication to the Instagram cause, that he laid down the gauntlet and challenged the composer to a musical theatre "play-off"! After playing "Everything's Alright" from Jesus Christ Superstar (encouraging donations to Broadway Cares), he challenged Lloyd Webber to play "You'll Be Back" from Hamilton.
Or, maybe you were ecstatic to watch James Corden's #HomeFest and see Ben Platt joining the current Broadway and US touring casts of Dear Evan Hansen in a special isolation rendition of "You Will Be Found".
Or, perhaps you have been watching Waitress star Katharine McPhee (Foster) and her Grammy Award-winning husband David Foster performing live on Instagram with Broadway, Smash, and Disney specials.
Meanwhile, over in London, The Barricade Boys streamed a special rendition of "Bring Him Home" in support of the UK's NHS, featuring special guests and former Les Miserables stars Ramin Karimloo, Alfie Boe, Rob Houchen, and John Owen-Jones.
Finally, London's Theatre Cafe has introduced a series of live-streamed concerts, featuring West End stars such as Dreamgirls' Marisha Wallace, Wicked's Louise Dearman, and Beautiful's Cassidy Janson. For £7.50, you can tune in and financially support these performers while getting a ton of isolation entertainment.
So, who have you been watching from the comfort of your sofa? And who are you hoping to see? Let us know! Things are uncertain at the moment, but musical theatre just never lets us down!