The second episode of Crossovers Live! aired on Monday, August 30 and boy was it a good one! Host Brian Stokes Mitchell was joined by Marc Shaiman and Megan Hilty to discuss their career breakthroughs, crossing from stage to screen, and back again, and some little known facts about both stars, which may take you by surprise!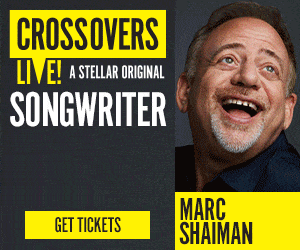 For example, did you know that Shaiman managed to graduate from high school at just 16 and move to New York City to pursue his love of musical theatre? Or, that Megan Hilty originally wanted to be an opera singer and completed an apprenticeship program at San Francisco Opera before realizing that the lifestyle was not for her?
Through a special partnership between StageAgent and Crossovers Live!, Shaiman and Hilty answered a question from a student on the StageAgent for Schools platform. Jae Smallwood, a 12th grade student at Booker T. Washington High School for the Performing and Visual Arts, asked the guests:
"What would you advise to young artists that want to be on Broadway AND on television?"
Check out their response!
With an impressive background of Broadway's finest costumes, as featured in the new Showstoppers! Exhibition in Times Square, Stokes Mitchell settled down for an intimate chat firstly with Shaiman. And Shaiman did not disappoint! He relayed tale after tale about his childhood (a self-professed "musical theatre freak" with the ability to sight-read and transpose music without any real training), finding himself in the right place at the right time in order to work with Bette Midler at just 17 years old, and his first musical Livin' Dolls, a spoof comedy on the Barbie and Ken beach party genre.
Most interestingly, however, Shaiman went into considerable detail about how he works with his longtime professional partner, Scott Witman. After meeting as teenagers, Shaiman vividly relayed the natural fluidity and organic process through which they created Hairspray, Bombshell (as featured in the hit television series, Smash), Charlie and the Chocolate Factory the Musical, and Mary Poppins Returns, to name but a few.
Shaiman was then joined by Megan Hilty, who amusingly used to own a brand of tea in her younger years…who knew?! Hilty played Glinda in Wicked on Broadway for an impressive four and a half years, and her memory of working with Idina Menzel for the first time as the Glinda standby made for a truly touching moment.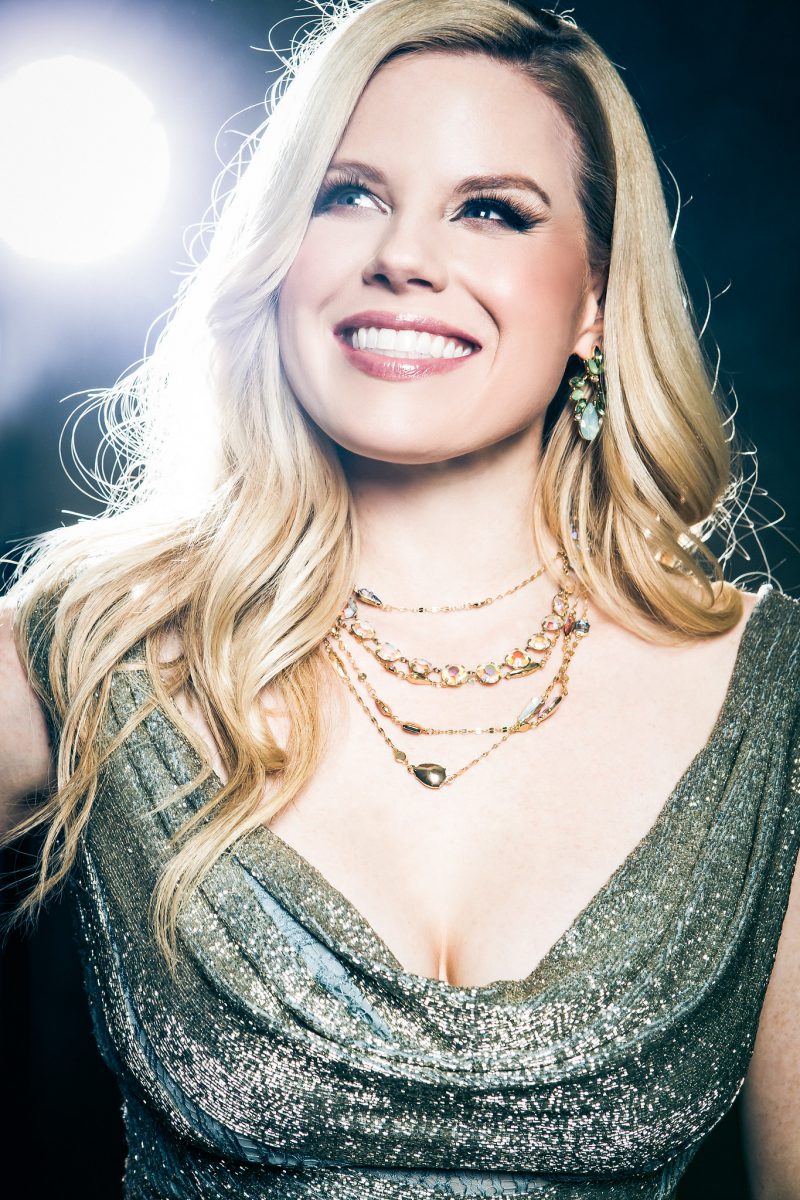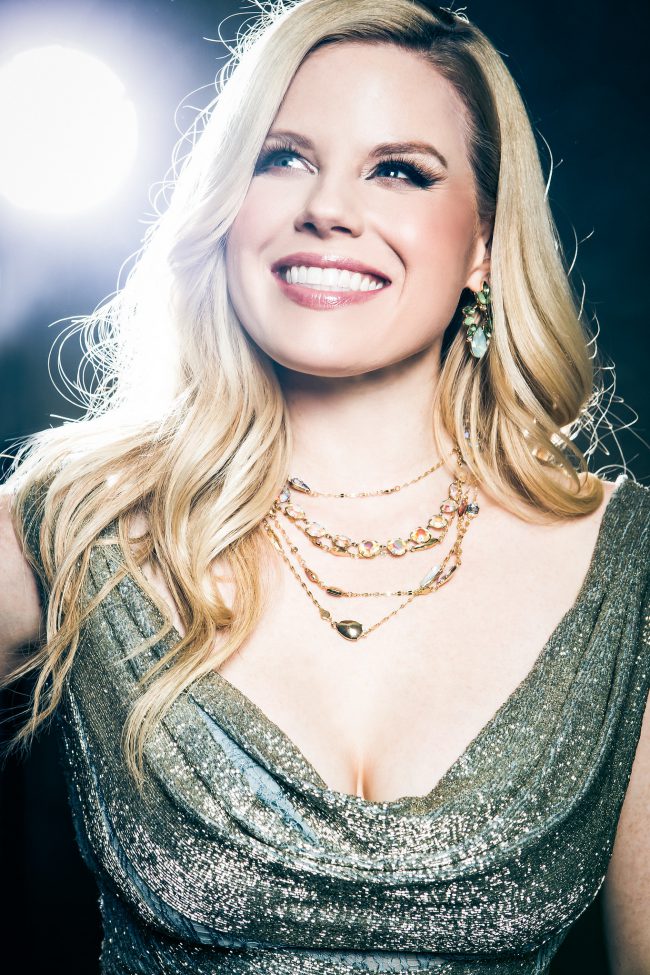 Hilty revealed that she has been very fortunate to keep working throughout the pandemic as she provides the vocals for several cartoons and animated series. But, like everyone else, she missed "doing it with other people!" It was particularly fascinating to learn about how a voice actor sets up at home during a pandemic (zoom in a closet!), when they're unable to go anywhere else or be in a room with the cast and crew.
If you're a fan of Smash, you're going to love Shaiman and Hilty's reminiscences of working on the show! Young actors will also find Hilty's detailed description of the audition and casting process particularly interesting, as you get a feel for the intricate technicalities that go hand-in-hand with successfully auditioning for a new television show.
Episode 2 of Crossovers Live! is a "smash" hit of an episode and don't miss Shaiman and Hilty's hauntingly beautiful performance of "Second Hand White Baby Grand"! Click here to watch the episode on demand.
Episode 3 will air on September 20, featuring the iconic Bernadette Peters.
Don't forget that StageAgent members get subscription tickets for the series bundle at the special price of $35 (reduced from $59) now through September 19th only. Click here to grab your tickets and use coupon code SA08!