Happy St. Patrick's Day! To celebrate, we're taking a look at some of the greatest plays written by Irish playwrights. What else would you add to the list?
Dancing at Lughnasa
Brian's Friel's bittersweet memory play kicks off our list and what a beautiful play it is. Dancing at Lughnasa won both the Olivier and Tony Awards for Best Play with its portayal of the strength and bravery of five sisters who dance wildly in a final celebration of their lives. So, sit down and take some time with the Mundy sisters and their brother, Father Jack.
Fun fact! Brid Brennan won the Tony Award for Best Supporting Actress in the original Broadway production and went on to reprise her role in the 1998 film adaptation of the play.
She Stoops to Conquer
From Friel to Goldsmith! We're going back to 1773 with Oliver Goldsmith's She Stoops to Conquer. One of the eighteenth-century's most enduring comedies, the play takes a comedic, often farcical, look at the behavior and marital expectations of the upper classes in England at this time. Still frequently performed today, it's a rollicking comedy full of disguise, love, scheming, and a horse pond!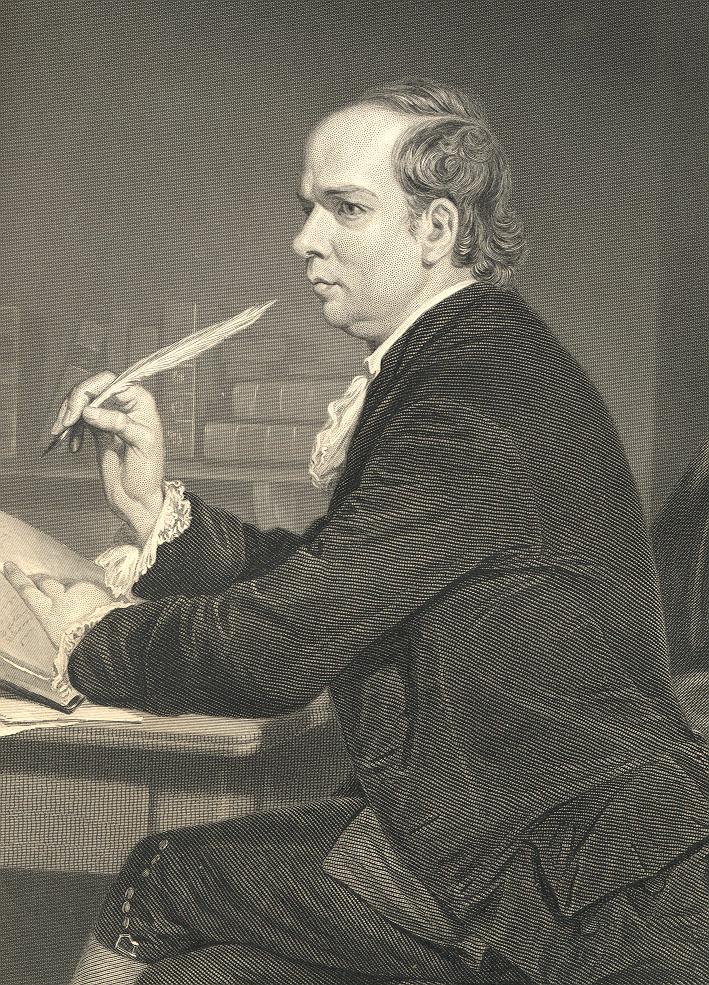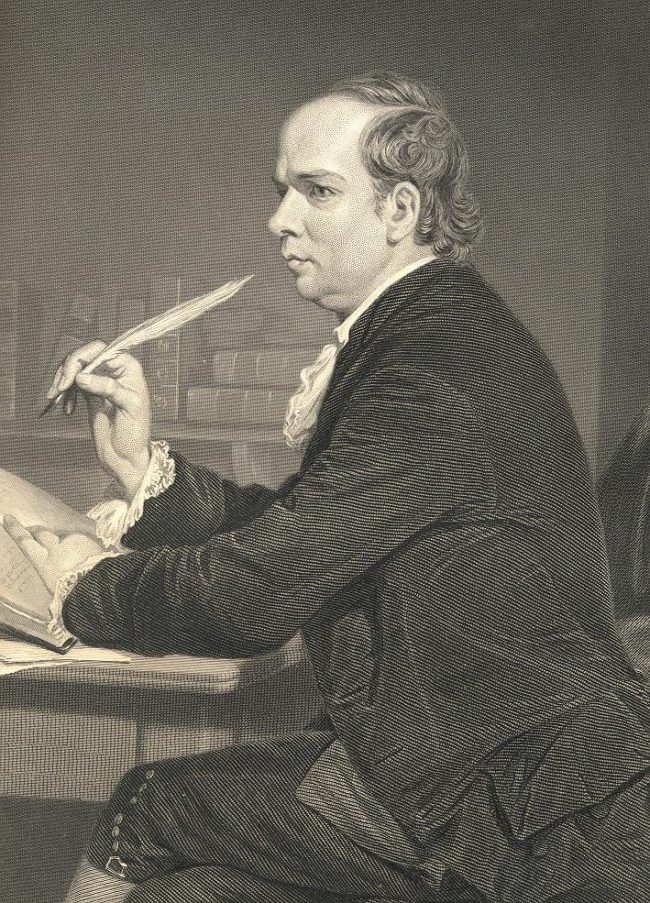 The Playboy of the Western World
First performed at Dublin's Abbey Theatre in January 1907, The Playboy of the Western World remains one of John Millington Synge's most popular plays. When a newcomer arrives in a village in Ireland's County Mayo, he wows the locals with a fantastic tale of violence. Claiming to have recently murdered his good-for-nothing father, Christy Mahon becomes an object of local fascination. But the tables turn when Christy's father shows up injured, but very much alive.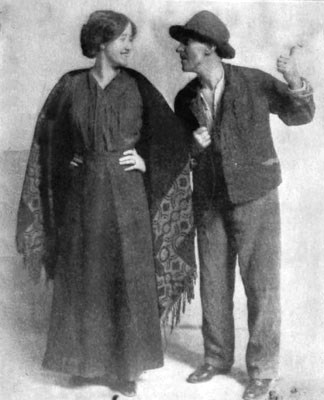 The Plough and the Stars
The final play in Sean O'Casey's Dublin trilogy and one of his most renowned and poignant works. Centered around Dublin's Easter Rising in 1916, The Plough and the Stars examines the powerful force of political idealism and the lives of those swept up in its tide. Check out the first two plays, The Shadow of a Gunman and Juno and the Paycock, to get up to speed!
An Ideal Husband
One of Oscar Wilde's wittiest plays, An Ideal Husband pulls the curtain on the hypocrisy of moralistic Victorian society. The four act play was first produced at London's Haymarket Theatre in 1895 and has been revived across the world many times. Exploring fraud, blackmail, secrets, and lies, Wilde paints a scathing critique of gossips, income gaps, sexist attitudes, and the perils of protecting one's morals.
Did you know that there have been 5 film adaptations of An Ideal Husband so far? The first was a German adaptation in 1935 and one of the best known was the 1999 film, starring Julianne Moore, Minnie Driver, Jeremy Northam, Cate Blanchett and Rupert Everett.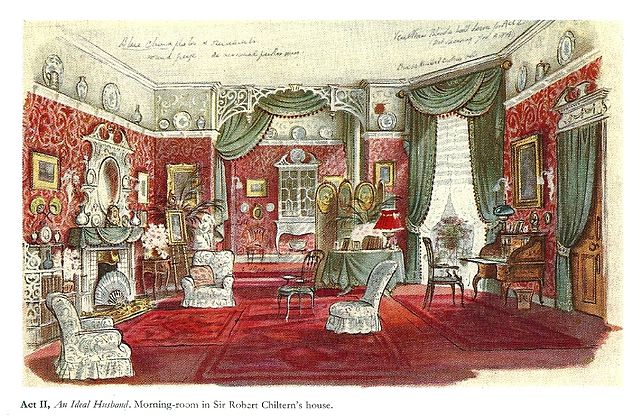 Translations
We return to Ballybeg with Translations, Brian Friel's brilliant exploration of the relationship between language and culture and the ways we choose to ignore or break down our cultural barriers. Set in the local hedge-school in 1833, the townsfolk are confronted by an influx of English soldiers who do not speak Irish and want to create a 'new' map of Ireland. Tension comes to a head when one of the soldiers falls in love with a local girl and mysteriously goes missing.
In the Shadow of the Glen
One of John Millington Synge's early one-act plays and a great, lesser-known addition to our list. The scene is set for an impromptu wake when Dan Burke dies suddenly, after laying a curse on his younger wife, Nora, that no one is to touch his body or prepare him for laying out except his sister, who does not live locally. In the Shadow of the Glen is a dark, poetic comedy and a meditation on time, loneliness, and personal freedom.
Stones In His Pockets
Stones In His Pockets takes place in a scenic spot near small town in County Kerry which has been taken over by a Hollywood film crew. Charlie Conlan and Jake Quinn have been employed as extras on the film and tell the story of the impact this movie set has upon the local community. The play depicts the local excitement and enthusiasm at being part of a huge movie, but the glamour quickly fades as the reality of being an extra kicks in. Charlie and Jake play thirteen other eccentric and eclectic characters between them, including Caroline, the American movie star who struggles to do a convincing Irish accent; Clem, the English director; and Mickey, a local extra in his seventies.
The Countess Cathleen
Inspired by Irish folklore, The Countess Cathleen was first produced in 1899 and is viewed by many as the first great play of the Irish Renaissance. In a small town, life on the land is tough and the peasants are starving. Into their midst come two devils disguised as merchants. They offer gold to the poor people in return for their souls. However, their plans are foiled when the local Countess returns home after a long period abroad.
Endgame
A play that will surely be studied until the end of time. In a bleak house by the sea, blind and paralyzed Hamm torments his servant Clov, and his parents, Nagg and Nell. Hamm cannot stand up, while Clov cannot sit down. Nagg and Nell, who are legless and live in dustbins, cannot do either. In a post-apocalyptic landscape, Endgame explores the theories of existence and the absurdity of life.
Fun fact: Samuel Beckett originally wrote Endgame in French, before translating it into English himself.
This was a tough one to whittle down to just 10….what other plays would you add to the list?! Happy St. Patrick's Day!