I Wish I Knew has made it to the 10th post! Thank you so much to everyone who has been reading and sharing these amazing interviews. I am so lucky to have such talented, wise, generous artists in my life and it is an honor to share them with all of you.
This week I have another amazing, multi-faceted artist to introduce you to: Franzesca Mayer (she/her/hers) aka Franzi.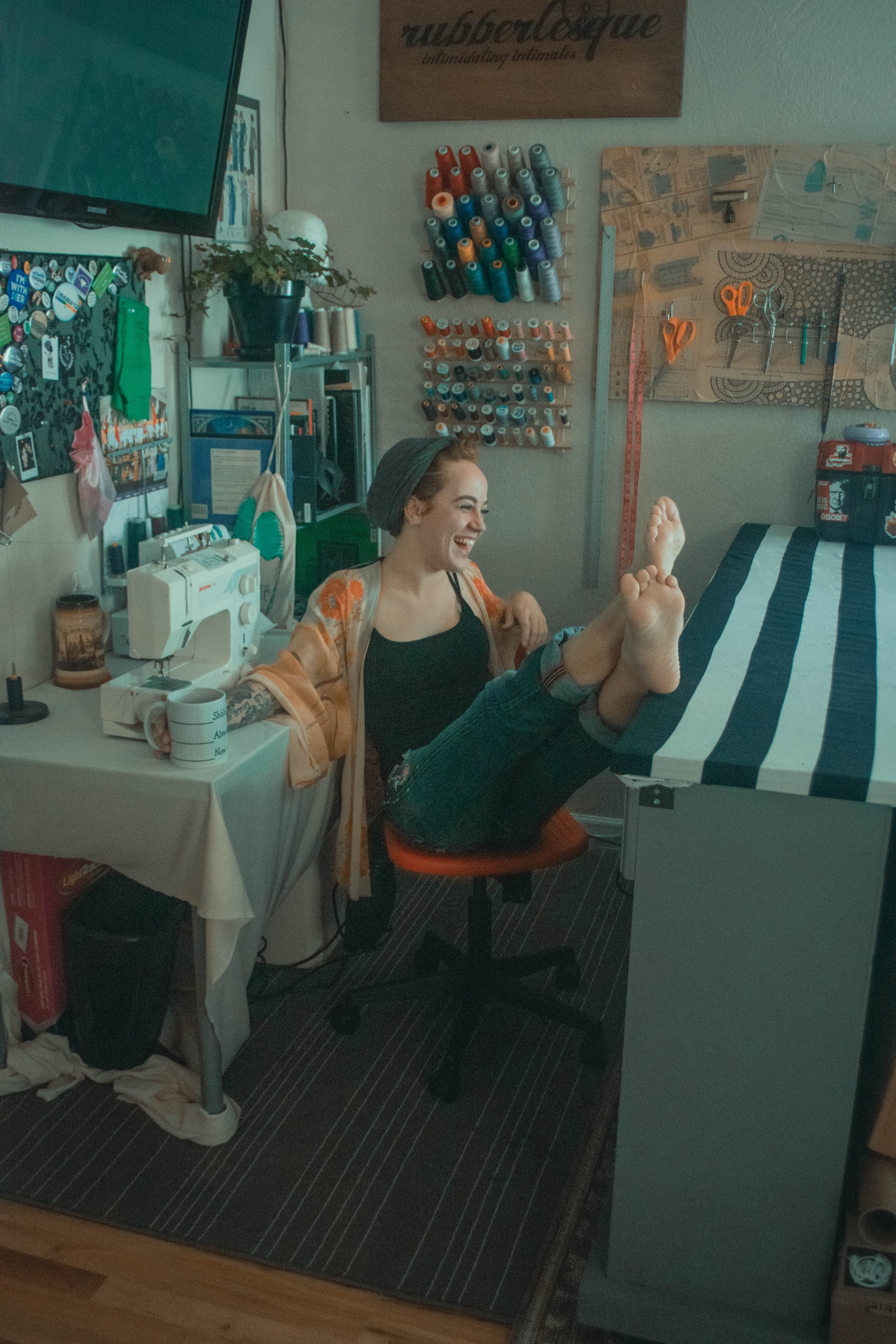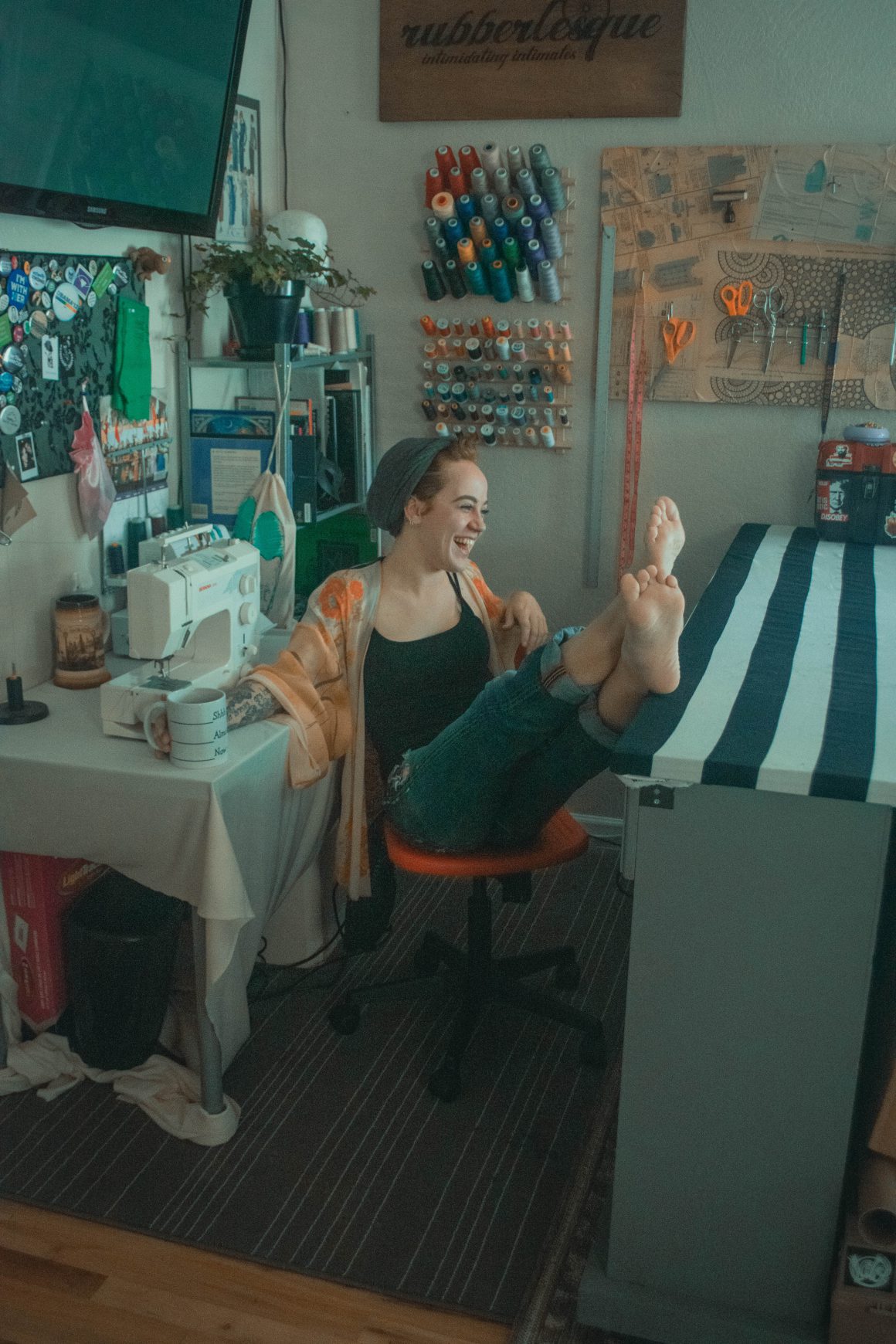 I met Franzesca at the Oregon Shakespeare Festival (you're probably starting to see a trend here) where she was working as a Dresser on the epic wardrobe team. Now, on a normal show that runs for a month and probably on average has anywhere from 2-10 actors, the wardrobe crew has a lot to do. At the Oregon Shakespeare Festival, however, there are at least 4 shows running at once, usually around 9…so it's a massive undertaking. Think of all those costumes! Think of all that laundry, all those repairs, all that upkeep, all that dry cleaning, all those quick changes! I couldn't do it. Not well at least. But Franzi is an expert! She is what is known as a wardrobe specialist (she can tell you more about what that means), and not only that, she is also a freelance designer who has her own business, Rubberlesque.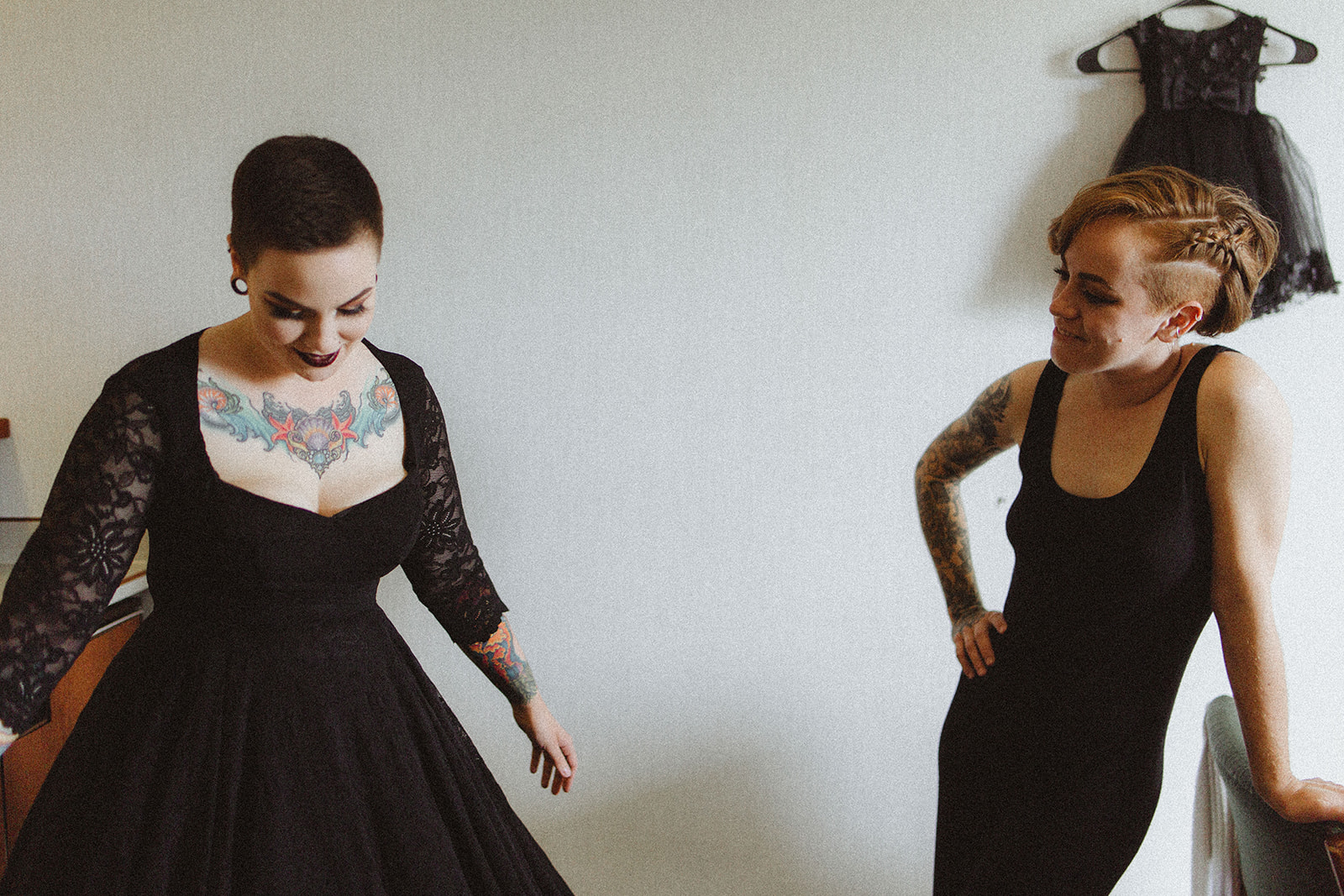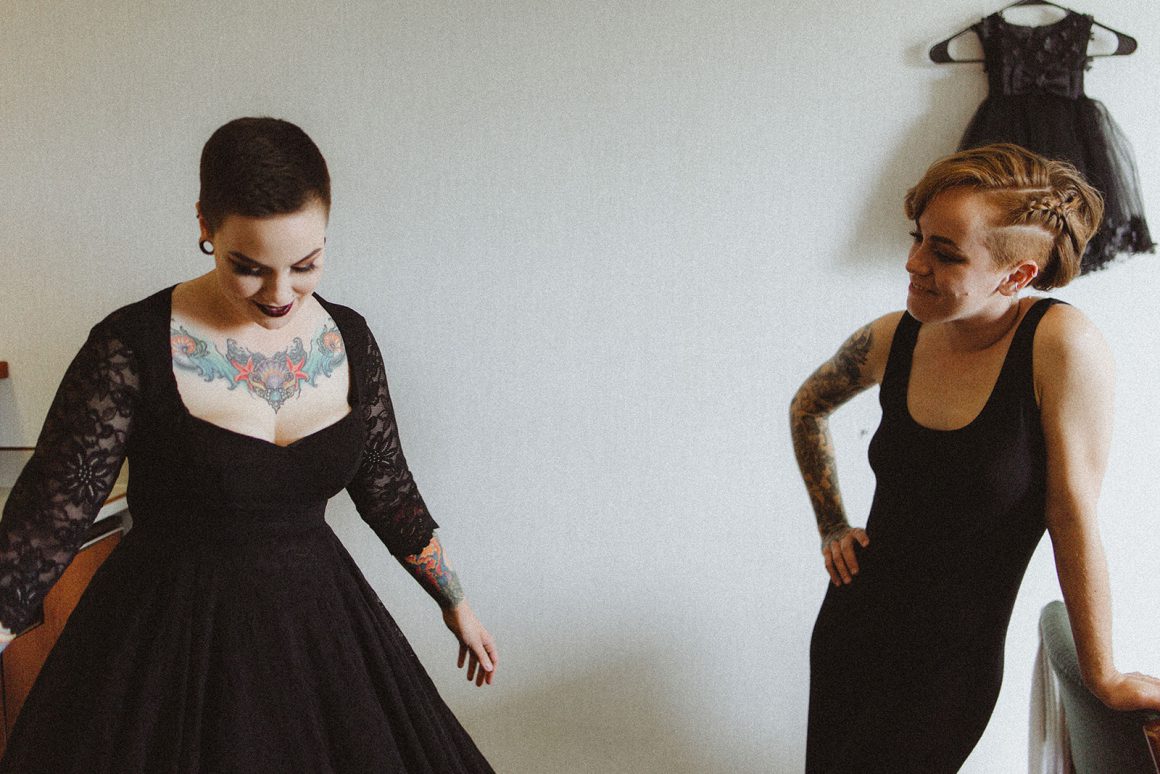 I love learning about what other artists are passionate about and great at doing, and this is extra special for me because, as an actor, I am constantly mingling with Dressers backstage and haven't taken as much time as I should to learn what these artists really do. Whether you are interested in getting into wardrobe, interested in getting into design, or you want to learn more about what other people are doing backstage, this interview is for you! Read on!
Q: Who are you and what do you do?
Franzesca Mayer (she/her/hers). I am originally from Palo Alto, CA and I currently live in Ashland, Oregon. I work as a Wardrobe Specialist at the Oregon Shakespeare Festival and a Freelance Designer.
Q: What does it mean to be a wardrobe specialist? What do you do day to day?
Once the costumes leave the hands of the Stitchers and Drapers in the Costume Shop and we open the show, the costumes are the responsibility of the Wardrobe Specialist. We press or steam costume pieces according to the Costume Designer's instructions (or common sense) and then we set the costumes wherever they will be changed into, either in the dressing rooms or backstage somewhere. During the show, we help actors get in and out of costume as needed, sometimes doing full changes in as quickly as fifteen seconds. After the shows, we clean the costumes and do any repairs or maintenance needed. At OSF, we do as many as 144 performances of one show, so the costumes often need to be repaired or even replaced throughout a season.
Q: When did you first know you wanted to become a wardrobe specialist? How did you get into it?
After I graduated from college, I was lucky enough to get a Fellowship in the Costume Department at Berkeley Repertory Theatre. Their program is unique in that they only have one Fellow per department for an entire season. For me, that meant I got to experience every part of the costuming process: assisting the designer, shopping, wig styling, dying, stitching, draping and finally, wardrobe. I realized that I came alive backstage, relishing in the choreography of a complicated quick change. From there, I just kept getting jobs as a Dresser and I haven't looked back!
Q: When did you first know you wanted to become a designer? What is the first thing you ever designed?
I prefer to think of myself as a creator rather than a designer because my passion lies in the process. I enjoy designing as I make–sometimes starting with an idea, sometimes starting with a material and just letting it show me what it wants to be. I started exploring designing and creating when my mother taught me to sew at age eight. However, I would say that the first mini collection that I designed was comprised of four prom dress, including one for my sister and one for myself.
Q: What do you love most about being in wardrobe? In design?
The answer is the same for both: I love problem solving. I love to be faced with a set of requirements and asked "ok, how do we make this work? how do we make this real?" Sometimes it's choreographing a super-fast change in a tiny space with two dressers and a wig technician; sometimes it's a bride who wants a transforming gown. Whatever it is, I love the puzzle.
Q: What is your biggest challenge associated with being a wardrobe specialist? A designer?
The biggest challenge is always the unknown. There are so many moving parts backstage that it's honestly a miracle we don't have domino-effect disasters more often. I never know if an actor is going to come running to a quick change with a face covered in real blood needing emergency medical treatment or if an audience member is going to decide to leave the show by way of backstage. A wardrobe specialist always has to think on their toes and be ready for anything.
As a designer, this challenge translates to flexibility. Sometimes I get so married to an idea that I start sacrificing the design of the garment just so I can include what's in my head. I always have more success with a design if I let it become what it wants to become, rather than forcing it to be what I want.
Q: Tell us a little about your company!
Rubberlesque is an ever-evolving company. It started with me making costumes for performers, and photoshoots out of used bicycle inner tubes. It then evolved into bigger collections and collaborations, using a variety of upcycled materials. Lately, I have taken a step away from the designs I was doing before in order to stretch my design muscles and also because I'm making several wedding gowns this season, which monopolizes my time very quickly.
Rubberlesque will always be a slow fashion, handmade clothing company which emphasizes recycled and reused materials. I am currently creating an entirely new and more accessible collection that will likely debut by the end of the year.
Q: When did you start your company and what were the first steps? How do you keep it going while also working as a wardrobe specialist?
I learned how to stitch rubber bike tubes into garments as an extracurricular activity by one of my mentors at the Berkeley Repertory Theatre. I had so much fun doing it, my designs became prolific and I started posting pictures of them online. I made a few costumes for performers and models, and then I was approached by the Raw Artists Collective to do a fashion show. After my first collection of 15 looks got hugely positive response, I decided to formalize the company and start selling my pieces.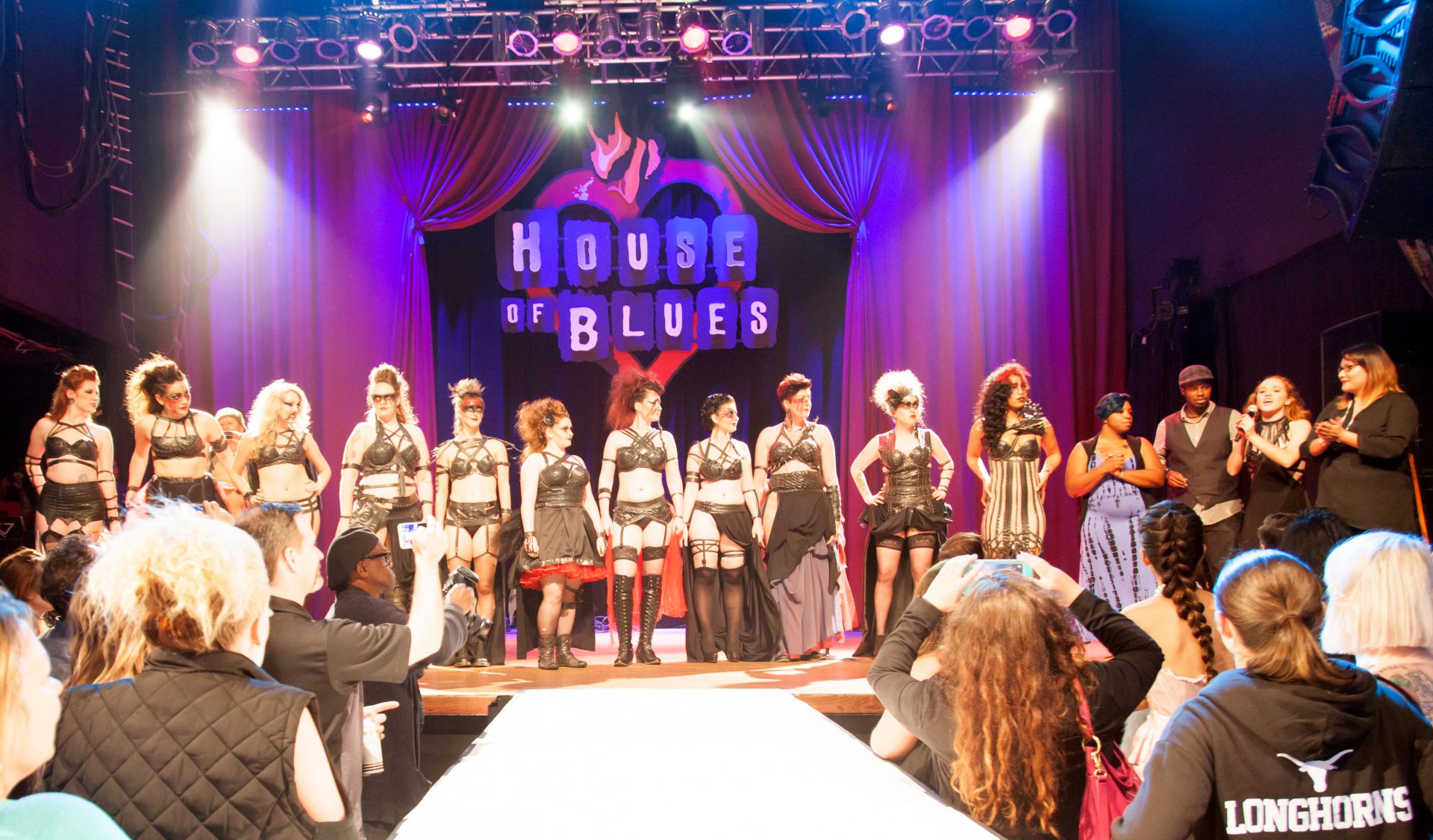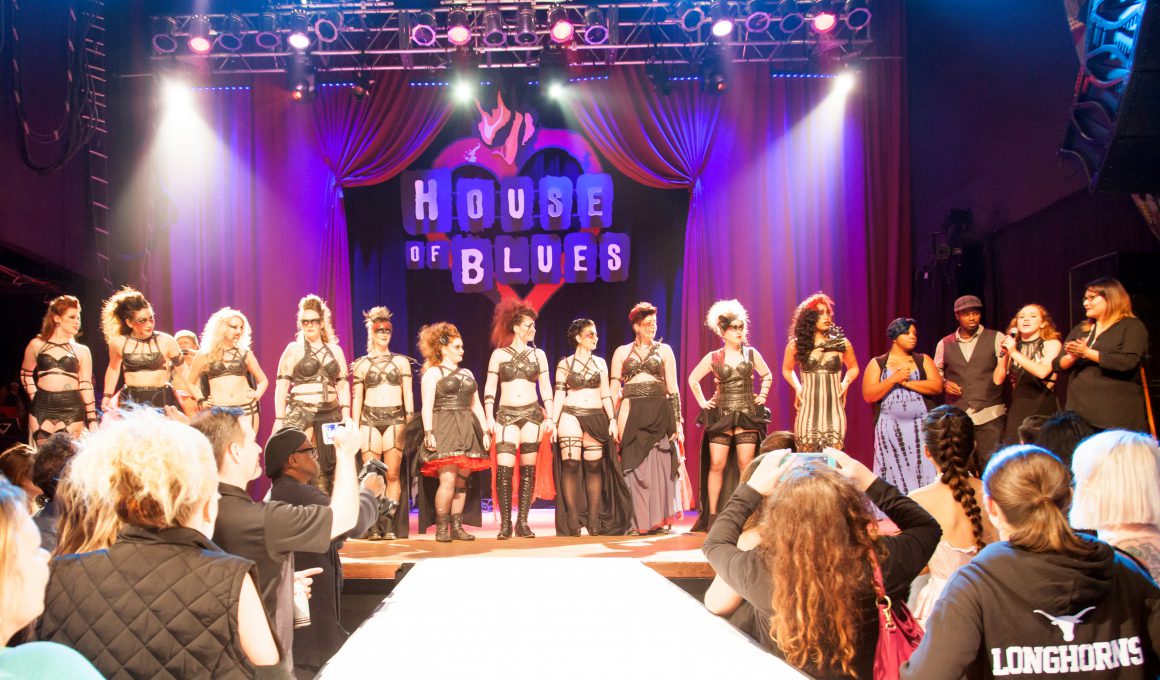 A friend of mine helped me come up with the name and website, we did several more shows with Raw on the West Coast and got pieces published in dozens of international publications. The bigger it got, the harder it was for me to balance my full-time wardrobe job with this freelance venture. After my last fashion show, I had to take a step back and really look at where the company was going. I couldn't continue to expand at that rate while trying to work full time.
As I started to re-evaluate how I was doing things, I had four friends begin planning their weddings and ask me to make their wedding gowns, so I took an even bigger step back to do that. Now, I am just trying to figure out how all of these pieces fit together.
Q: What are 5-10 things you wish you knew before you became a wardrobe specialist?
Learn as many different skills as possible. The more you know about the entire costume process from start to finish, the more marketable you will be.
Your apron is your best friend – be kind to it. Re-organize often and clean it every once in a while.
It's important to stay excited about learning new and random skills. You never know when you might need to learn fur-brushing techniques for different pelts.
Sometimes a solution does not exist, and you have to make one yourself. Theatre is a world of make believe and play, so backstage sometimes has to match that level of creativity.
It's important to know as much about the characters who wear the costumes as possible. For example, by pressing creases into the pants of a sloppy character, you are not only making extra work for yourself, but now the costume no longer helps tell the story effectively. You are a storyteller too; you help guide the audience's eyes to what they should be looking at.
If you work a musical, every song will get stuck in your head. Forever.
Always check the temperature of the iron before you use it.
You will fold thousands of towels. Find the peace in it.
Baby wipes alone can get out more stains that you'd think.
Bring treats. People will always love you if you bring treats.
Q: What are 5-10 things you wish you knew before you became a designer?
You need to know about business and marketing – it's not just about drawing pretty pictures or making quality pieces.
It's ok to ask for help. You're going to need it.
Your designs will suffer if you don't ask for the help you need.
Take care of your mind. You must get enough sleep, eat enough, and deal with whatever emotional stress is happening in your life in order to have space for creativity.
Invest in your tools. Research which machines and tools your mentors and business idols use. It may be a big expense up front but buy the dress form or sewing machine that's the top of the line. It will last you forever and you will have the tools you need to continue growing.
Q: What is a one of the best pieces of advice you've received?
Trust your gut.
Q: Where can people find out more about you?
instagram: @fabricdumpster and @rubberlesque