Has this ever happened to you? You're standing outside an audition room, ready to go in, when you hear the person right before you singing your audition song. #auditionfail
As someone who has sat behind countless audition tables listening to hundreds of performers audition, I can tell you this happens a lot. There seem to be a small number of musical theatre songs that are consistently overdone. Some colleges keep lists of these songs that they post as "Do Not Perform" lists. And I've sat in casting sessions where we keep a talley sheet on our table to tick off how many times a day we hear a given song in a day.
Why does it matter if you choose to sing a song lots of other people are also singing? There are several reasons why it's not a good idea to perform an overdone song:
It is much harder to stand out. You will immediately be compared to all the other people who brought in that song. You don't want to add to your own competition.
It sends a signal that you are not a savvy performer. Picking an overdone song makes the people behind the table think that you are not aware of current trends and that you are not willing to do the work it takes to find material off the beaten path.
We tune out. Hearing the same song over and over has the tendency to make the creative team stop listening. Our mind starts to wander instead of focusing on you.
Picking unique audition material will definitely take you more time than just picking up a Hal Leonard selection book. But a little hard work will mine you something that help you stand out and share something unique about yourself.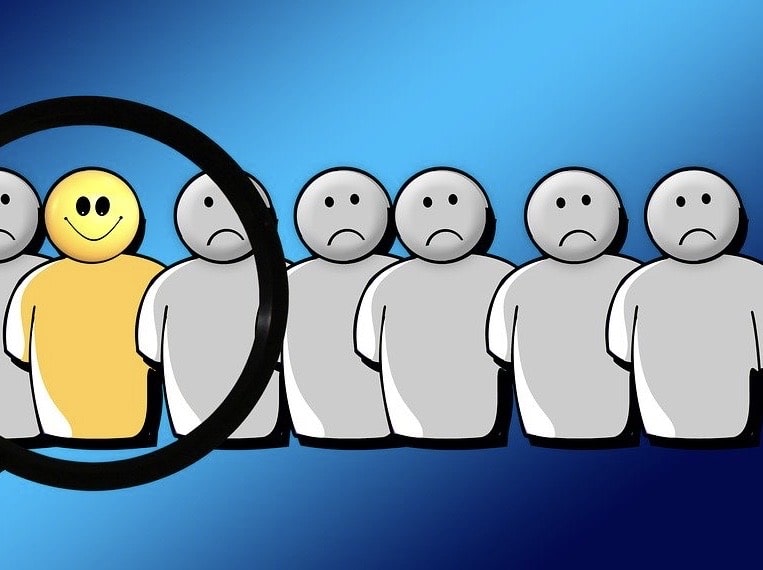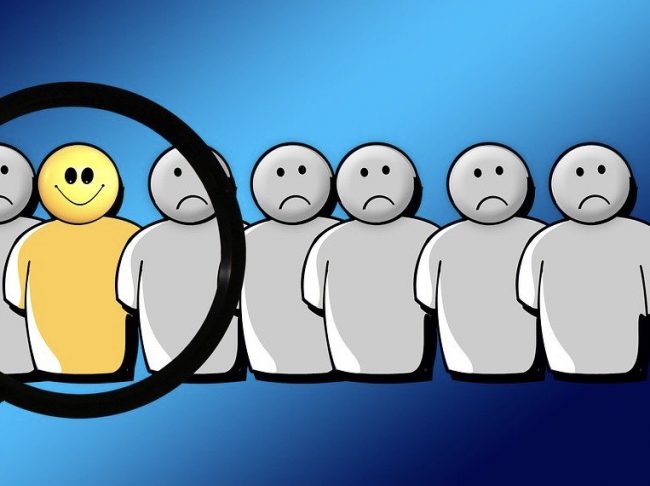 Where to Start
So where do you look when you are trying to find an 'out of the box' audition song? There are several websites that specialize in new works which are a great place to start. ContemporaryMusicalTheatre.com has sheet music for hundreds of under-performed contemporary musical theatre songs in a variety of styles (full disclosure: I am a part owner of the site). Other great sites for new musical theatre include Repertwa.com and New Musical Theatre.com. For the myriad of pop/rock auditions, you can expand your search to a much larger cannon of music. Sheri Sanders has created a whole catalog of pop/rock cuts on MusicNotes.com. Another great option is to listen to Musical Theatre Radio. This an internet radio station that plays shows that are both popular and rare, with a focus on new works.
Matching the Song to the Audition
Gone are the days when one Golden Age up-tempo, a ballad, and one pop/rock song would be enough for all your auditions. Today's performer needs to have a whole range of contemporary musical theatre and pop/rock audition cuts in their book. Just look at some of the musical styles from the shows on Broadway in the last few years: Hadestown (Dixieland), Ain't Too Proud (Motown), The Band's Visit (World Music), Head Over Heels (80's pop), Summer: The Donna Summer Musical (Disco), Jagged Little Pill (Rock), Dear Evan Hansen and Be More Chill (Pop/Rock), Spongebob Squarepants (a little bit of everything!).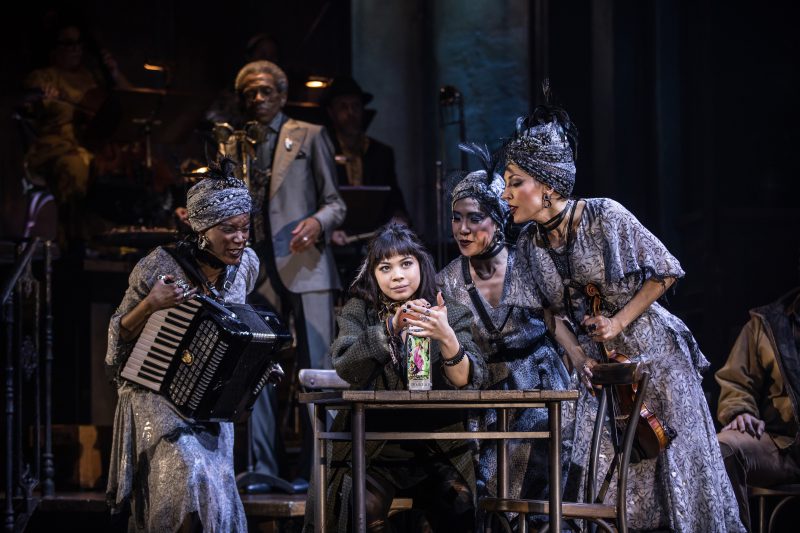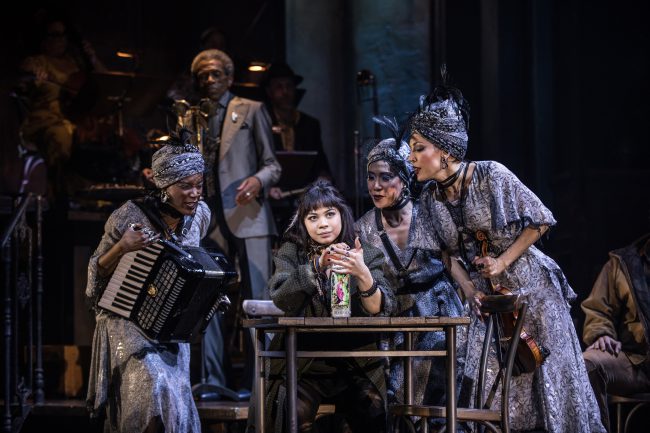 A savvy performer will bring in an audition song that has the same feel as the show. So before you can start searching for a new audition song, you will first need to research the style of music of the show. Which musical genre most closely matches the musical style?
When a show was written and the style of the music may be quite different. Let's say you get an audition for the role of Link Larkin in Hairspray. Listening to Link's song, "It Takes Two" you will immediately hear the sounds of the 1950's and 1960's even though the show was written in 2002. The casting breakdown may ask you to bring in a do-wop song, in which case you want to pick something off the radio from the actual era as opposed to a musical theatre song from another show set the same time period. A song like The Platters "Only You" would be a great choice. If the breakdown doesn't specify to prepare a pop/rock song, you could also bring in something from Beautiful, Memphis, Forever Plaid, or any number of other shows set in the same time period. Or better yet, search out a contemporary musical theatre song with the same style markers of the era from one of the websites mentioned above.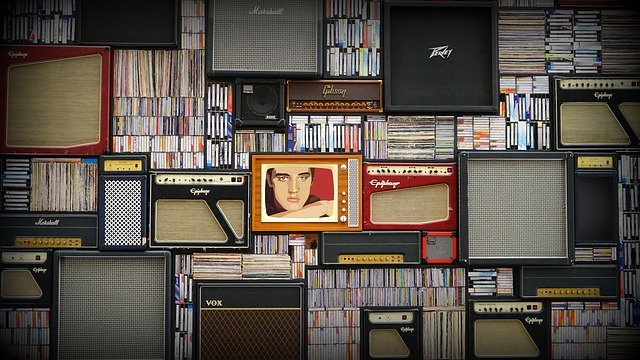 Your challenge as a performer is to try to match your audition material to the style of the show and share a little bit of who you are as well. An audition is a chance for the creative team to get to know you. If you are able to connect emotionally to the song you choose, you'll be able to show them you are an intelligent performer and you've got the skills to do the role. #auditionsuccess