Survival jobs, side hustles, muggle jobs. . . whatever you call them, they are a necessity in the life of an actor. The trickiest part of pursuing acting as a career is finding a way to balance your true career with something else that will pay the bills between acting contracts. It can take a while to discover the best balance for yourself. You want something that is flexible enough to accommodate auditions, but pays well enough to make sure you still make rent. Some people will take on full-time corporate jobs and quit when the right acting project comes along, while others live in the world of freelance work and balance their side hustles simultaneously with their acting jobs.
If you're looking to shake up your side hustles or if you're tired of the corporate 9 to 5, you're in the right place! Below is a non-exhaustive list of side hustles that actors frequently take up between contracts. Every "muggle job" will have their pros and cons; it really comes down to finding a job that works for your schedule and that you might have some initial interest in. Not every job will be the right fit for everyone, so stay true to your interests and give one of these a try!
"Acting Adjacent" Work
These are jobs where you get to use all the skills you've developed as an actor in another way! Working as a tour guide, doing medical roleplay, and party characters are all great ways to be paid while flexing your acting muscles. These jobs are usually quite flexible and are based around your availability.
Pros: Flexible; get to use your acting skills.
Cons: Not always consistent and rate of pay can vary.
The many selfies of a party princess…make friends with your wig cap!
Audition Reader/Runner
This can be an amazing way to work in the arts industry while in between contracts. It can be a difficult job to find, but working as an audition reader, you get to be in the room for auditions on the other side of the table. It can be a very eye-opening experience to see how things are from the other side of the table and allows you to flex your acting muscles. Being an audition runner means you bring auditionees into the room and check them in when they arrive. It's a great way to connect with other theater folks.
Pros: Semi-flexible, part-time work within the industry.
Cons: Hard to find, only part-time/no guaranteed hours, small pay.
Call Center
This can be a divisive one. Lots of actors use call centers as a side hustle and some call centers only hire actors, since they know actors have great people-skills. Usually the hours aren't flexible, but some centers only require a minimum of one shift a week. Some call centers even set you up with equipment to work from home. It's certainly not the job for everyone, but for those who don't mind cold-calling, it can be a great fit!
Pros: Low commitment, potential to work from home.
Cons: Cold-calling; may have sales targets that you need to meet.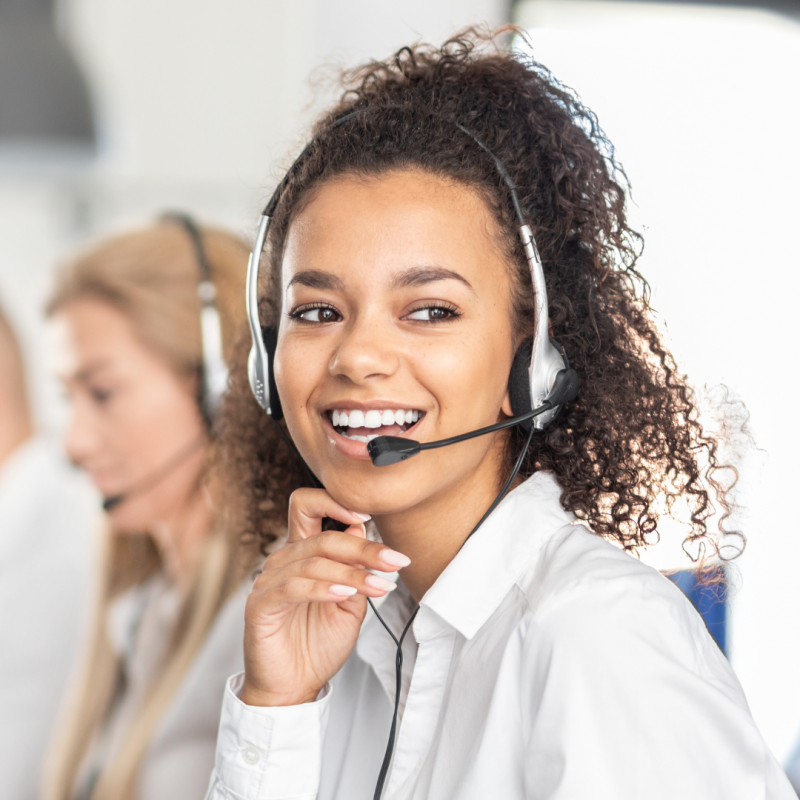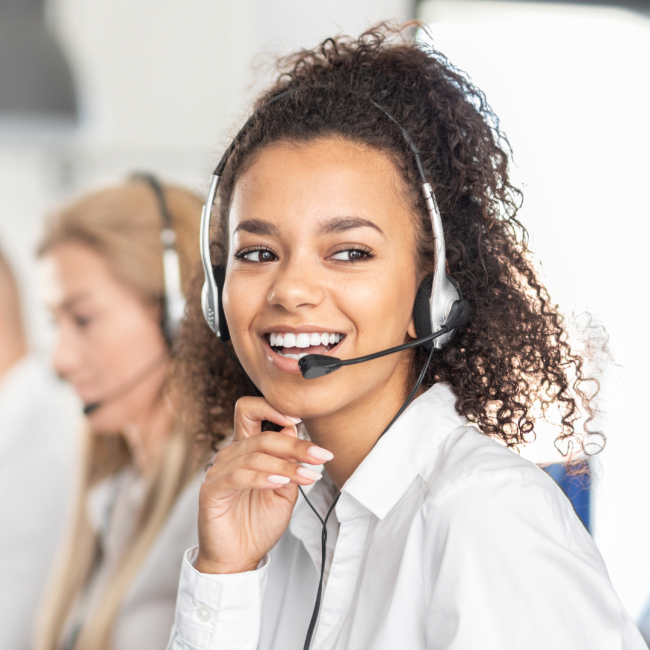 Childcare
Babysitting and nannying can be a great side hustle for those who love kids. While nannying is more of a full-time commitment, some families only need childcare from the end of the school day until the parents come home from work. Those types of arrangements are amazing for actors as it leaves your days free for auditions or classes. The pay can be quite competitive, especially if you have other skills a family is looking for (other languages, willing to teach the kids some arts skills, drivers license, etc.). Lots of families love having someone in the arts working with their children and if you develop a good rapport with them, they can be flexible around contracts.
Pros: Can be flexible and great for someone who loves working with children.
Cons: Can be difficult to leave if you grow attached to the family; you need to find a family whose child care needs fit your schedule.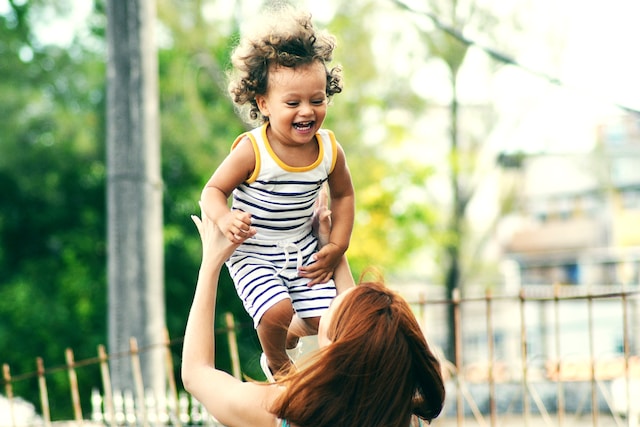 Freelance Work
This can be anything from rideshare driver/delivery driver, to dogwalker, to more creative freelancing such as graphic design, photography, or writing. Freelance work can be one of the more fulfilling side jobs, but also take the most work. This work can become more of a second career, especially if you're looking at photography/graphic design/writing/etc. While this work is incredibly flexible and often WFH-friendly, it can also take a while to build up a clientele and find reliable income.
Pros: Extremely flexible, work from anywhere, can be very profitable.
Cons: Can take a while to build momentum, may have periods of work scarcity, takes the most time to develop into a profitable job.
Don't forget that you can keep an eye out for future freelance writing opportunities here at StageAgent!
Hospitality
Ah, a classic actor side hustle! This could be anything from barista, to wait staff, to event hospitality (think cocktail receptions and white-glove dinner service). The flexibility that these jobs provide are unmatched, hence why the stereotype exists that every waiter is an actor. Hospitality can be a great side hustle for those who are quick on their feet and love nightlife. This keeps your daytime hours open for auditions and there are always lots of places looking for good hospitality staff. Bartending can be a bit of a different beast as it can be very difficult to be hired as a bartender if you have no previous experience. However, you can always start off as a barback, cleaning glasses and stocking the bar, and work your way up to bartender!
Pros: Flexible hours, leaves your daytimes open for auditions, good tips.
Cons: Not always easy to find shift-coverage.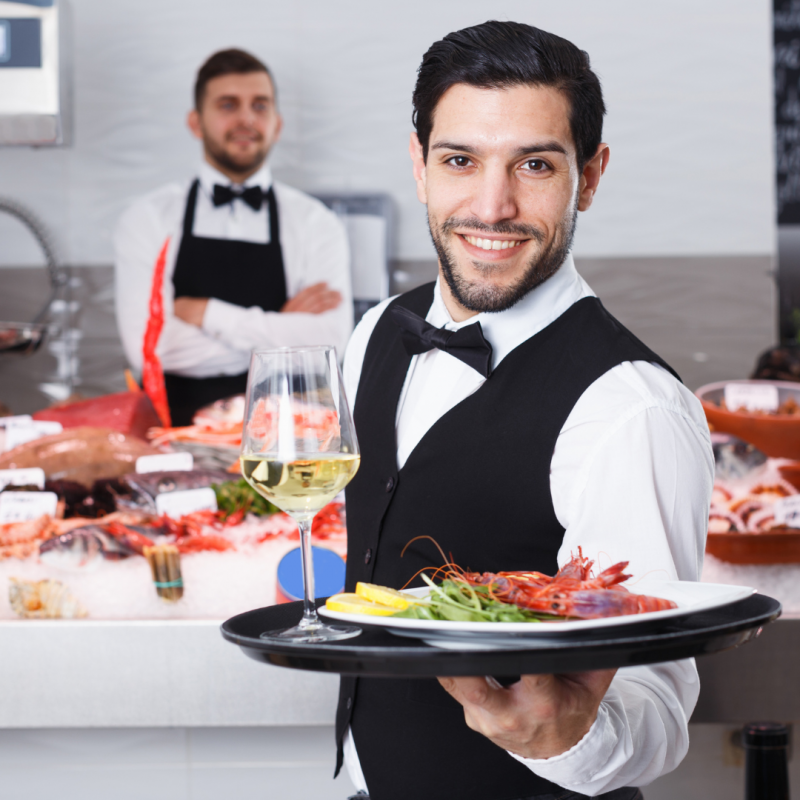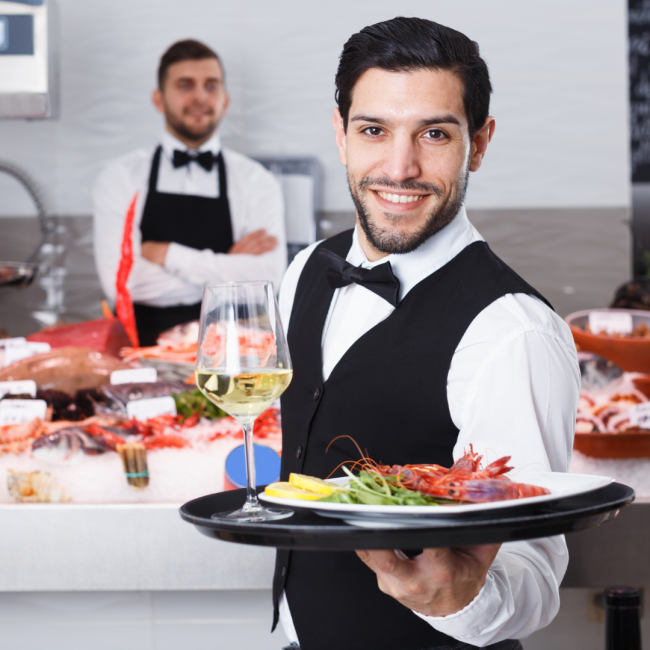 Promotional Work/ Temp Work
Personally, I've found promotional work to be one of the best side hustles. It's incredibly flexible as you can work around your availability and it's relatively easy work. Working through staffing agencies, you work as a brand ambassador, attending events to promote a brand message or give special deals/experiences. This could be anything from handing out flyers, to sampling in grocery stores, to handing out swag at events. Every event is different, but all tasks will require a friendly face and the willingness to approach strangers.
Under the same umbrella is temp work. Also found through staffing agencies, temp work is usually office admin work (answering phones, greeting people at the front desk, scheduling appointments, etc.) to cover someone who's on leave from their permanent position. These jobs are usually short term (can sometimes be as short as a week of work at a time) and pay well. It can be hard to find consistent temp work as you're covering someone's holidays or temporary leave of absence. This type of work is also usually during daytime hours, so it can clash with auditions.
Pros: Very flexible, easy work, good pay.
Cons: Not consistent, temporary, usually daytime work which can clash with auditions.
Teaching
Last, but certainly not least, is teaching! Loads of actors find their way into drama schools, stage schools, and community theaters to share their knowledge and love of the art form with the next generation of performers. Whether it's teaching acting, dancing, singing, or directing, it can be very rewarding to help students find their voice and progress. If you receive an acting job while on a teaching contract, it can be quite difficult to leave. Some programs will be fine with you finding a substitute while you're gone, but others may not be so flexible. It's a good idea to have that conversation before you accept any teaching job.
Pros: Working in your field, good pay, rewarding.
Cons: Can be very difficult to leave mid-contract if you get a job, set hours that aren't flexible.
So there it is – a non-exhaustive list of some of the many side hustles we take up to keep the money coming in while we're between contracts. Finding the right balance for you can be a juggling act. There's no shame in giving one of these a try and quitting if you find out that it's not for you! It's important to make sure you feel comfortable while you're auditioning and between contracts. Let us know if there's a side hustle that you love that we didn't include on this list!