Traveling to New York this Fall? If so, you are probably looking forward to seeing a few Broadway shows while you are in town. With 30+ shows currently playing on Broadway and dozens more playing off-Broadway, it can be a challenge to narrow down your choices. However, three shows in particular are must-sees if you are visiting 'The Great White Way'.
Dear Evan Hansen tells the story of a young man with social anxiety disorder who so yearns to make a connection with his peers that he fabricates a relationship with a deceased student to become closer to the boy's family. The contemporary story is engaging and refreshingly original. Meanwhile, the music is fantastic with plenty of songs that will stick in your head long after the show is over. Making his Broadway debut, 17yr old Andrew Barth Feldman shines in the lead role of Evan Hansen. Expect to see him making a splash on Broadway for years to come.
Freestyle Love Supreme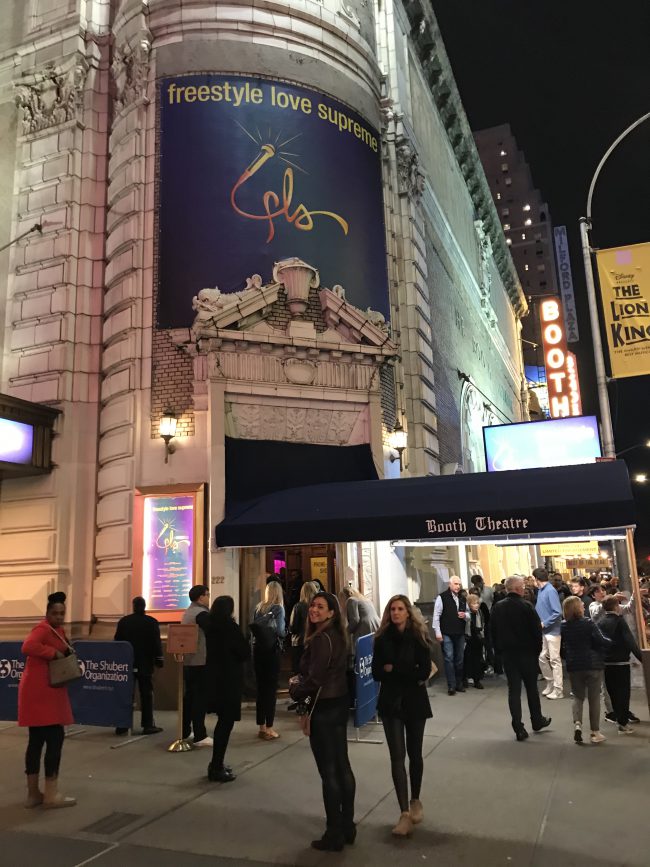 Created by Broadway superstars Lin-Manuel Miranda, Thomas Kail and Anthony Veneziale, Freestyle Love Supreme isn't your typical Broadway show. Playing at the intimate Booth Theatre, FLS is a freestyle, improvisational, hip-hop comedy show. Every night the performers take suggestions from the audience and spin them into instantaneous riffs and full-length musical numbers. Even the cast changes on any given night. Each show also includes special guest stars. The performance I watched featured Hamilton's Christopher Jackson and Wayne Brady.
*Note this show is recommended for patrons 14-years or older.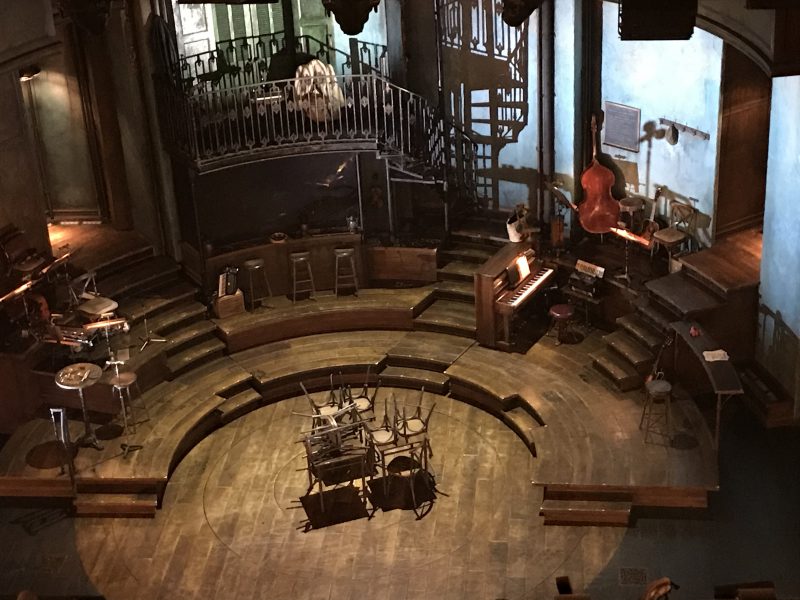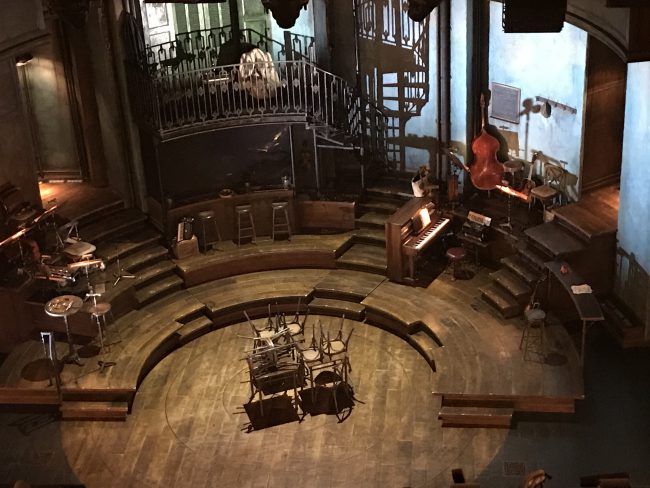 Winner of the 2019 Tony Award for Best Musical, Hadestown intertwines two mythic tales — that of young dreamers Orpheus and Eurydice, and that of King Hades and his wife Persephone — as it invites you on a hell-raising journey to the underworld and back One reason to rush to see Hadestown is because the current cast includes two Broadway legends. André De Shields is totally engaging as Hermes and Patrick Page is powerful in the role of Hades.
*Note unless you are a classic mythology wonk, we highly suggest that you review StageAgent's guide to Hadestown before seeing the show in-person.