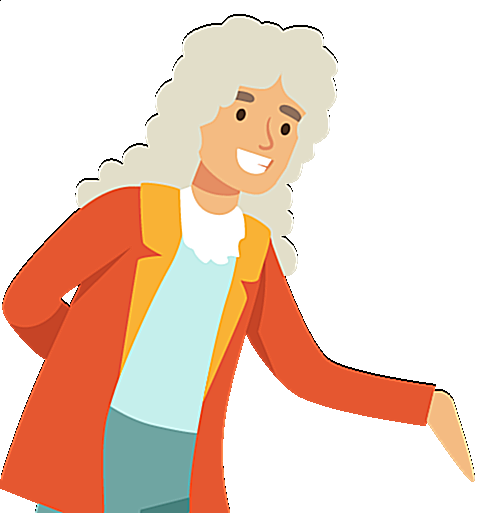 If you visited StageAgent.com this past week you might have noticed that we have a brand new look! After months of hard work, we are very proud to announce the launch of our redesigned website. 
Our team made literally hundreds of improvements to the site with our recent release. Many of these changes are clearly visible. For example, StageAgent now has greatly improved site navigation, new guide features, geolocation targeting, and profile management tools.  Numerous other improvements were made 'behind the hood' to help with site performance and to help build the foundation for our future growth.
Read more to learn about three of the big new features on the new site.