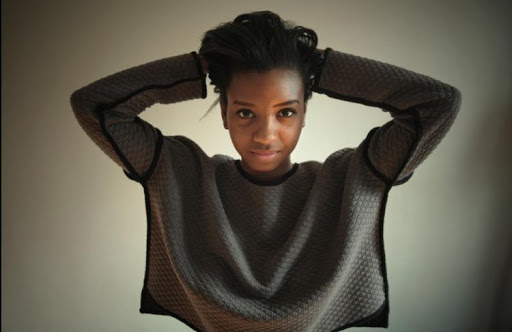 I spend a lot of time talking to other artists. I have noticed that I often hear
(as well as say) the phrase: "I wish I knew _______ before I started." After
hearing this over and over for years I realized…why don't we help those
coming after us know the things we wish we knew? In this new blog series
titled I Wish I Knew, I will be interviewing people in the theater and on
camera business to get some answers. Whether you are an aspiring or
established artist, you will find pearls of wisdom in the words of some
experts in the field. These words may be exactly what you've been looking
for.
For my first interview, I reached out to my friend and colleague Stefanée
Martin. She is a brilliant actress who has experience in both the theater and
TV/Film worlds. I hope her story inspires you as much as she inspires me!