Are you a college student who is passionate about theatre and has solid writing skills? Then you should apply to join the StageAgent team as a summer intern!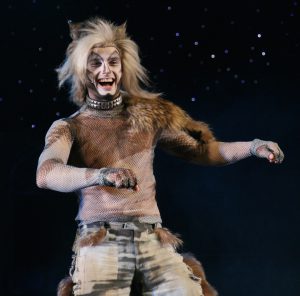 StageAgent is excited to announce the launch of our new summer internship program. Our interns will have the opportunity to develop their theatre research and writing skills and have their content published on our renowned theatre websites that boast over 600k global readers every month.
Deadline to apply is June 8
The following two tabs change content below.
Jason is the founder and CEO of StageAgent.com and a graduate of Stanford University. He also performs regularly with theatre companies throughout the San Francisco Bay Area.