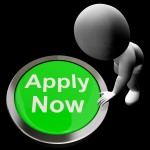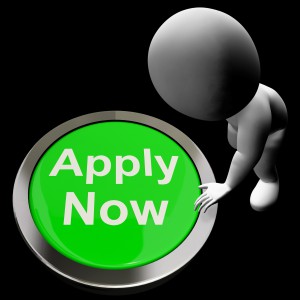 At StageAgent.com, we are on a quest to inform, guide and improve the lives of performing artists. But in order to succeed, we need your help! StageAgent.com has multiple openings for part-time content specialists to write original show guides about musicals, plays and operas. You should be an excellent writer with expert-level knowledge about Broadway musicals,  straight plays and/or operas, including extensive industry and/or academic experience. This is a part-time, work-from-home position. We are open to hiring the right experts regardless of your geographic location.
Job duties:
Write detailed study guides for musicals, plays and operas including context, plot summaries, character analyses and other information.

Classify monologues and songs by category, genre, vocal range and other criteria.

Assist with product testing

Help promote StageAgent content via your personal social media channels.

Mentor interns
Required qualifications:
Extensive experience working in the theatre industry either as a performer or on the production side.

Strong musical abilities with the ability to easily classify character vocal ranges.

Strong research and writing capabilities.

Access to source materials via a music or drama library or personal collection.

College degree

Flexible schedule with 5-10 hours per week to work for StageAgent

Other primary source of income. *StageAgent writers are paid a fee per completed guide
To Apply:
Submit your resume and cover letter to jobs@stageagent.com.