It's the age-old quest for actors, theatre companies, and drama teachers – where can we find new and exciting shows and monologues to use in auditions, festivals, and/or class? Don't despair! Here at StageAgent we are keen to highlight fantastic new works that you may not have come across before. So, whether you need a scene to perform in your next showcase or are looking for a fresh, not-done-to-death show for your next production, let's take a look at just some of the exciting plays and musicals we have listed on StageAgent!
They Chose Me! (Michael Colby & Ned Paul Ginsburg)
They Chose Me! is a family musical about adoption as seen through the eyes of children. It was originally commissioned by TADA! Youth Theater, NYC and features a large cast of teens and preteens. The cast reenact situations that are based on well-researched, real life scenarios. A heartfelt and unique concept musical, the show provides great opportunities for younger performers to take the spotlight!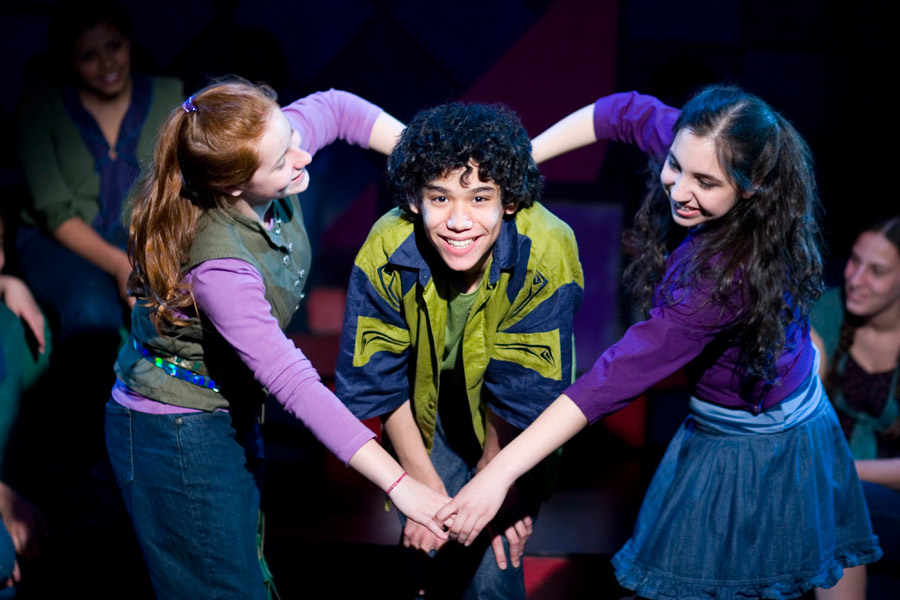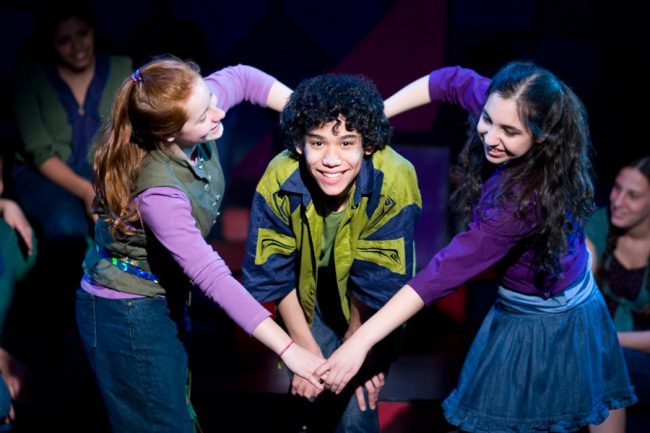 The Lady Demands Satisfaction (Arthur M. Jolly)
Looking for a classic farce with plenty of wit, sword fighting, disguise, and a splash of romance? Then head back to the 1700's and visit Pepperston Hall! Featuring a predominantly female cast (5f, 2m), The Lady Demands Satisfaction is a full-length farce running at 110 minutes. Winner of the 2017/2018 Joining Sword and Pen Competition, the Todd McNerney National Playwriting Award, and the Region IV David Mark Cohen Playwriting Award, this one is a lot of fun to both perform and watch!
Finding Corey Taylor (Tracy Wells)
One of our newest additions to StageAgent, Finding Corey Taylor is an uplifting, teen-led drama that follows high school graduate Corey on a journey of self-discovery and self-reflection. With a large cast and plenty of opportunities for flexible casting, this is a great choice for a high school theatre program!
(* Finding Corey Taylor is available in both two act and one act formats)
One Empire, Under God (Anthony J. Piccione)
Set in the far distant future, One Empire, Under God is an epic, dystopian drama which tells the story of how an emotionally disturbed young man – with the help of virtual media technology – is able to rise to political power. A provocative indictment of nationalism, imperialism, and religious extremism, this new play requires strong, powerhouse performances from its leads. If you're looking for a powerful monologue to perform, this play could be the one for you. Take a look at the great selection featured on StageAgent.
Watched Pots (Kevan Dunkelberg)
A philosophical short play in the style of Beckett? Small cast with gender flexible casting? Simple staging with no complex sets or costumes? Watched Pots ticks all those boxes!. This short play features two friends stuck alone together with just two chairs for company. This begs the question, when is a chair not just a chair?! As a bonus, our guide to this play also features the full script for perusal!
Evicted! (Tom Attea)
If you're looking for a play with heart and a powerful message, take a look at Evicted!, a one-act environmental farce. Evicted! imagines the Earth in the hands of the imposing Interstellar Rockefeller. He put the human race on the planet but has had enough of their harmful behavior and mistreatment of his paradise. It's time for them to go! But can the world's leaders convince the Interstellar Rockefeller to give them another chance? This show provides a great combination of straight roles and quirky, character roles with the opportunity to get creative with costume and lighting/sound!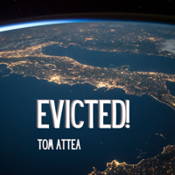 This is just a glimpse into the fantastic selection of new plays and musicals available to explore on StageAgent. Head here to find the perfect show for you!