When my marriage was failing, I called up an old friend: Dave*. Dave is just some guy. Just someone I decided long ago that I should thrust into the role of prophetic life coach, because he always seemed to be such a deep and lovely well. So I would always call Dave in times of strife and ask him a very specific question. He would then give me a very vague, sage-like answer that I would turn over for days, weeks– and maybe never really fully digest.
Dave is also easily one of the most talented performers I've ever seen. His depth, his nuance, his tenacity. It stunned me. It stuns me.
So I call him up, as I would often do in times of stress, and I ask him about my failing marriage. "I know it's supposed to be hard," I say. "But is it supposed to be this hard? Am I supposed to feel this hopeless?"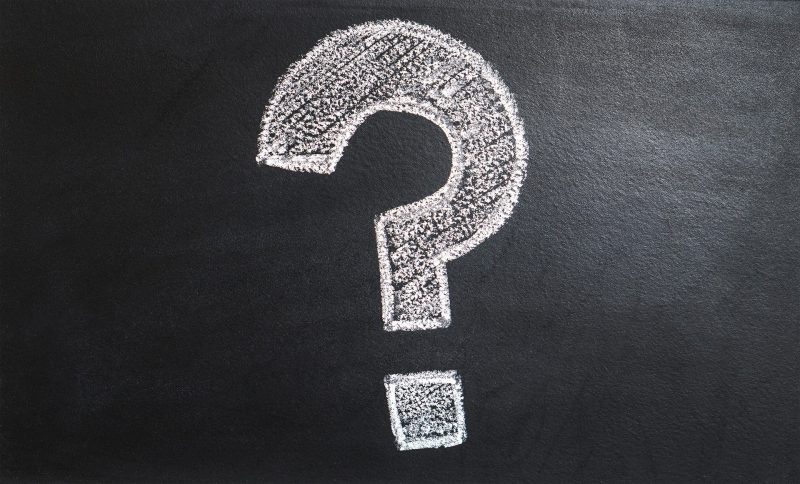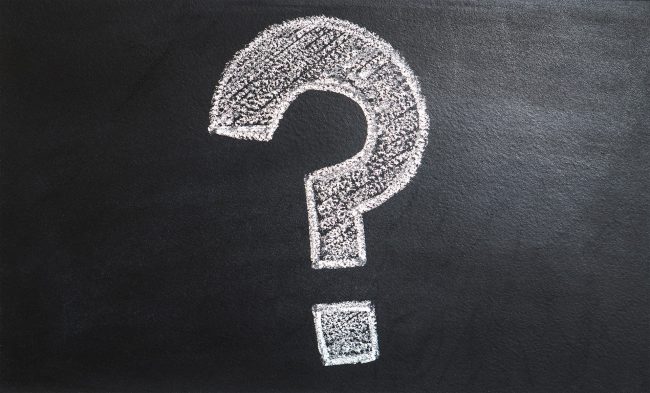 And though my question was marriage, Dave's answer was theatre. We talked about theatre.
Something that makes theatre so special…is its transience. It is meant to be consumed live, for the audience to receive a true and organic experience in front of them that will eventually be…gone. It is not film. While film is lovely, it is intended to be a different experience than theatre. With film, when the product is deemed finished, we have a record forever. A record that stays exactly the same. We know what we are watching, we know what we are getting into. We can watch it over and over again. When we miss it, we can revisit it, rent it, stream it.
With theatre…no one can ever see the exact same show on Saturday night that you saw on Friday. Theatre is a living, breathing performance that will never be the same thing twice.
As theatre practitioners, we pour everything into a production. It's not just Peter and the Starcatcher, it's OUR version of Peter and the Starcatcher with this cast, this crew, this director, these costumes, this vision, this group of humans making up tonight's audience. And after our two week, two month, two year run…it ends. And then our shows die, and we can never have them in the same way again.
As theatre practitioners, we are used to transience. We are used to loss. We are used to pouring every piece of ourselves into a production that we know we will lose. And it is tragic. Our lives are made up of these little tragedies. Our lives are built around these little tragedies.
But oh! What's this? A new play, a new production to do it all over again. We mourn the shows, then there is a new show. A new dance number, a new stage romance, a new moment where the lighting hits just right, and we're back.
We are used to loss. And we are used to moving on from it.
As a theatre educator, there's a similar vibe. We pour hours, years of energy and love and patience into a child, a group of children. And as they graduate, we feel pride at who they're becoming, who they will become. But also a personal loss of them in our everyday lives. I'm feeling that right now as my 8th graders go to high school.
But oh! What's this? A new class of 11-year olds to laugh at my terrible jokes? A new group of children to watch grow and learn and have epiphanies. And though they are not the students I taught before, they create room in my heart for their newness. The loss of that last graduated class begins to hurt less.
As teachers, we are used to loss. And we are used to moving on from it.
What kind of people put themselves in a position of constantly being thrown into a project that they are meant to lose? Or a job that is filled with humans we love and may never see again? Well…us. We do.
At the time COVID-19 closed my school, I was working on…what I would say is my favorite play I've ever made with middle schoolers. They wrote it. It was tender and funny and lovely. My 8th graders and I are very close. It's one of those classes, you know? Just one of those groups. My crew was passionate. My actors were talented. We were ahead of schedule, somehow? This year was special, and we could all feel it.
The loss of the production hits me in waves. I record our remote rehearsals in Zoom calls, I spend hours editing them in an attempt to make something for my students that (hopefully?) helps them feel like this show wasn't lost to them forever.
But…we are used to loss, and we are used to moving on from it…right?
But in a pandemic? It's different. We've lost more than our show, more than our art. While we mourn the loss of our shows, we mourn many other losses alongside them. We mourn for the world, we mourn for the ill, we mourn for the lost loved ones. We mourn for lost weddings, discarded plans, for the people who can't attend the funerals of their family. We mourn for the collective society, for the effects of economic turmoil, and for ourselves. We mourn for things that feel so huge…and we mourn all of our little losses of freedoms and normalcy too. We feel guilt for mourning the little, when there is so much that is so big.
We are not used to all this loss. We do not know how to move on from it.
A divorce is not like a play, and neither is a pandemic.
But the experience of my divorce will always be a part of who I am. It taught me how to let go. It taught me a lot about my own needs. It taught me to love better, it taught me how to be loved better. It taught that things can be one way…and then never like that again. And then one day you wake up, and it doesn't even feel like that was your real life. It feels like, (to quote my sister, Rina) "a movie you watched a long time ago."
What will the pandemic teach me? I'm not sure I can really know until I'm on the other side of it.
But I know that it, and its lessons, will be a part of me forever.
And strangely, more than any other play, any other production of my life…I think my "lost play", the production that I lost from COVID…will be a part of me forever, too. In 10 years, it won't be the play that I did 10 years ago. It will be the play that I lost. And perhaps, in some ways, the loss of it will have been something bigger than the production of it.
And what does that teach me? I guess I don't know yet.
All I can hope is that my years of theatre training have made me strong…and that I can feel this loss, and find a way to move on from it.