As a high school teacher, I worked with a lot of students to help them prepare for their college and scholarship auditions. And sitting in on audition committees helped shape my perspective even more. While auditioning for colleges is very similar to any other audition, this moment isn't for a job, but for a mutual investment for the next two to four years. Choosing the right school is key; check out "Choosing a Drama School" for insights on what to consider. With that in mind, there are some really important things to remember before stepping into that audition room.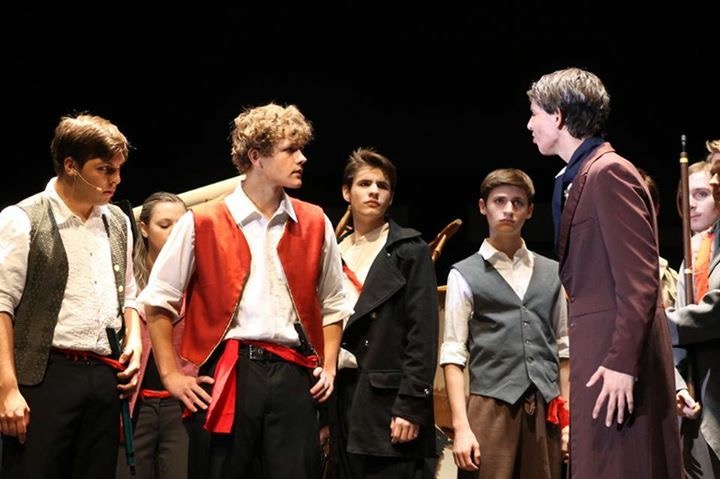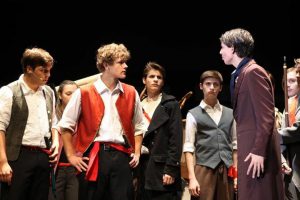 Research and understand the requirements.
While there are some standards for auditioning, each school or scholarship organization has its own expectations. It can also make a difference if a student is auditioning for a four-year college or a two-year conservatory, as well as if they are auditioning for an acting program or a musical theatre program. And what type of degree is this–associate of arts, bachelor of arts, or bachelor of fine arts?
Generally, a student will have two minutes to show off two contrasting pieces, whether they are monologues or songs. "Contrasting" is a broad term, and can encompass genre, time period, style, character qualities, and more. I recommend students choose pieces that contrast in at least two of these categories; for example, I might have a student choose a monologue from A Midsummer Night's Dream and one from A Doll's House. The first is a Shakespearean comedy, and the second is an Ibsen drama.
It can be more difficult to choose contrasting songs, should a student focus on vocal auditioning. In that case, "contrasting" also includes considerations of tempo and note range. No matter what the pieces are (monologue or musical), they should show off what the student can do.
If it is a musical theatre program, there is a good chance that the auditioners will be expected to learn a short dance combination. Have the appropriate shoes, and make sure they've been broken in.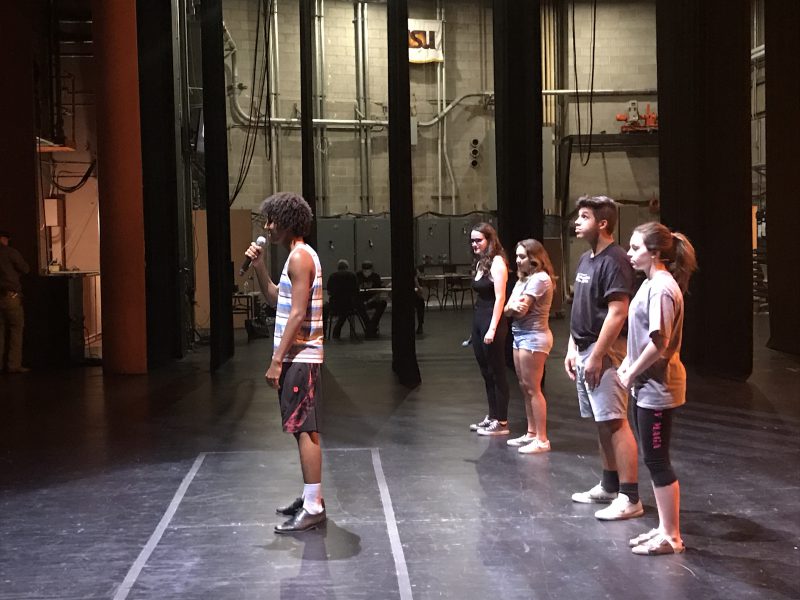 Practice makes permanent.
Once you've selected your pieces, practice–and remember, practice makes permanent. It's important to see and hear yourself, and make sure that the presentation conveys the characterization you want. Know the selections backwards and forwards. Work with your teacher, vocal coach, or other mentor to critique the audition to create the best possible performance. I recommend using the criteria established by the International Thespian Society to improve the presentation. These criteria focus on all elements of a performance, from professionalism to characterization to movement.
Practice not just the performance, but also the technical aspects around it. If there are musical selections, have sheet music as well as prerecorded cuts. (I use the program Audacity, but there are many computer programs that can edit music to your needs.) Those cuts should be made to the time limit, and burned into a CD as well as in a digital format. In some auditions, an accompanist will be provided; in some cases, music will need to be prerecorded. It pays to be overprepared and have both options ready, just in case. And practice with both options, including your slate and the closing "Thank you" when you finish.
Your resume should be up-to-date and pristine with current contact information. One of my seniors several years ago included a lead role he had just been cast in on his resume for his college audition. My student wasn't yet prepared to perform anything from the musical, but it did provide an opportunity for him to talk further about his theatrical experiences with the audition committee (and one member of that committee had originated that particular lead role on Broadway).
This is for an entire program, not one job.
When you walk into that audition room, you are interviewing for not just a job, but a long-term investment. Show off what you can do, and leave them wanting more. Impress the audition panel or committee with your poise and professionalism as well as your talent. However, the fit might not work. Perhaps you're a tenor, but the school has a glut of tenors and actually needs to recruit basses. It's not personal, but informed by the needs of the program and the perception of how well you might fit those needs.
Because this is a collegiate audition, academics matter as well. Many programs–especially if they are related to scholarships–will have GPA and ACT or SAT score requirements. Know what those are before you schedule that audition; if you have a 2.5 GPA, but the program minimum is a 3.0, there is very little chance that you could truly be considered for the school.
Which brings me to the final point: Invest in yourself. Take the time and put in the work to be a successful artist and scholar. Establish positive habits early on to make yourself competitive and desirable. And most importantly, love what you do.