Simon Stephens' The Curious Incident of the Dog in the Night-Time is a true gem and Broadway at its best. It's also a safe bet to win this year's Tony Award® for Best Play.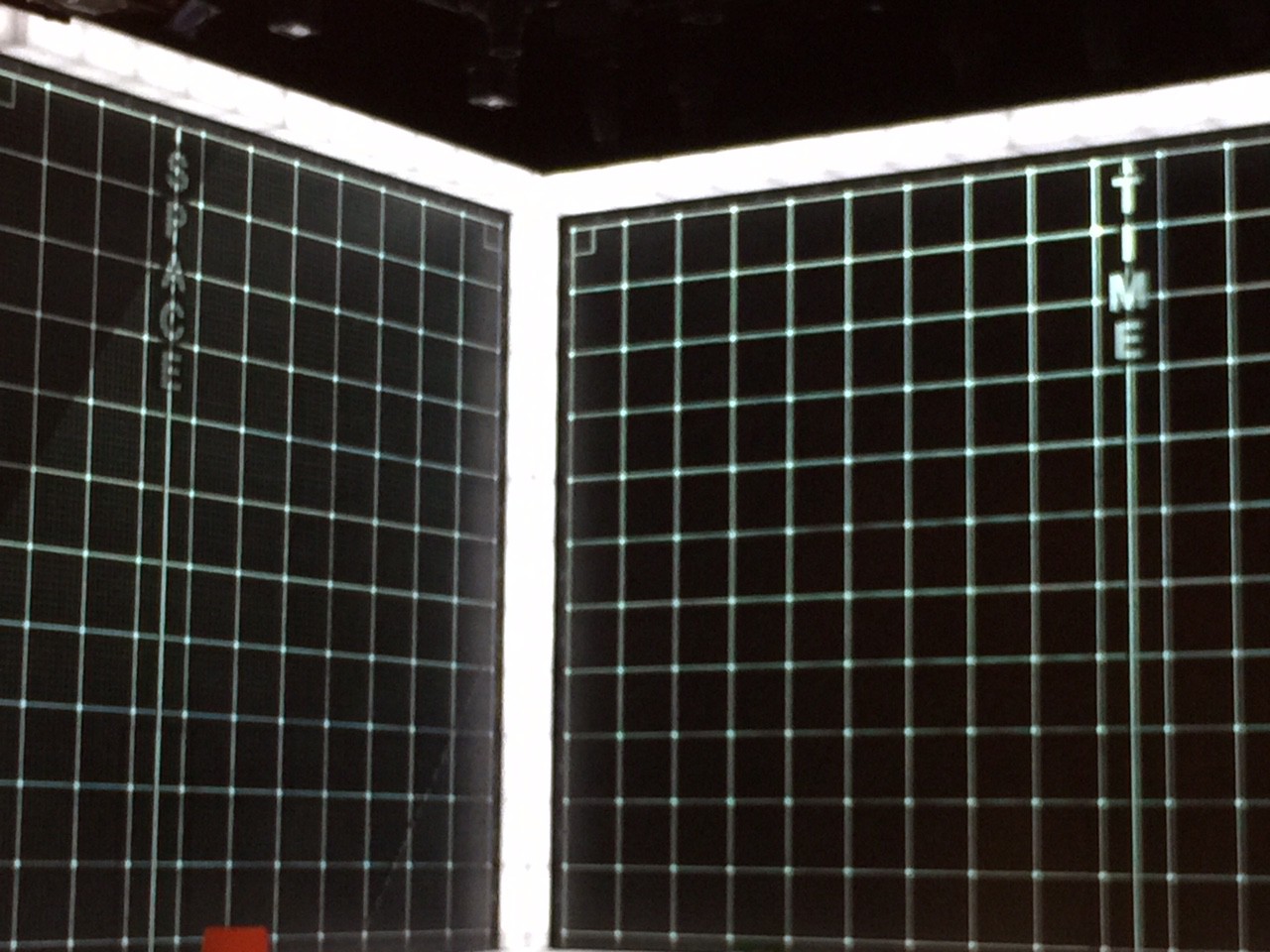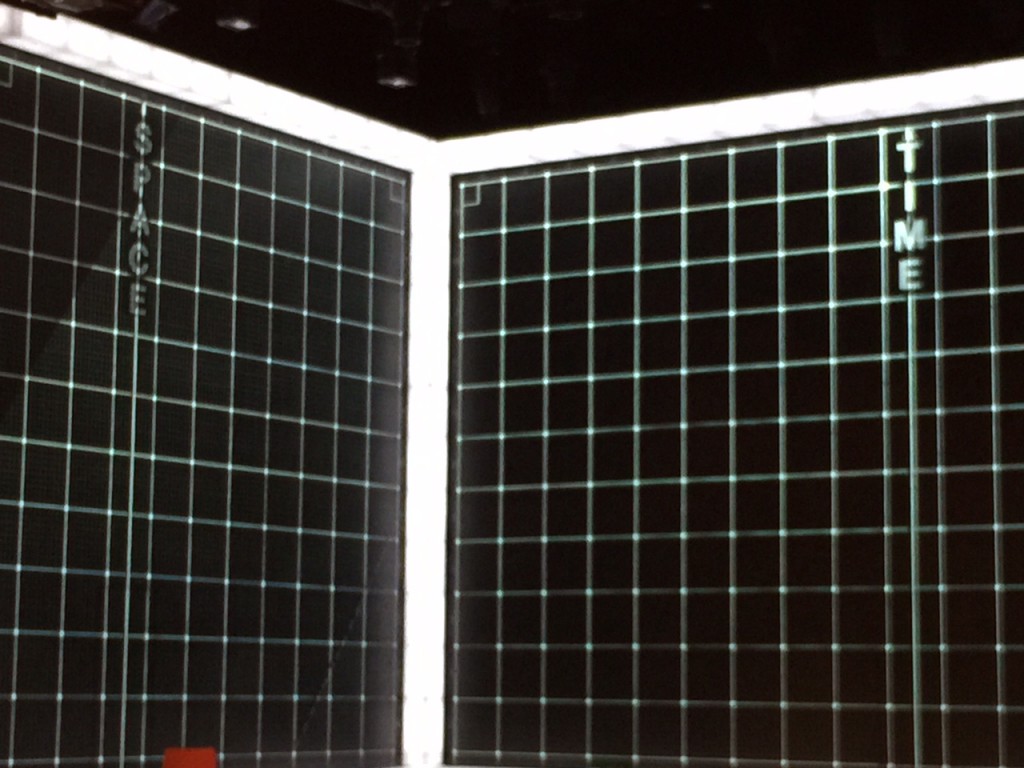 The story revolves around fifteen-year-old Christopher Boone. Christopher is a mathematical genius who either suffers from autism or Asperger's Syndrome. Mysteriously, a neighbor's dog is killed and Christopher is the prime suspect. In fact, Christopher was not guilty of the crime and he becomes obsessed with exposing the real killer.
As Christopher embarks on his journey to find the killer, we learn how difficult even the most basic tasks are for him. He hates being touched, he doesn't know how to interact with people and he is barely capable of navigating the world around him. Further, his mom (played by Enid Graham) and his dad (played by Ian Barford) have split up. Christopher is living with his dad in Swindon while his mom lives in London. The only person who seems to truly understand Christopher is his special-education teacher, Siobhan.
Curious Incident is a whirlwind of sensual delight. The play moves fast as we experience a chaotic, scary world through the eyes of Christopher. The sets are beautiful designed and a modern musical soundtrack helps further move things along.
Alex Sharp is magnificent and Tony-worthy as Christopher. To see this kind of acting live, is truly a rare and and memorable experience. Sharp is a nimble, physical actor whose athletic skills are almost equal to his mastery of character. Besides Mr. Sharp, the rest of the cast is superb. Ian Barford is stunning as Christopher's frantic and exhausted father. Enid Graham does a wonderful job playing Christopher's mom, who has run off to London to be with another man.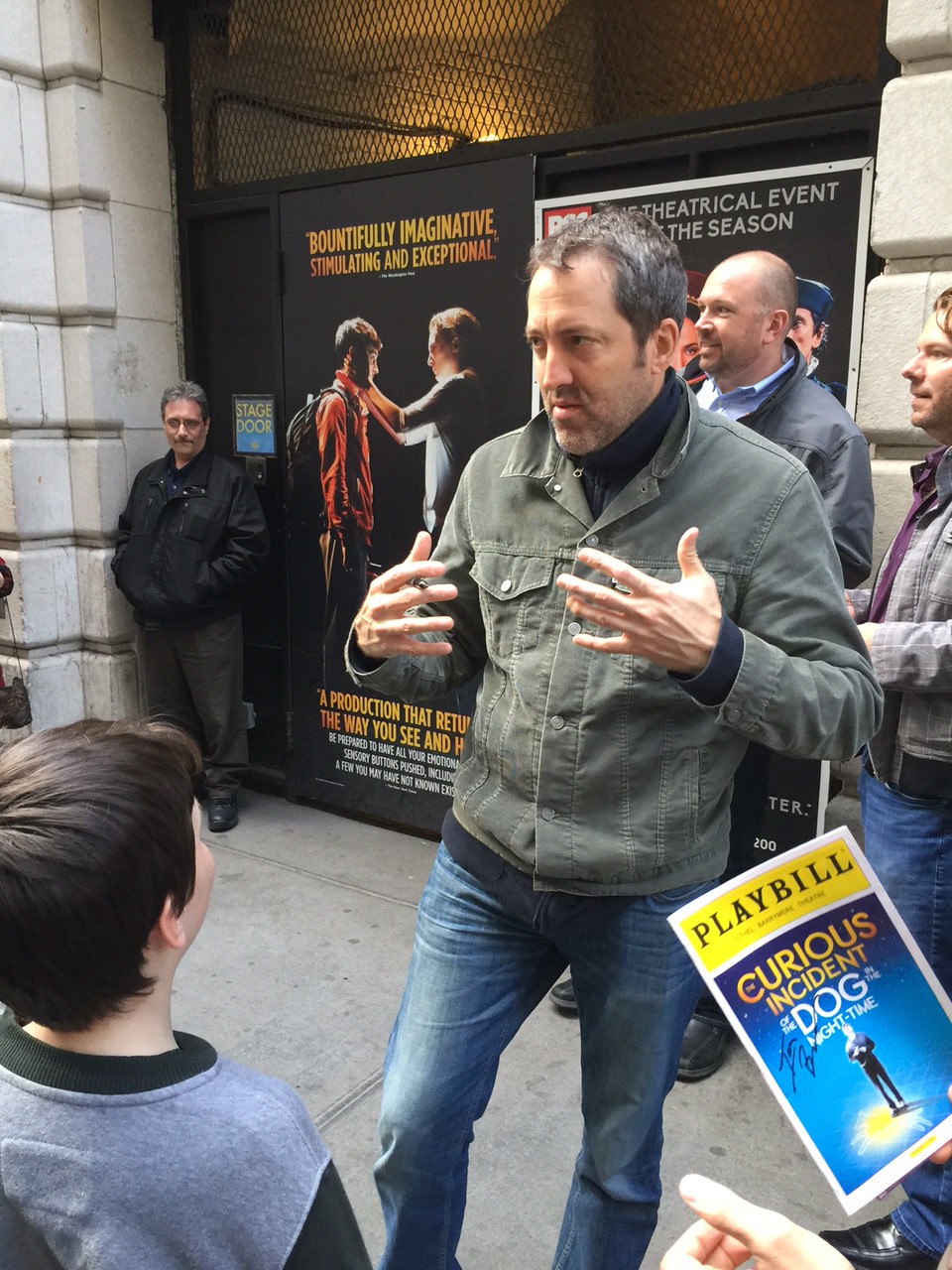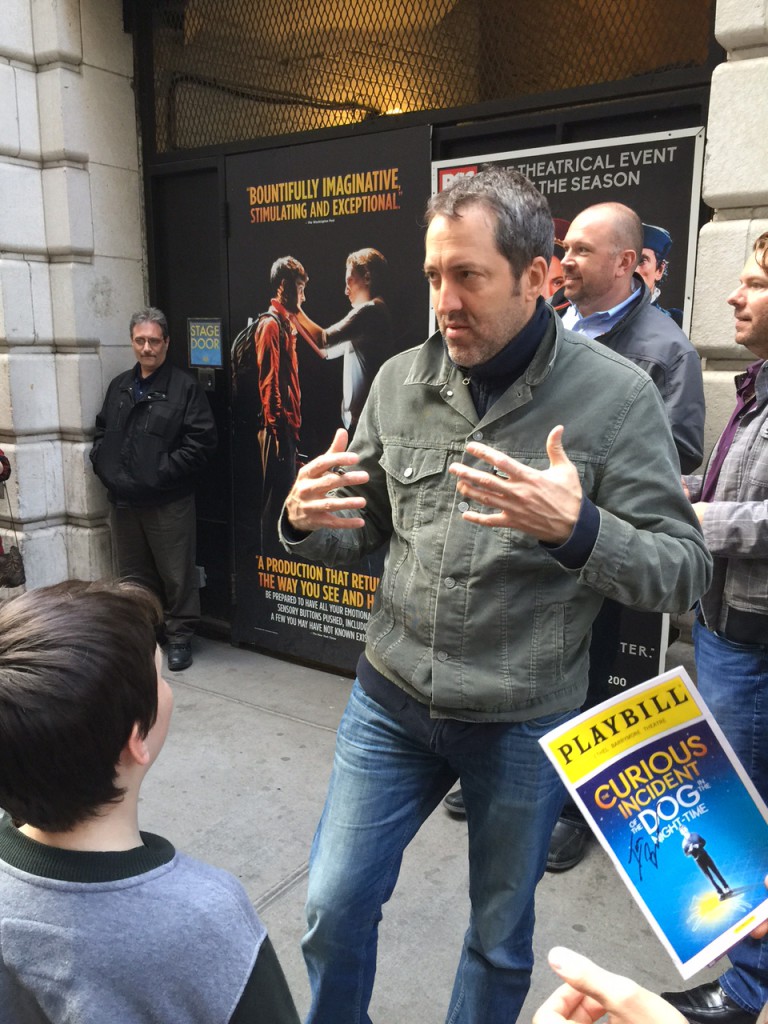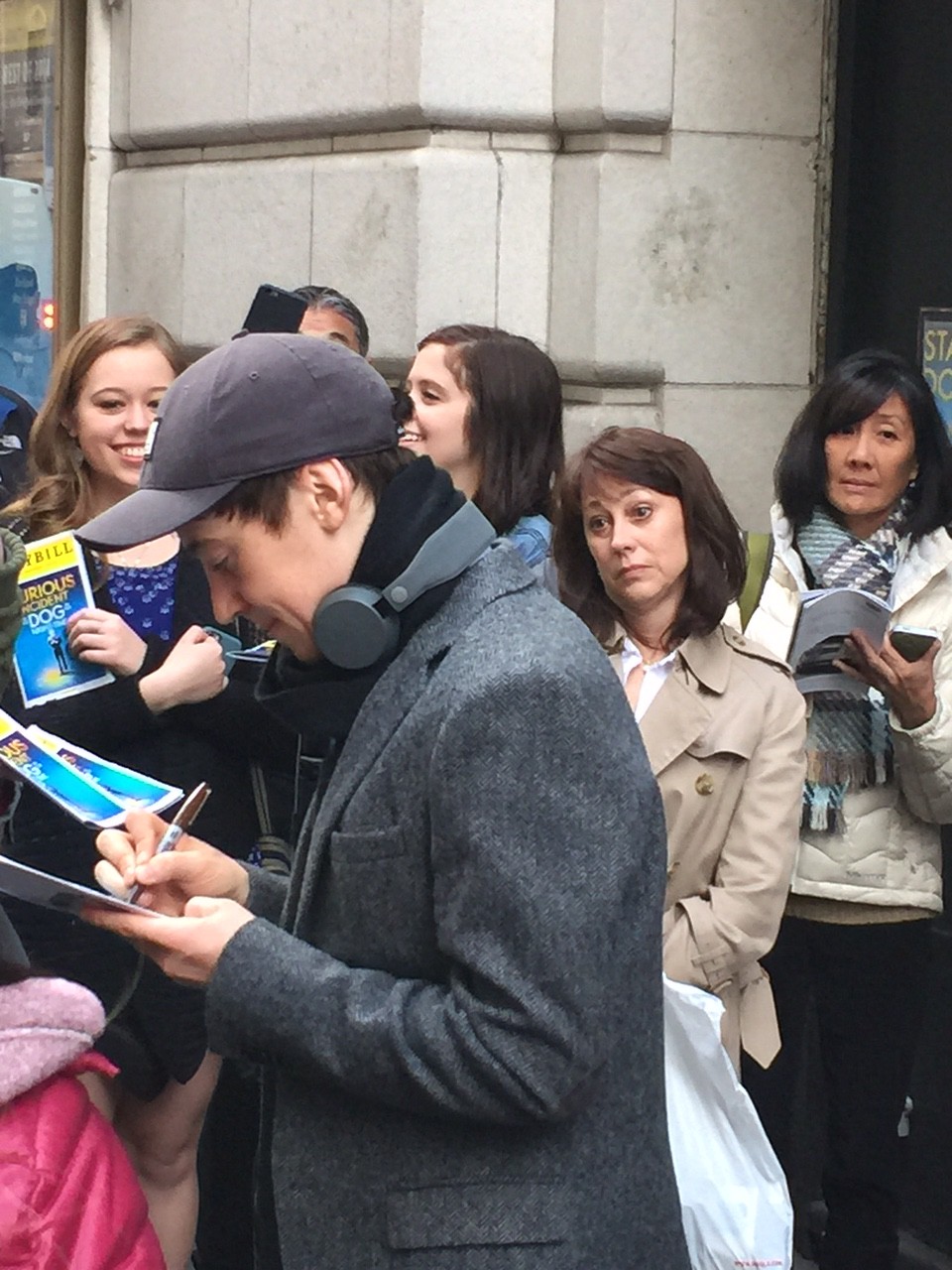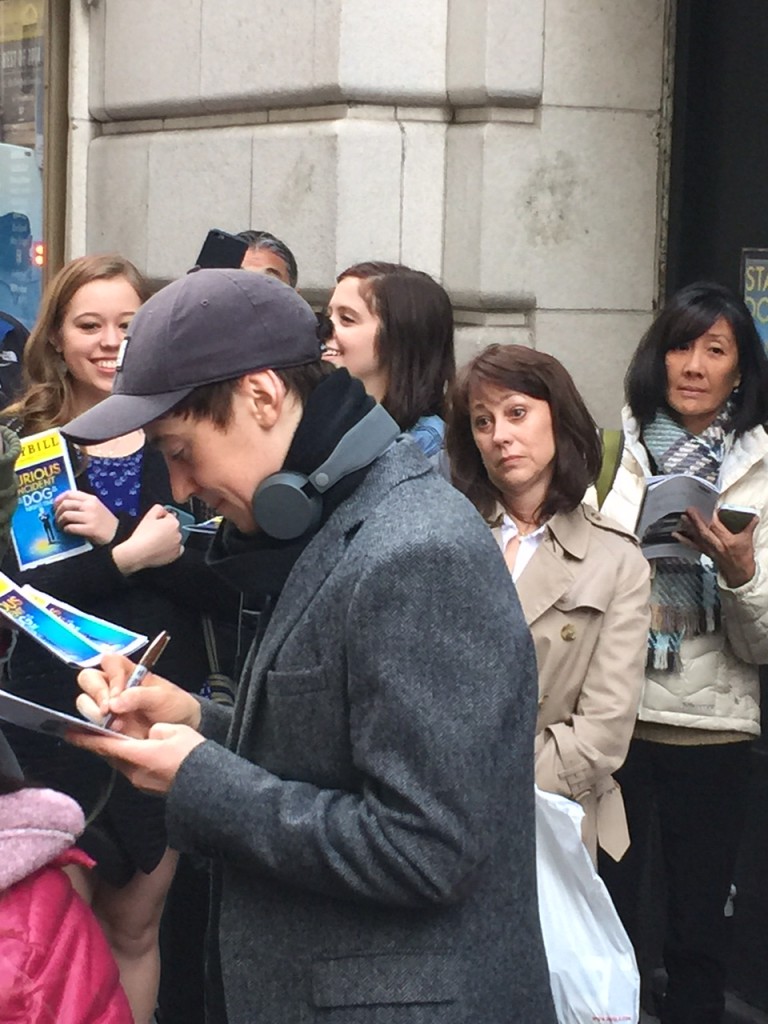 If you are lucky enough to visit New York in the coming months, The Curious Incident of the Dog in the Night-Time is a must see!
To read our full show guide about The Curious Incident of the Dog in the Night-Time with plot summary and character descriptions, click here.