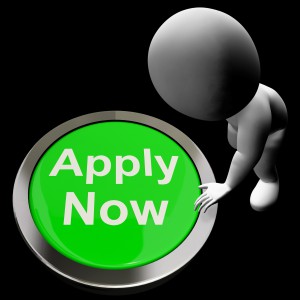 Are you a proven writer who is an expert in your chosen theatrical field? Do you have experience creating video blogs? Do you have social media followers? Would you like to share your experiences with others on an international level and expand the knowledge base that StageAgent brings to its 50,000+ users every month? If so, read on!
Job Duties:
Write engaging blog posts about various aspects of theatre: acting, design, directing, auditioning, writing, casting, celebrity interviews, running a theatre, and more!

Create original written content between 600 and 1200 words long, exclusively published on StageAgent AND/OR create original video content to be posted on the StageAgent blog and shared via the StageAgent YouTube channel

Submit 1 to 4 posts per month as determined by the editor

Share your StageAgent blog posts via your personal social media channels
Qualifications:
Extensive background in any of the following areas

Acting, Voice, Dance

Direction, Choreography, Musical Direction

Design/technical theatre

Theatre management

Casting

Teaching any of the above in high schools, colleges, privately

College degree

Proven writing/video experience, with samples to be submitted
To Be Considered:
Please submit your resume and two writing/video samples (or links to samples) to jobs@stageagent.com
In your email introduction, please indicate what major city/country you live in/near (eg, New York, Los Angeles, Chicago, London, Sydney). After consideration, if StageAgent would like to move forward, we may request a sample blog post to be written and published that we will analyze for audience response.
Compensation:
This is a freelance position. Bloggers are paid on a per-piece-published basis, after the first sample post.