To celebrate Women's History Month, we are turning the clock back for a moment. In this blog post we shine the spotlight on some great female playwrights from bygone eras. Some you may have heard of, others possibly not, so what better time than to dive right in! And another bonus? Their plays are all in the public domain!
Aphra Behn
We're going right back to the seventeenth century with our first choice and the heady Restoration era. Aphra Behn was one of the first female playwrights to earn a livable wage through her writing and wrote for both the King's Company and the Duke's Company. She was also a spy! Behn was recruited by King Charles II to be a political spy in Antwerp (although sadly it seems he forgot to ever pay her).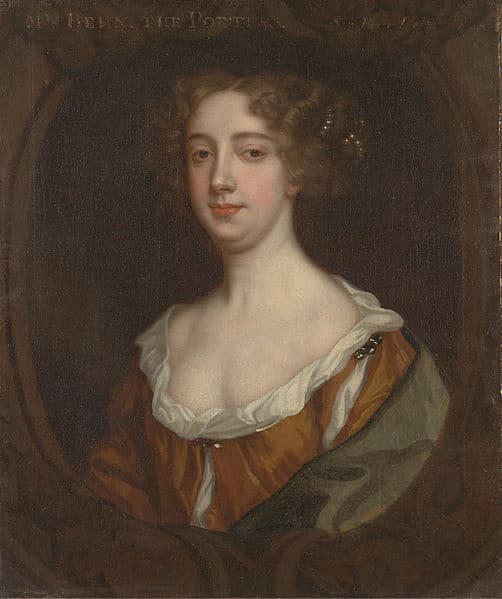 Our suggestion: The Rover – a comic romp of love and lust in Restoration-era Italy!
Hannah Cowley
Moving forwards to the eighteenth century, our next recommendation is Hannah Cowley. A favorite of Queen Charlotte and a contemporary of David Garrick and Richard Brinsley Sheridan, Cowley's plays were popular among eighteenth-century audiences. She was deeply concerned about the social injustices imposed upon women and her plays revolve around marriage, financial security, and social expectations.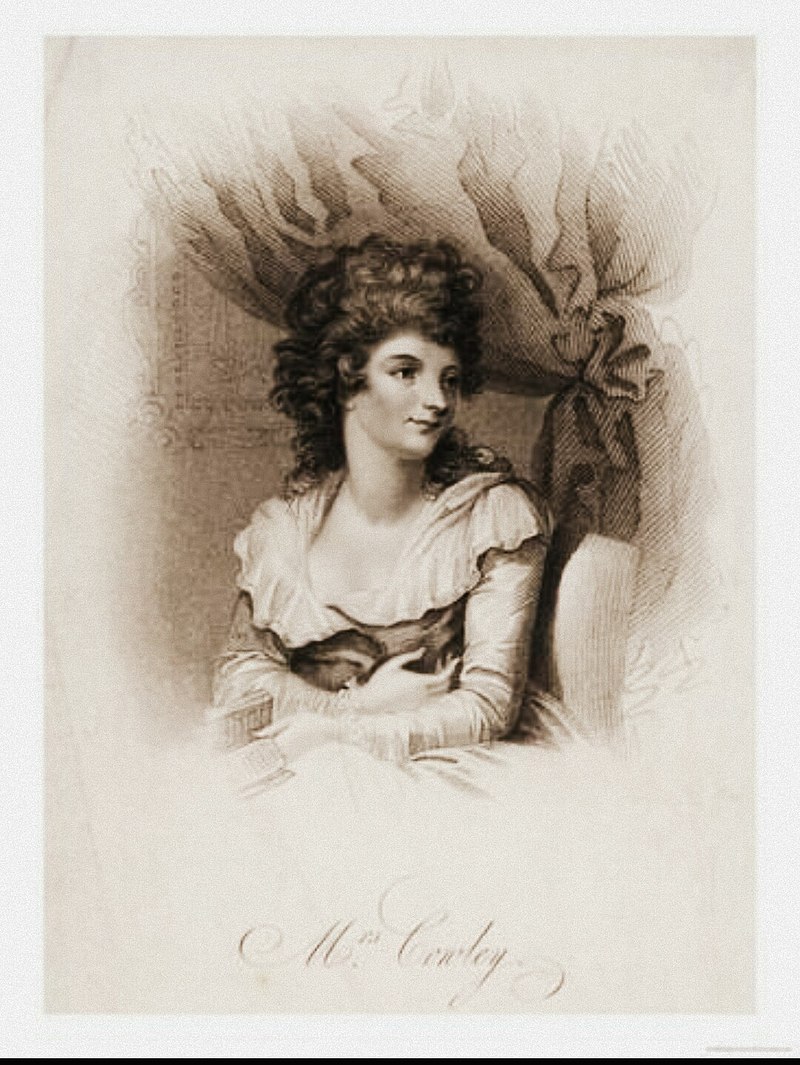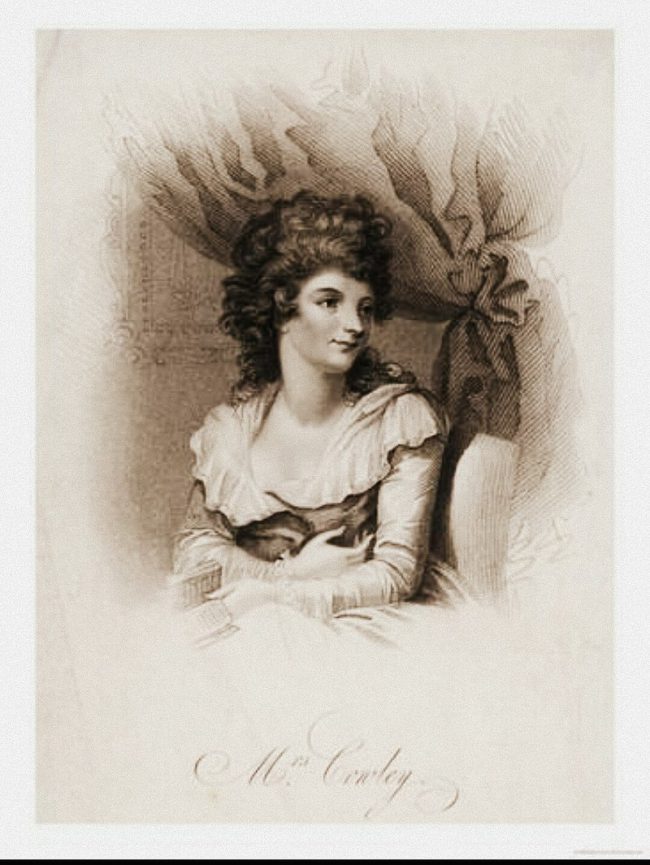 Our suggestion: The Belle's Stratagem – a witty comedy of manners that turns the tables on conventional gender stereotypes and the role of women in the late-eighteenth century.
Alice Gerstenberg
Let's fast-forward to the early-twentieth century and explore the life and work of Chicago-born playwright Alice Gerstenberg. She was heavily involved in the Little Theatre Movement and established the Junior League Children's Theater and the Playwrights Theater, both in Chicago. Like many of her female contemporaries, Gerstenberg was concerned by the social constraints placed upon women and her plays reflect her feminist activities.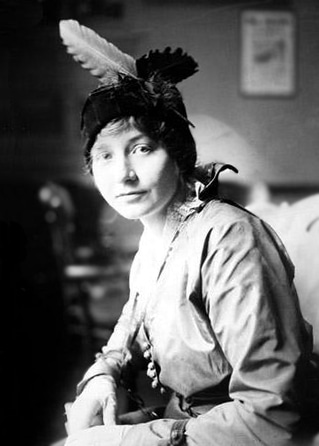 Our suggestion: Overtones – Gerstenberg's magnum opus gives voice to the suppressed yearnings of women in the early-twentieth century.
Susan Glaspell
Next up is a female playwright whom theatre critic Michael Billington has described as "America's best-kept secret". Susan Glaspell worked as a reporter for the Des Moines Daily News before giving it up to focus on writing fiction. She founded the Provincetown Players and helped to launch the career of Eugene O'Neill. She was awarded the Pulitzer Prize for Drama in 1931 and is today recognized as a pioneering feminist playwright.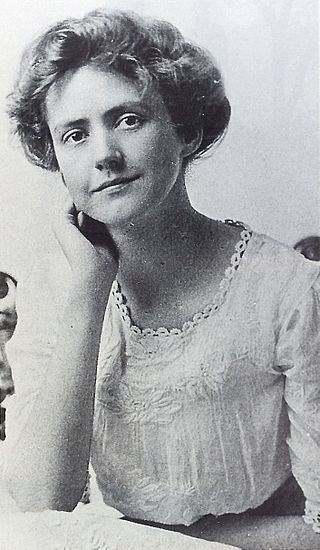 Our suggestion: Alison's House – Glaspell's Pulitzer Prize-winning play explores forbidden passion and family secrets in Iowa at the turn of the twentieth century.
Alice Dunbar-Nelson
We finish up with a prominent writer and figure in the Harlem Renaissance: Alice Dunbar-Nelson. Dunbar-Nelson was a fascinating playwright, poet, journalist, activist, and teacher with a colorful personality. She was a prominent activist for African-Americans' and womens' rights and was an active member of the NAACP.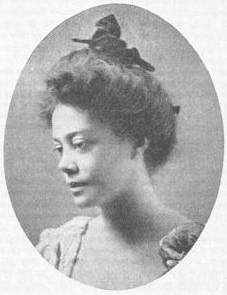 Our suggestion: Mine Eyes Have Seen – Dunbar-Nelson's play was published in The Crisis, a journal founded by W.E.B. Du Bois as a platform for the NAACP. It portrays an African-American family destroyed by racism and violence, now grappling with the concept of duty and patriotism.
Which other awesome female playwrights would you add to this list?!