Ahead of St. Patrick's Day on March 17th, we're taking a look at some of the greatest plays by Irish playwrights.
Brian's Friel's bittersweet memory play kicks off our list and what a beautiful play it is. Sit down and take some time with the Mundy sisters and their brother, Father Jack.
We're going back to 1773 with Oliver Goldsmith's She Stoops to Conquer. Still frequently performed today, it's a rollicking comedy full of disguise, love, scheming, and a horse pond!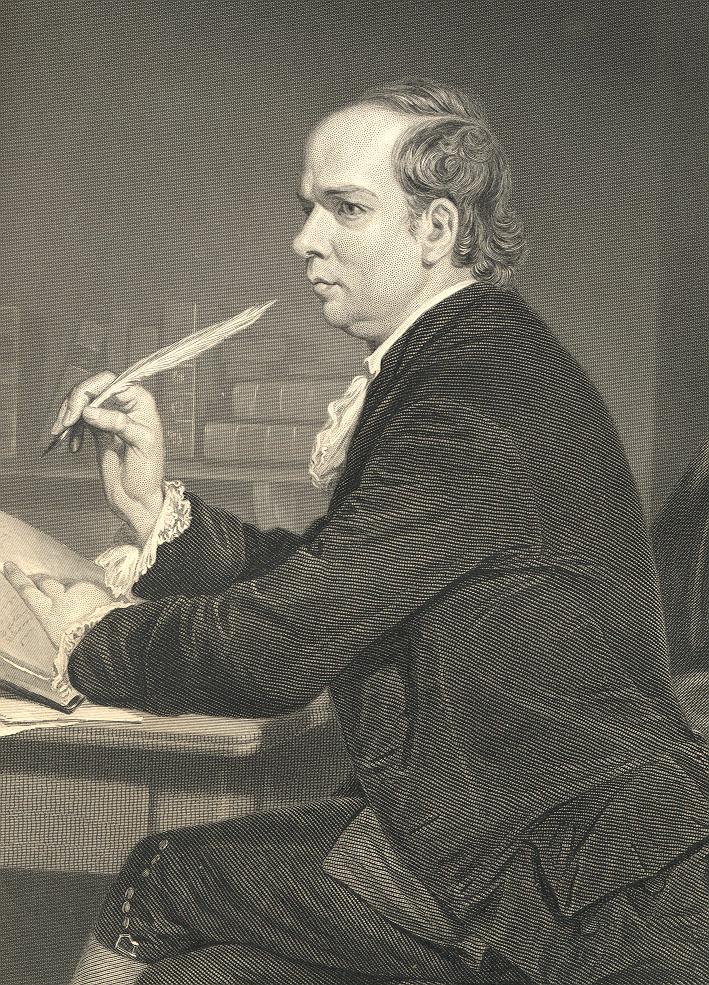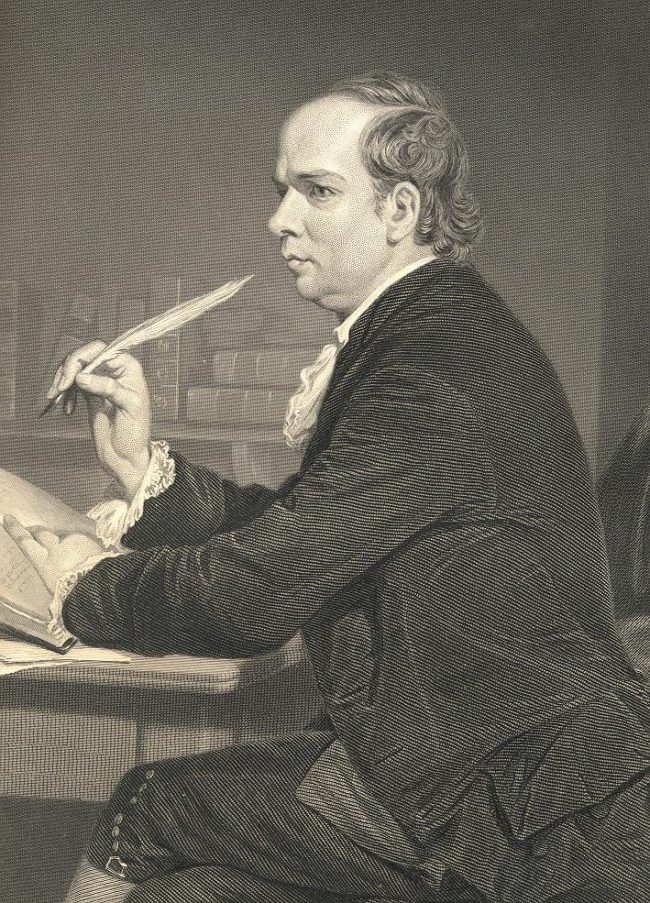 First performed at Dublin's Abbey Theatre in January 1907, The Playboy of the Western World remains one of John Millington Synge's most popular plays.
The final play in Sean O'Casey's Dublin trilogy and one of his most renowned and poignant works. Check out the first two plays, The Shadow of a Gunman and Juno and the Paycock, to get up to speed!
One of Oscar Wilde's wittiest plays, An Ideal Husband pulls the curtain on the hypocrisy of moralistic Victorian society.
The second play in Martin McDonough's Aaran Islands trilogy is definitely not one for the faint-hearted! (Now yes, McDonagh is British, but his parents are both Irish, he spent his childhood summers with family in Galway, AND the play is so good….we're including it!)
One of John Millington Synge's early one-act plays and a great, lesser-known addition to our list.
The last of Brian Friel's plays set in Ballybeg and his final full-scale work, premiering at the Gate Theatre, Dublin in 2005.
George Bernard Shaw's 1894 comedy was described by George Orwell as being "the wittiest play he ever wrote… and in spite of being a very light comedy, the most telling."
A play that will surely be studied until the end of time. Fun fact: Samuel Beckett originally wrote Endgame in French, before translating it into English himself.
This was a tough one to whittle down to just 10….what other plays would you add to the list?!