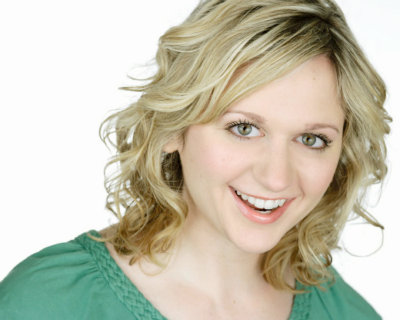 Whenever a student contacts me about a "problem spot" in a song she's preparing, I remind her: "It's not the actual note, line, or phrase that's tripping you up; it's the moment directly before it."
In other words, it's how you approach the three notes leading up to the high A (or whatever) that makes the high A possible.
I call this the "runway" effect. The simple principle that any "money moment" takes anticipation and planning — clear preparation — before you bust it out.
The moment before is key not just on a micro-level (in the case of individual notes and lines) but also on a grander scale, day to day, audition to audition.
I'm talking about vocal warm ups and mental prep, my friends!