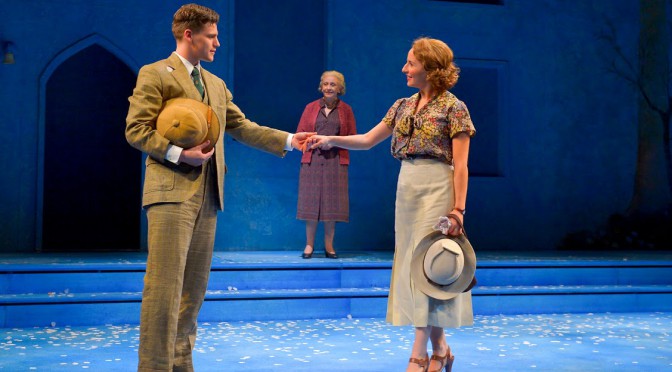 Auditions are part and parcel of the actor's life. Whether you're a performing arts newbie or a seasoned professional, a huge part of your work will inevitably involve showing off your chops to the people responsible for putting together theater productions (i.e. our director, producer, and casting director friends).
In the beginning, it's easy to see auditions as overwhelming and frightening. Indeed, nervousness before auditions is something that even the most experienced of actors admit to feeling — it's definitely nothing to be ashamed of.
That being said, there are many tools we can use to get out of our own way and show our best work at auditions, the most reliable being adequate audition preparation. There's simply no better trick to eradicating fear then to know that you've done absolutely everything in your power to give your best performance at an audition. Only then can you let go and let the magic happen!